We believe in transparent fees and strive to provide our clients with the peace of mind that comes with knowing exactly what they are paying for.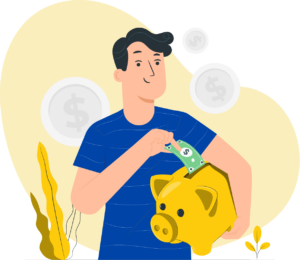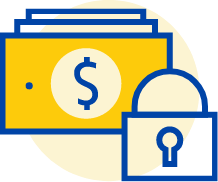 Experience the freedom of our month-to-month services with no binding contracts!
Time and time again, our clients find that the tax savings they enjoy exceed our fees, making it a worthwhile investment.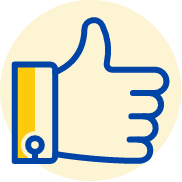 No more surprises! Our flat monthly fee covers all your service needs without additional charges.
Accounting, Tax, and Advisory Services
Our monthly accounting package integrates bookkeeping with tax and advisory services, with the flexibility to add other services as needed.
Please contact us to schedule a discovery call, and we will provide you with an estimate for the services you need.
💰 Our tax-saving strategies typically offset our own fees!!!
🙋‍♀️ 🙋🏻‍♂️ Is the service you need not listed above? Please contact us to find out if we can add it to your package.
Financial Statements Reviews and Compilations
We provide financial statement reviews and compilation services for companies with compliance requirements for bank financing, insurance, or bonding purposes. Our fees for compilations and reviews will vary depending on the complexity and quality of the company's books and operations.
📞 Please contact us to schedule a discovery call, and we will provide you with a flat fee estimate for your company's financial statements.
We offer tax preparation services for business owners, construction contractors, trucking companies, professional service organizations, accredited investors, and executives. Our fees for tax preparation will vary depending on the complexity and the forms needed to be prepared. Please contact us to provide you with an estimate for the tax preparation services.
👉 Also, we bundle up tax services in our monthly accounting services. Please take a look at our package at the top of the page.
Edgar is very knowledgeable, easy to get along with, very professional, and accessible. For many years we have been looking for a firm that checked all the boxes and we finally found it. Edgar was able to explained everything in detail and made the whole process easy, provided us with a piece of mind that are taxes were finally being handled by someone capable and reliable. He was accessible to answer our questions on time and walked us through the process in every meeting and kept us updated each step of the way.
STONE BENCHMARK
2023-02-02
Great professional team!!! Always there for you, anytime when you need them!!!! Thank you for your support through out these years!!!!
Jimmy Grisales
2022-02-08
Always takes the time and willing to help you.
Best experience! Very professional and responsive and attentive to client's questions and needs. Recommend 100% .
Jesus Hernandez
2020-12-11
We tried like 4 other different accountants and none of them gave us what we were looking for. E Gomez surpassed our expectations. Excellent with everything
Juan Hernandez
2020-12-08
Excellent working knowledge of tax laws, construction accounting, planning, and analysis of books, trends and forecasting. Highly recommend Edgar for his knowledge, professionalism, dedication to his clients and responsiveness.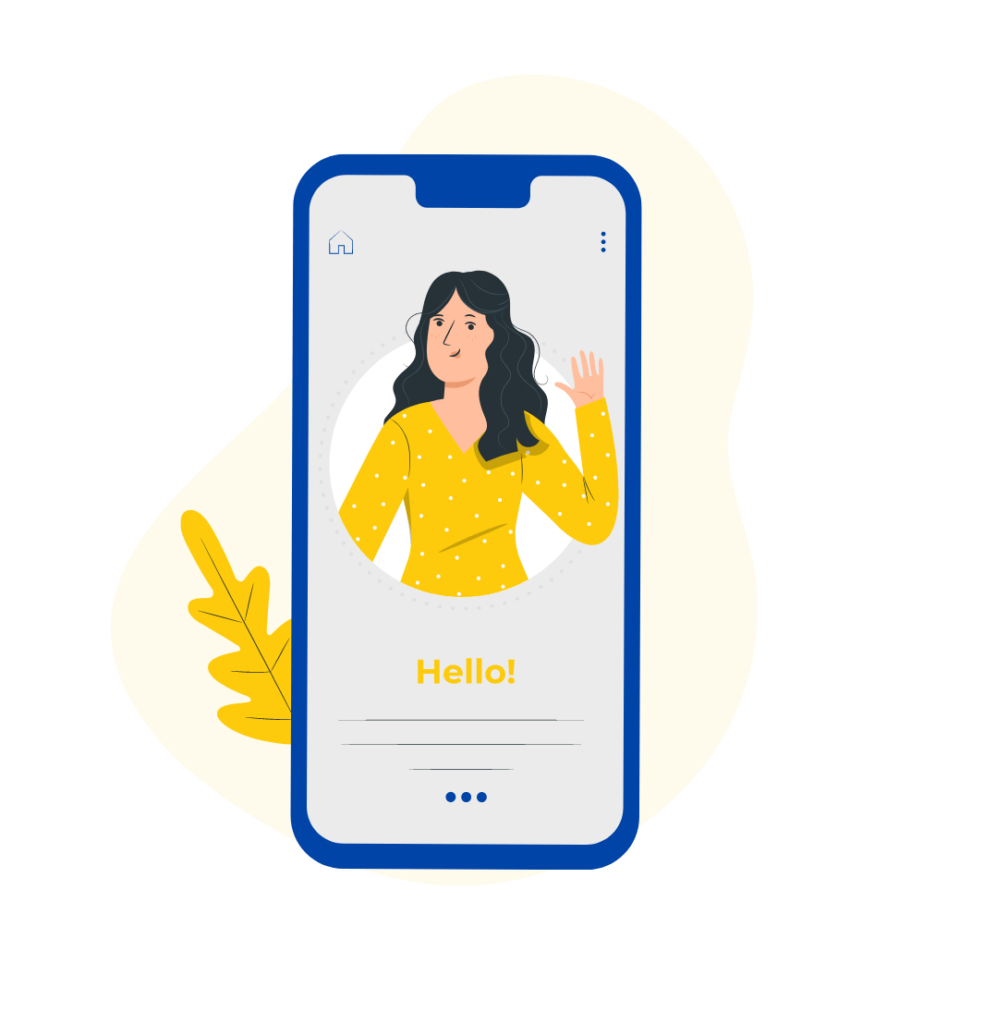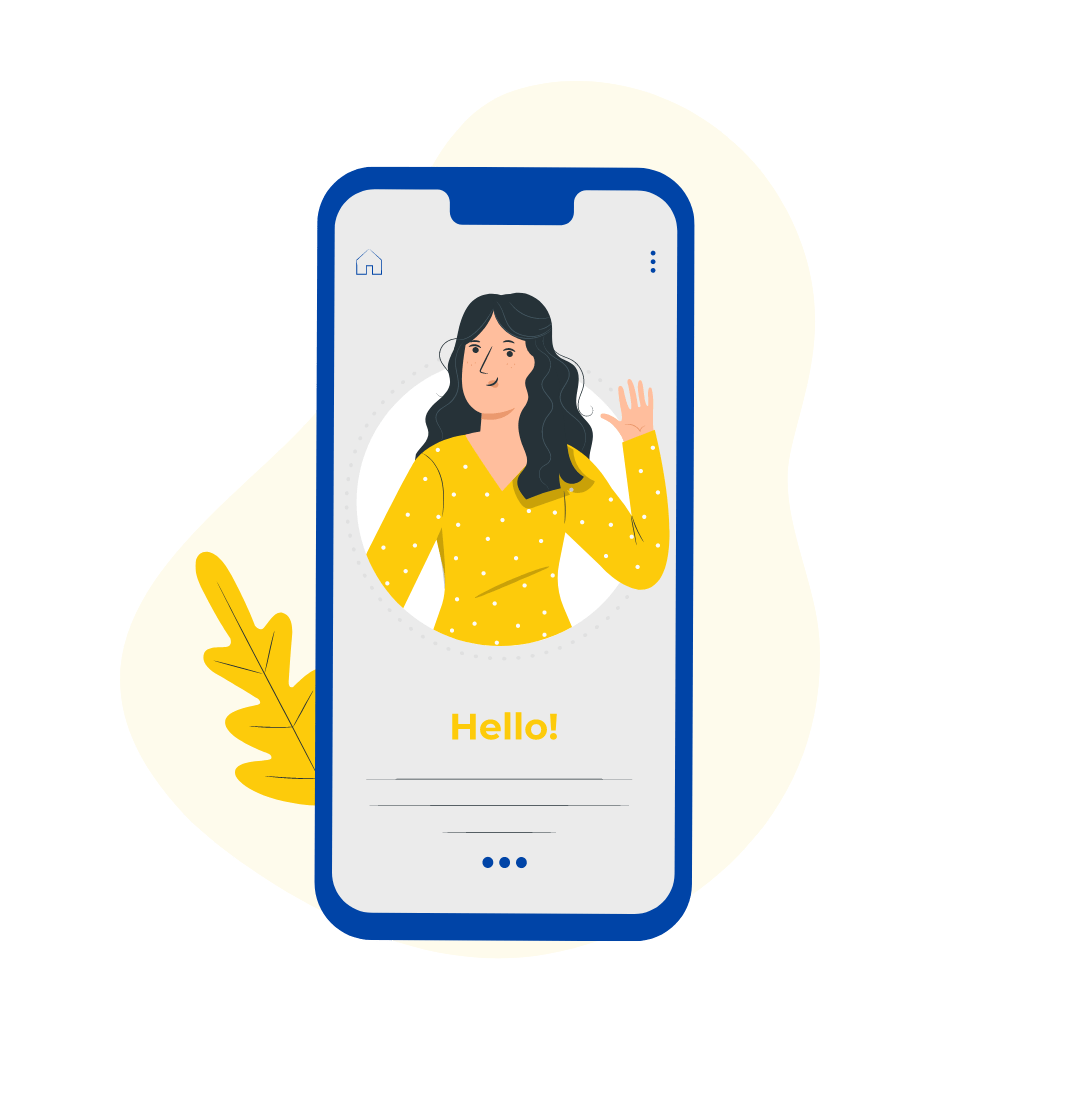 Inquire About Our
Accounting Services
Send through this contact form and let us know what accounting services you need.
Or give us a call now: