Working with us is easy. We give you seamless onboarding and one central communication portal. Here's how our onboarding, and ongoing communication, works to your advantage.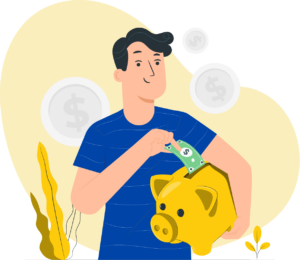 We start by having an online  meeting to understand your needs, goals, and address any preliminary questions you might have.

Once we've pinpointed your requirements, we present you with a custom proposal, detailing how we can support your business.

A transparent agreement formalizes our collaboration. This ensures both parties are aligned and confident in the process.

When switching from your old CPA we ensure a hassle-free transition, assisting with software setup and data transfer.
Communication Via TaxDome
Once onboarded we'll set you up with your own client portal on TaxDome. This accounting software provides secure communication, document sharing, e-signature, invoicing & more between yourself and us. Some of the key features include:
Safely upload and access key financial documents.
We can provide you with task lists and questionnaires to make collecting all of your documents when they're needed easy.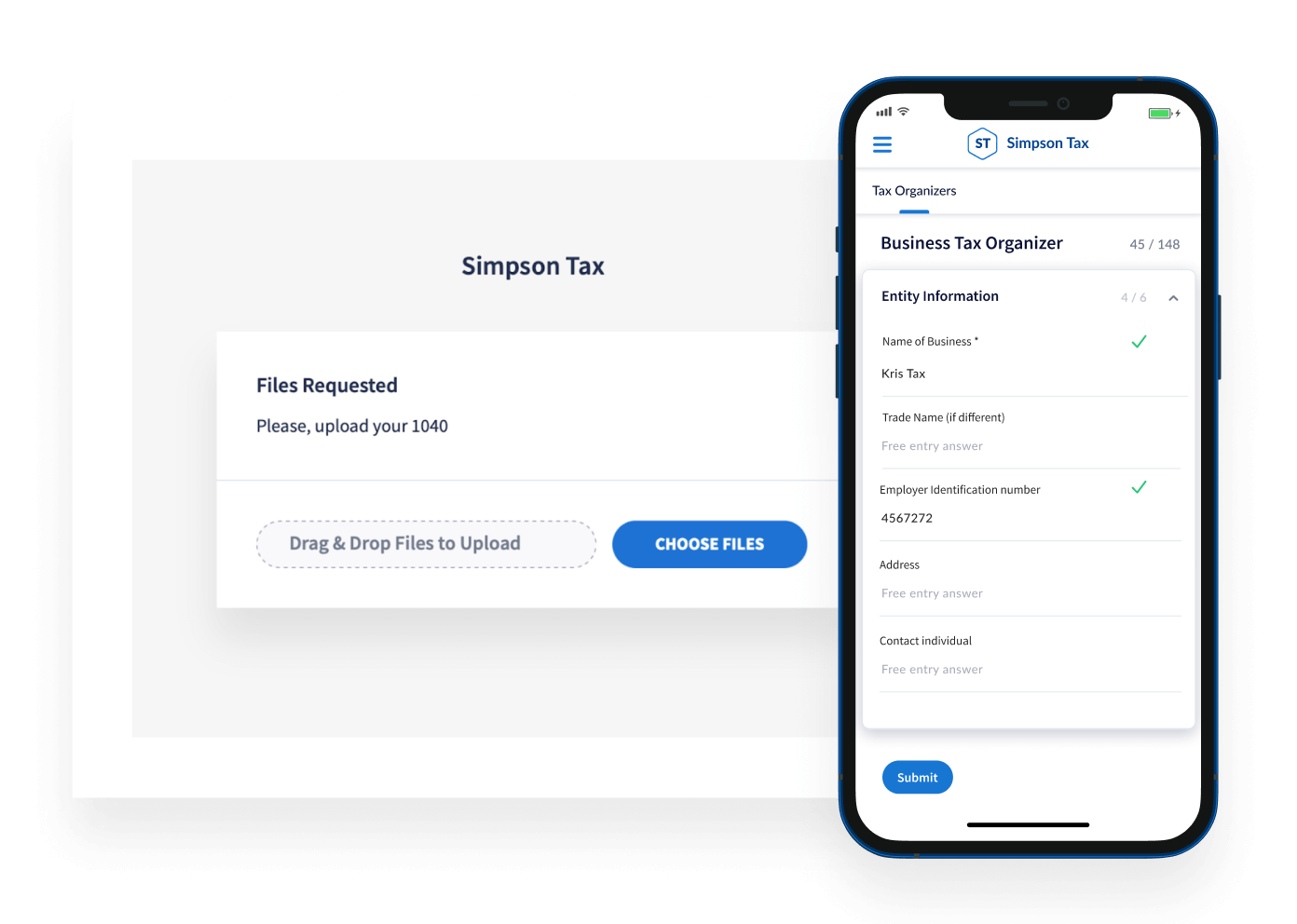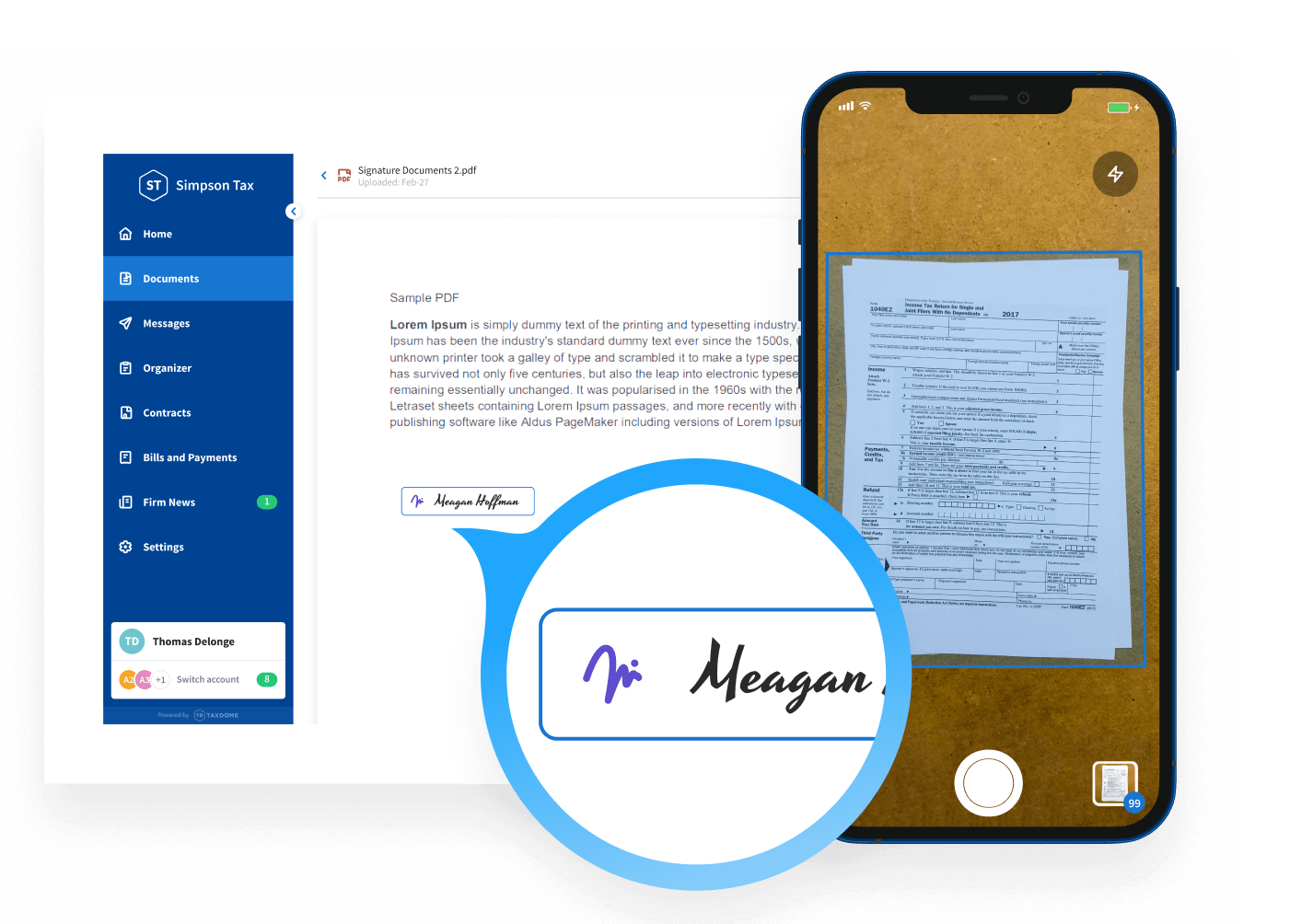 Streamline approvals with digital signatures. You can scan, upload, approve and e-sign all your docs from one single platform, either on desktop or mobile.
Quick questions or elaborate discussions – we're just a text away.
We can text message securely, making it easier for you to ask us questions and for us to let you know what we need.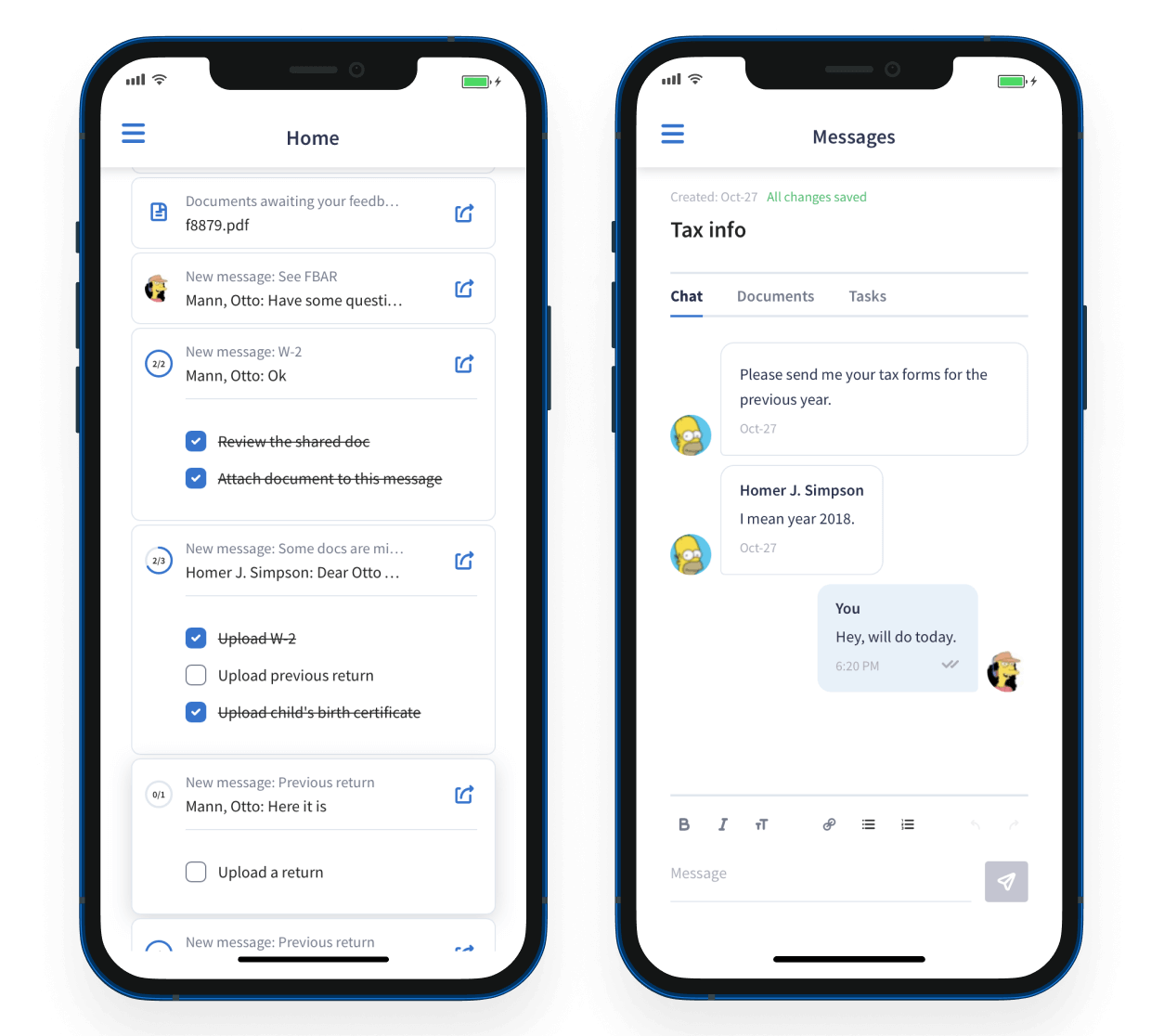 Edgar is very knowledgeable, easy to get along with, very professional, and accessible. For many years we have been looking for a firm that checked all the boxes and we finally found it. Edgar was able to explained everything in detail and made the whole process easy, provided us with a piece of mind that are taxes were finally being handled by someone capable and reliable. He was accessible to answer our questions on time and walked us through the process in every meeting and kept us updated each step of the way.
STONE BENCHMARK
2023-02-02
Great professional team!!! Always there for you, anytime when you need them!!!! Thank you for your support through out these years!!!!
Jimmy Grisales
2022-02-08
Always takes the time and willing to help you.
Best experience! Very professional and responsive and attentive to client's questions and needs. Recommend 100% .
Jesus Hernandez
2020-12-11
We tried like 4 other different accountants and none of them gave us what we were looking for. E Gomez surpassed our expectations. Excellent with everything
Juan Hernandez
2020-12-08
Excellent working knowledge of tax laws, construction accounting, planning, and analysis of books, trends and forecasting. Highly recommend Edgar for his knowledge, professionalism, dedication to his clients and responsiveness.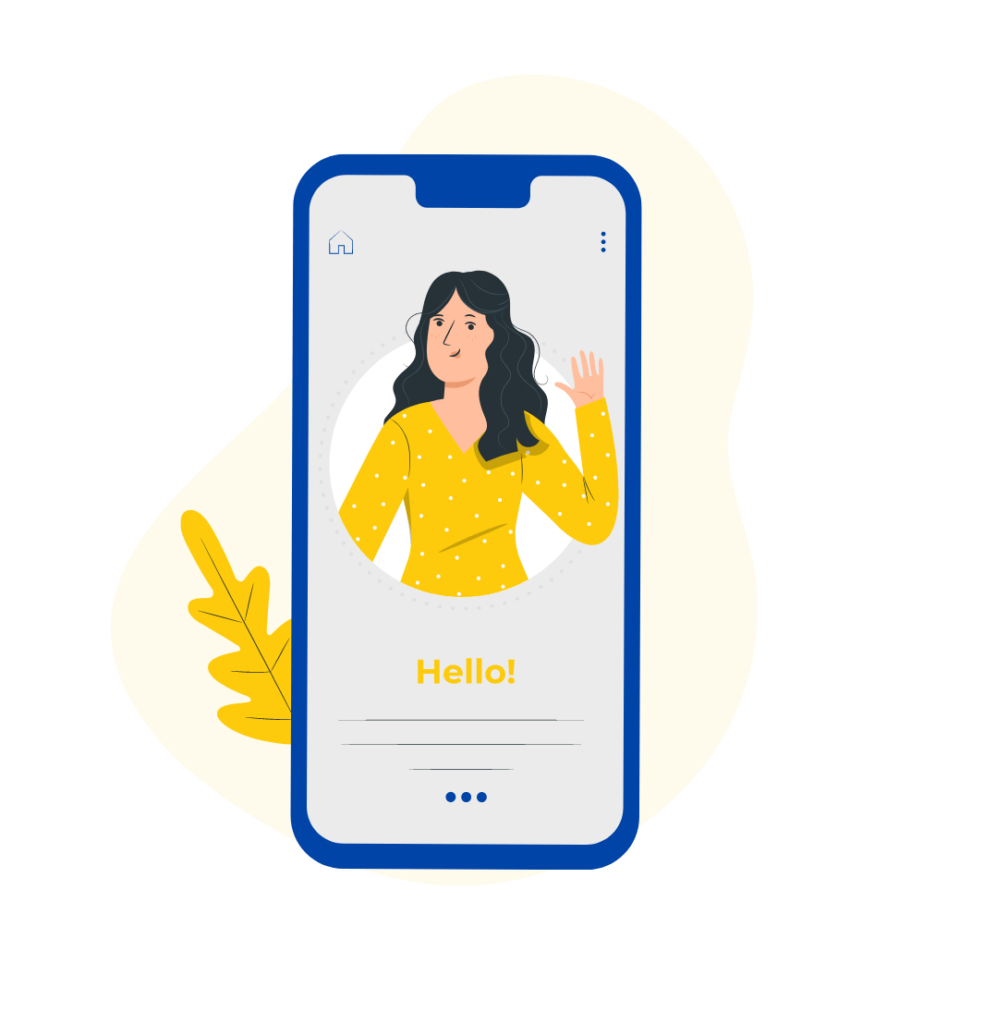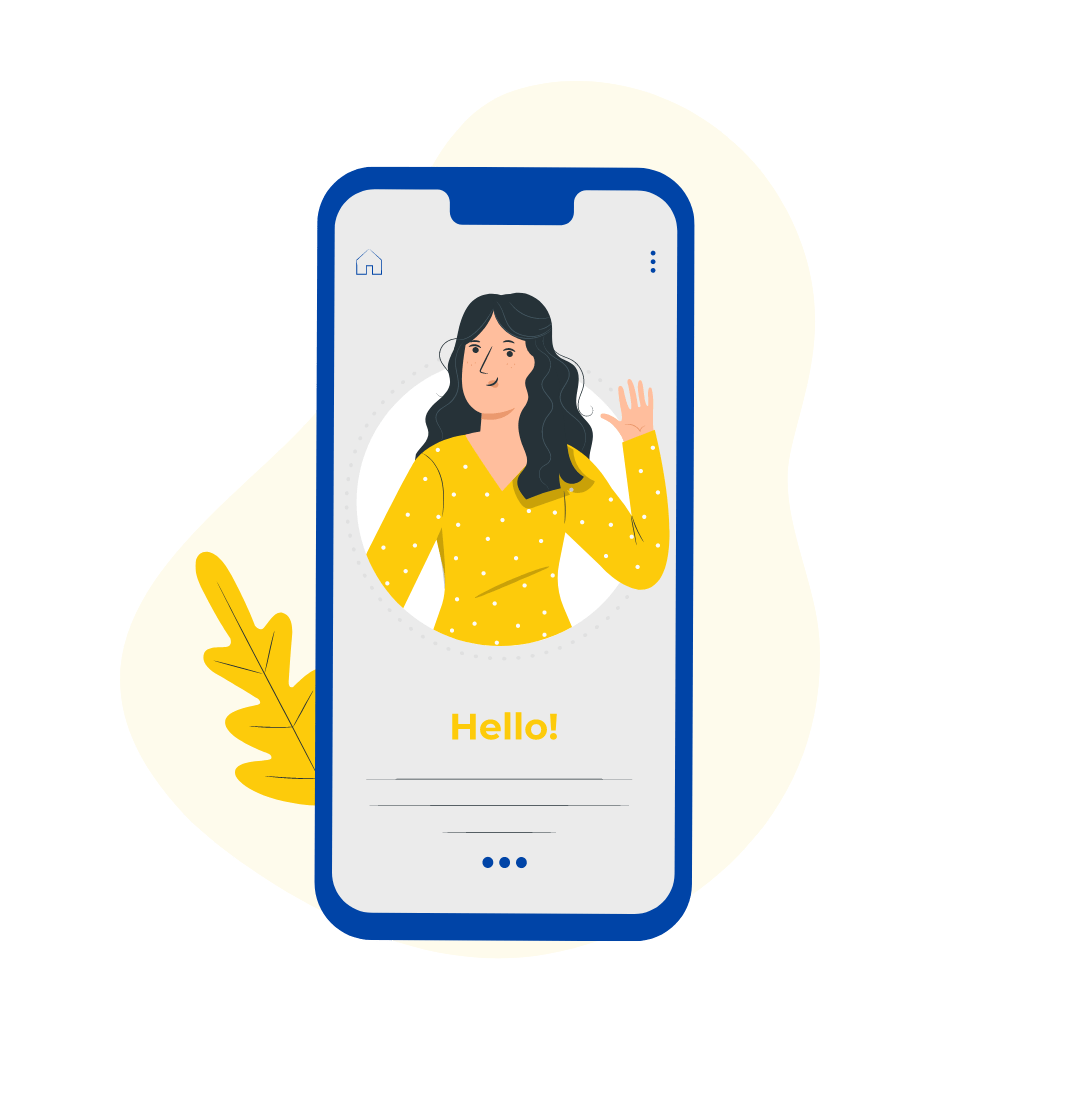 Ready To Change Accountants?
Send through this contact form and let us know what you need!
Or give us a call now: