Every homeowner's association (HOA) has intricate financial needs. As your trusted HOA CPA we are dedicated to providing the best HOA accounting services for communities across Miami.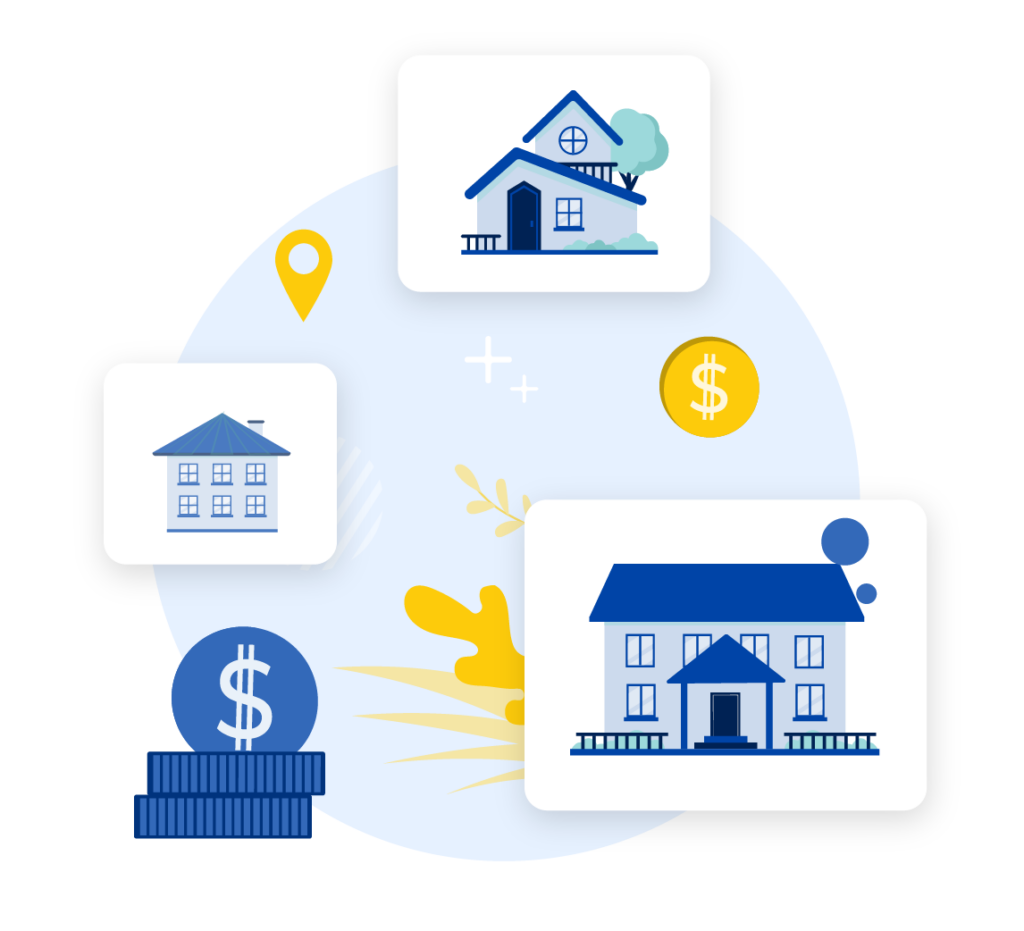 HOA accounting services pertain to the specialized financial management and bookkeeping required for homeowners associations, condominium associations, and other community associations. These services ensure that the financial aspects of running an HOA are handled efficiently and in compliance with legal and regulatory standards.
Our HOA Accounting Services
The key components of HOA accounting services include budgeting, financial reporting, dues collection, expense management, reserve studies, audits and reviews, tax preparation and compliance. 
We are proud to offer expert HOA bookkeeping services and a full range of accounting services that can be tailored to meet the needs of your Homeowners Association or Condo Association.
Our monthly accounting services for HOAs will ensure compliance and optimal benefits for your community. We also provide customized accounting for condo associations.
Track income and expenses
Monthly financial statements
Compiled financial statements
Annual budget preparation
Reviewed financial statements
Our HOA accounting services are delivered using the best bookkeeping software to make life easier.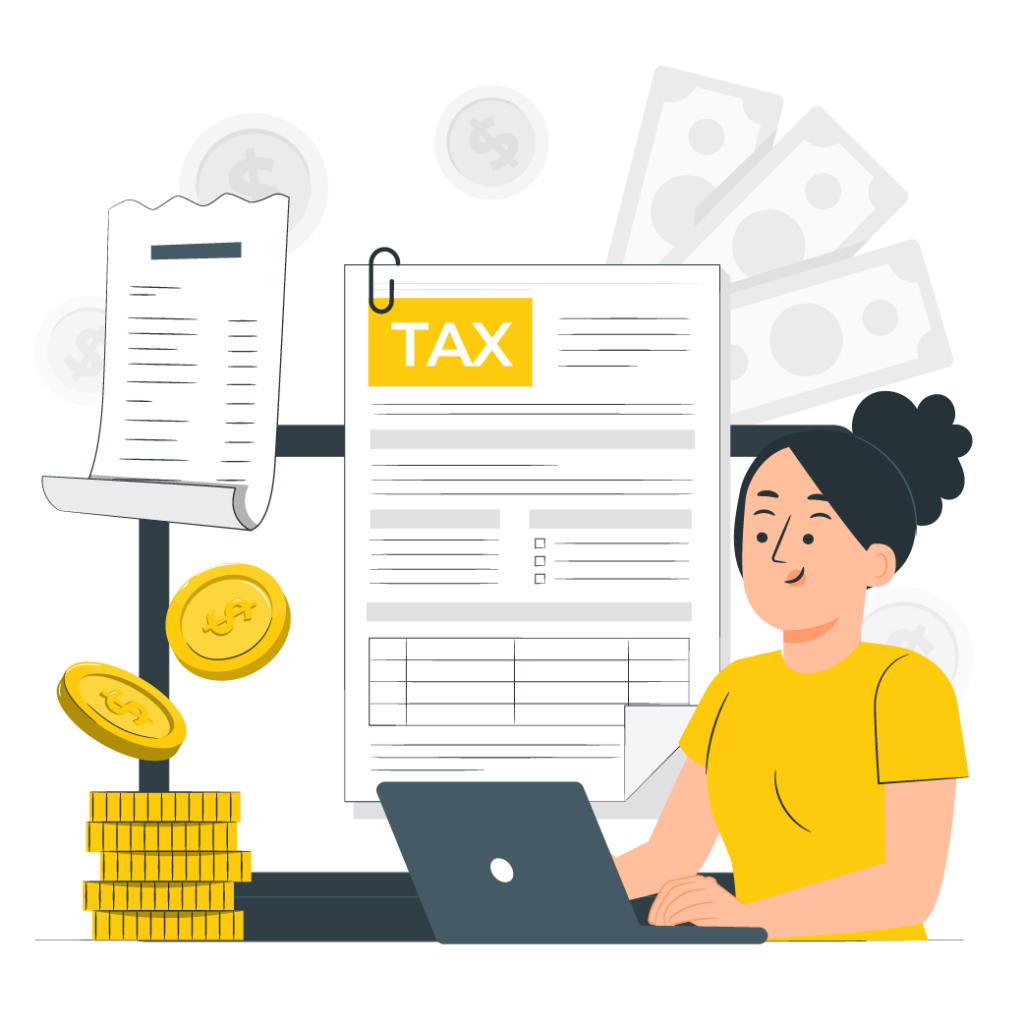 Why Choose Us For Your HOA Accounting Services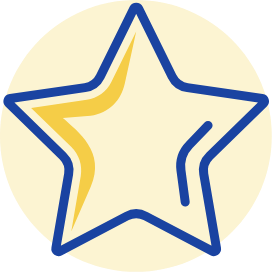 We are a Miami CPA firm, based in Coral Gables & Miami Lakes. We know the Florida and local regulations and can help you navigate any relevant accounting requirements.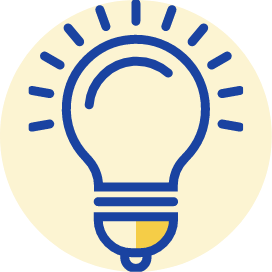 EGomezCPA has a long history of working with many Homeowner Associations. We know the challenges and your goals and can help you with specialized HOA accounting services.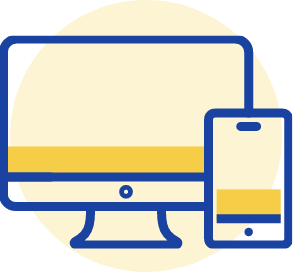 Cloud accounting software and the use of technology is at the heart of how we operate. You'll have better visibility of your finances and can communicate with us via TaxDome.
Client Opinions Of Our HOA Accounting Services
Edgar is very knowledgeable, easy to get along with, very professional, and accessible. For many years we have been looking for a firm that checked all the boxes and we finally found it. Edgar was able to explained everything in detail and made the whole process easy, provided us with a piece of mind that are taxes were finally being handled by someone capable and reliable. He was accessible to answer our questions on time and walked us through the process in every meeting and kept us updated each step of the way.
STONE BENCHMARK
2023-02-02
Great professional team!!! Always there for you, anytime when you need them!!!! Thank you for your support through out these years!!!!
Jimmy Grisales
2022-02-08
Always takes the time and willing to help you.
Best experience! Very professional and responsive and attentive to client's questions and needs. Recommend 100% .
Jesus Hernandez
2020-12-11
We tried like 4 other different accountants and none of them gave us what we were looking for. E Gomez surpassed our expectations. Excellent with everything
Juan Hernandez
2020-12-08
Excellent working knowledge of tax laws, construction accounting, planning, and analysis of books, trends and forecasting. Highly recommend Edgar for his knowledge, professionalism, dedication to his clients and responsiveness.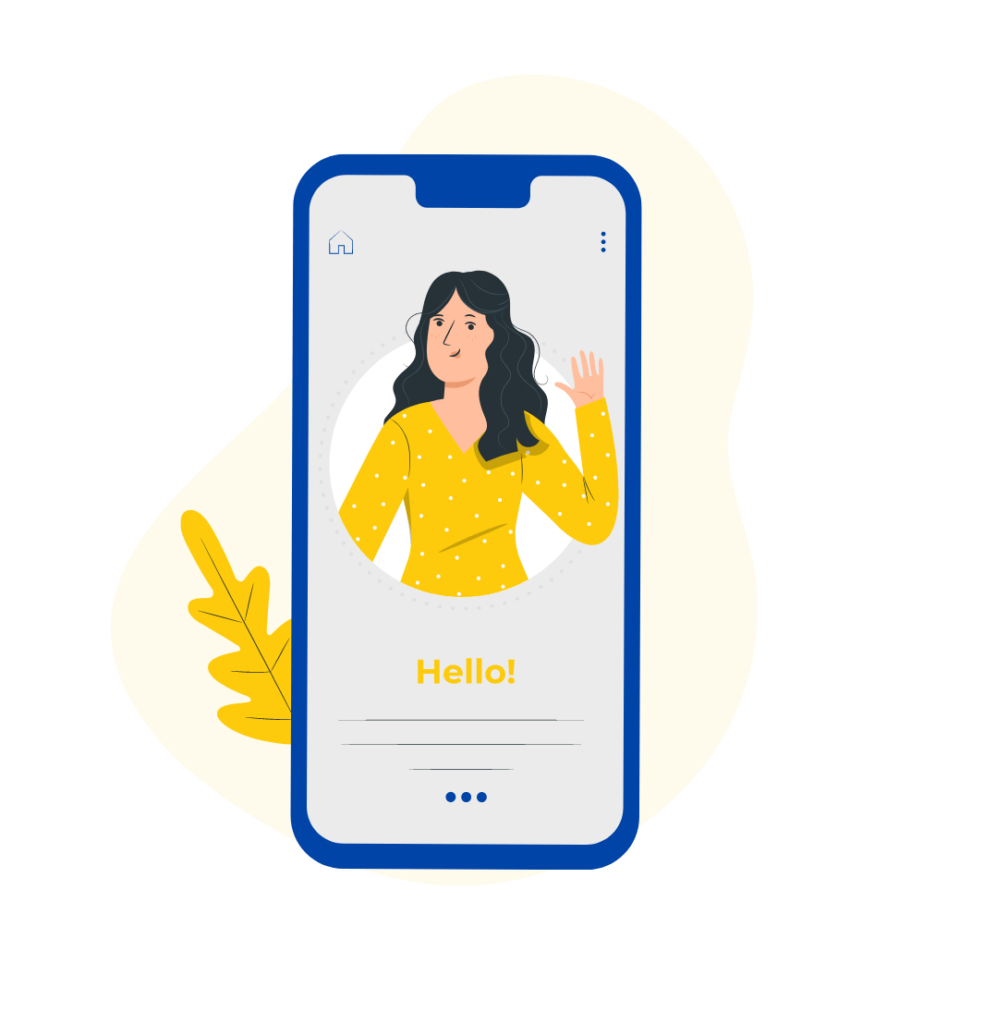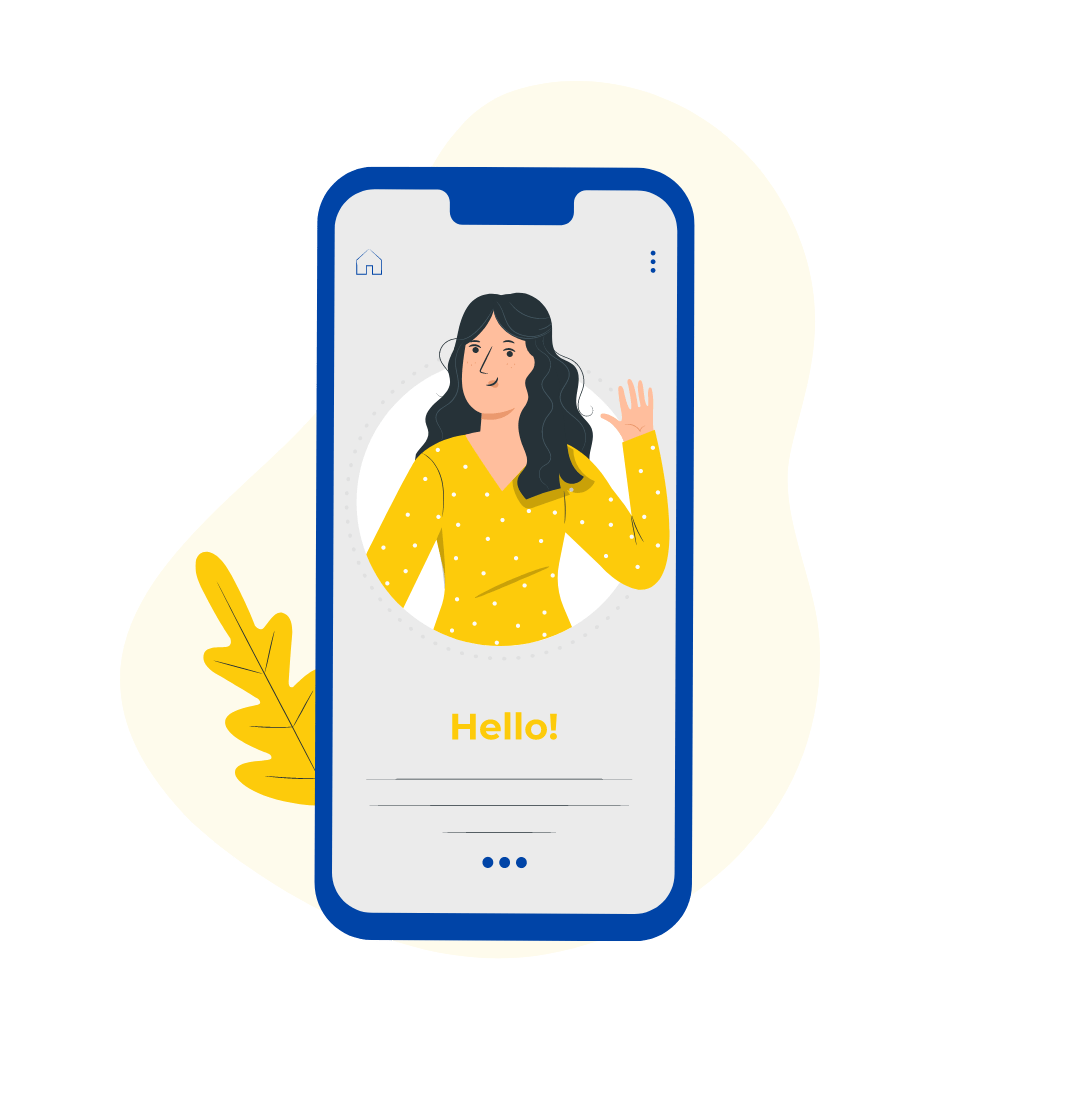 Inquire About Our
HOA Accounting Services
Send through this contact form and let us know how we can help!
Or give us a call now:
Bookkeeping isn't just data entry—it's the foundation of your HOA's financial health. Our bookkeeping services ensure that your transactions are accurately categorized and recorded and that you're able to provide financial transparency to home owners.
Good bookkeeping will make it easier you your HOA to track expenses against the budget and stay within the lines.
With accurate financials your HOA board will be able to make informed decisions about future projects, maintenance or adjustments to homeowners dues.
Your bookkeeper keeps track of the reserve fund balance and how and when those funds are being used.
Homeowner Association Tax
Even though HOAs are considered non-profit entities, they still have tax obligations.
The role of taxes in HOA accounting involves preparing and filing the appropriate tax returns, and ensuring that the HOA reports its income and expenses accurately.
Depending on the state and the nature of the income, your HOA might be subject to different tax classifications.
We need to determine whether your HOA's income is "exempt" (from membership dues) or "non-exempt" (from sources like clubhouse rentals or vending machines).
Our HOA accounting services will ensure that your association claims all eligible deductions and tax credits, reducing its tax liability.
Answers to common questions about our HOA accounting services.
If you have a question you need an answer to, get in touch.
What is HOA?
A Homeowners Association (HOA) is an entity that manages shared community spaces, enforcing regulations, and overseeing communal assets.
Are HOA fees tax deductible?
Typically, personal HOA fees aren't deductible. However, specific conditions may allow for deductions.
Does HOA pay property tax?
HOAs may pay property taxes for communal areas, but individual homeowners are responsible for their properties.
Do you pay property tax on a condo?
Yes, condo owners pay property taxes, similar to standalone home owners.
My HOA never filed a tax return – what now?
Immediate action is required. Contact a seasoned HOA accountant to guide you through rectification steps.
Can you claim HOA fees on taxes?
Directly, no. But portions allocated for deductible expenses might qualify.
How to start an HOA:
Determine community needs.
Understand Miami-specific regulations.
Draft a community constitution.
Establish a board.
Organize an inaugural meeting.
Collaborate with experts for financial processes, like accounting services from EGomezCPA.