Personal and expert virtual CPA services for small business owners in Miami and beyond.
Our services take the financial burden off your plate, from the daily reconciliations to advanced tax planning strategies and business advice.
Let's take your business finances into the cloud. Our virtual CPA services will get you set up on Quickbooks and streamline how you manage your finances. All meetings can be done virtually, documents submitted digitally and records safely stored in the cloud. 
If your business finances are currently a hot mess, we'll step in and clean things up for you, get you set up with a cloud accounting solution and help you structure your finances as we move forward together.
Why Choose Us As Your Virtual CPA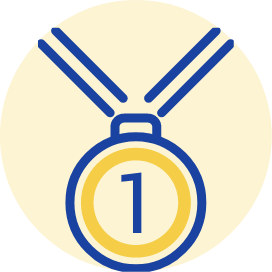 We can offer competitive pricing for you without compromising on service quality.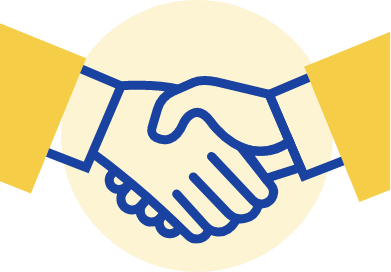 We can provide dedicated, one-on-one consultations, offering bespoke financial advice and solutions tailored to each of your unique needs.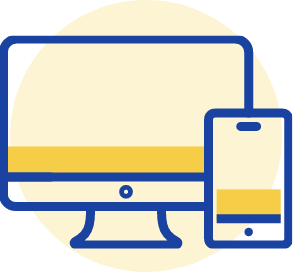 We can communicate with you from any location, using digital tools, which is convenient for clients with varying schedules.
Edgar is very knowledgeable, easy to get along with, very professional, and accessible. For many years we have been looking for a firm that checked all the boxes and we finally found it. Edgar was able to explained everything in detail and made the whole process easy, provided us with a piece of mind that are taxes were finally being handled by someone capable and reliable. He was accessible to answer our questions on time and walked us through the process in every meeting and kept us updated each step of the way.
STONE BENCHMARK
2023-02-02
Great professional team!!! Always there for you, anytime when you need them!!!! Thank you for your support through out these years!!!!
Jimmy Grisales
2022-02-08
Always takes the time and willing to help you.
Best experience! Very professional and responsive and attentive to client's questions and needs. Recommend 100% .
Jesus Hernandez
2020-12-11
We tried like 4 other different accountants and none of them gave us what we were looking for. E Gomez surpassed our expectations. Excellent with everything
Juan Hernandez
2020-12-08
Excellent working knowledge of tax laws, construction accounting, planning, and analysis of books, trends and forecasting. Highly recommend Edgar for his knowledge, professionalism, dedication to his clients and responsiveness.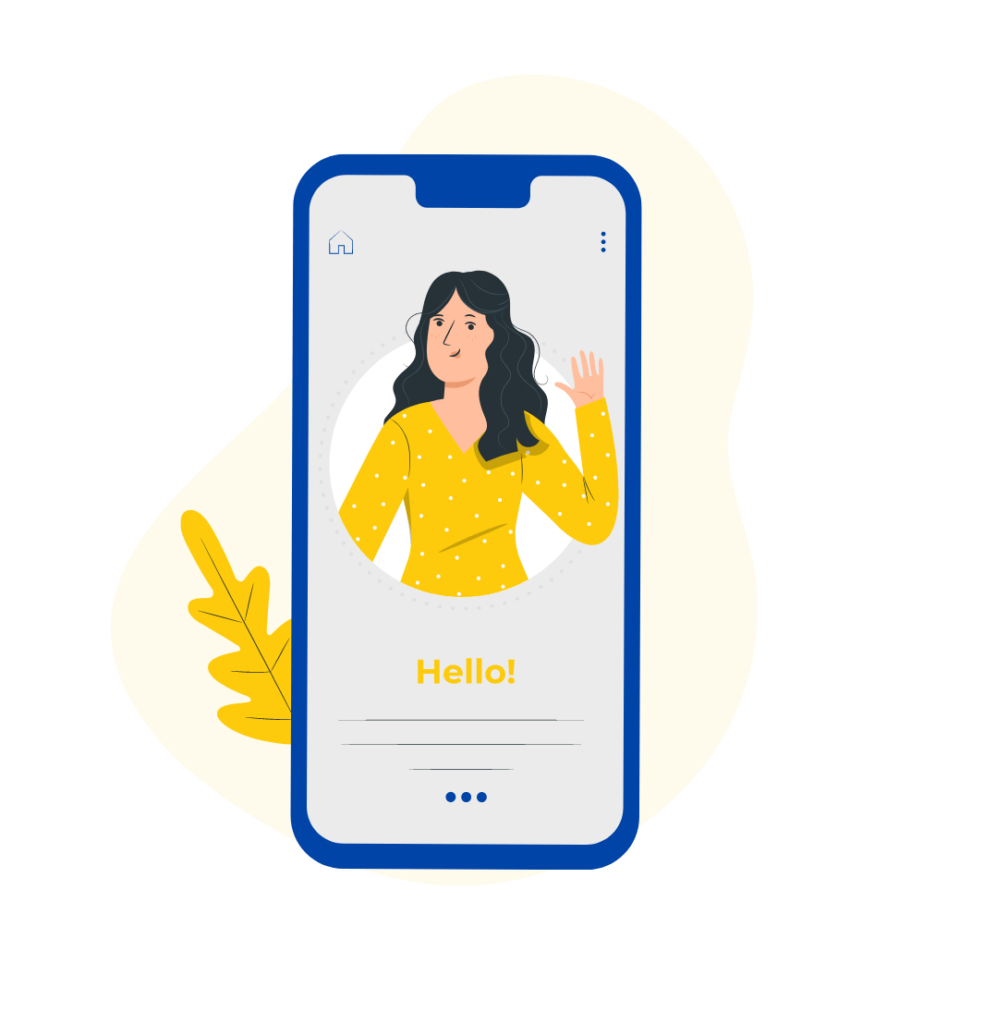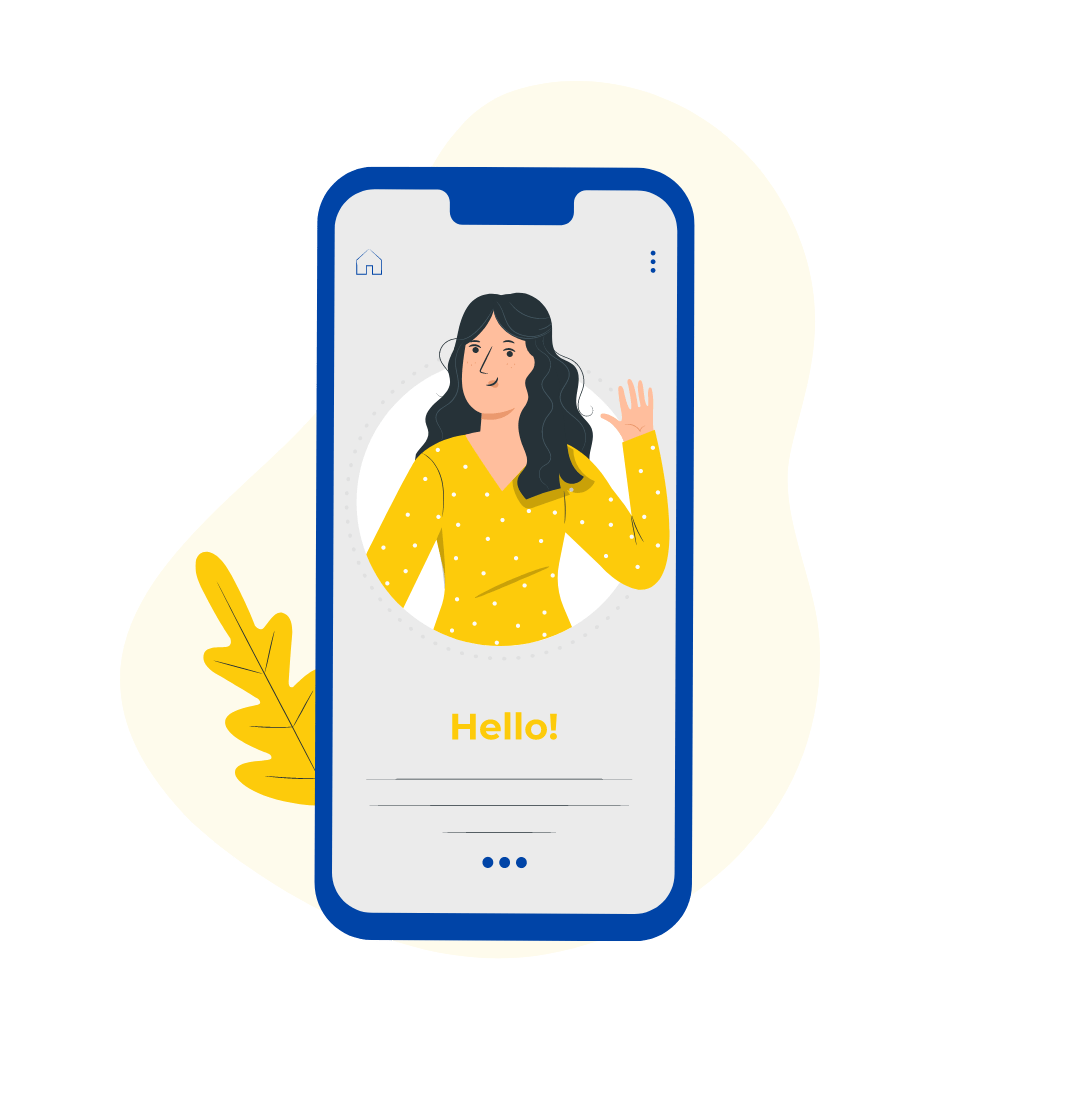 Inquire About Our
Virtual CPA Services
Send through this contact form and let us know what services you need.
Or give us a call now:
The Benefits Of Virtual CPA Services
In the same way that most people could try to service their own car or represent themselves in a lawsuit, it's not always the best solution. There are clear benefits to working with a professional and outsourcing your accounting services.

Get access to your accounts anywhere in the world. With EGomez CPA you will be set up on the cloud, which gives you real time visibility anywhere. 

A Virtual CPA helps keep your records safe and secure, on the cloud. Using the best in technology to make sure your businesses books are in the safest hands. 
With Virtual CPA services you can communicate with us whenever you need through the programmes we set up for you.
As we will be virtual, it will mean that we can meet whenever is the best time for you. It is simple to set up a virtual meeting whenever you need. 
With our Virtual CPA services, everything is transparent and on the cloud. All documents are submitted digitally and are accessible form anywhere. 
Virtual CPA Services Made Easy For You
We know balancing growth aspirations with time-consuming financial tasks like record-keeping, invoice management, and tax compliance can be daunting. That's where we step in.
Our Miami-based firm now offers a Virtual CPA service.
What we offer
Tailored accounting solutions that directly impact your bottom line. 
Manage your monthly accounting,
Strategize for tax reduction
Ensure you have the real-time financial insights you need—all cloud-based.
We will transform your financial data into actionable insights, helping you spot trends, cut unnecessary expenses, and plan ahead. And if you're facing a pivotal business choice? Count on us for informed advice, grounded in a deep understanding of your business and the potential tax implications.
Get in touch and we can show you how this service can benefit your business.
Answers to common questions about accounting services.
If you have a question you need an answer to, get in touch.
What is a virtual CPA?
A virtual CPA is a certified public accountant who offers accounting services remotely through online platforms and software
How does a virtual CPA differ from a traditional accountant?
Unlike traditional accounting where you might meet your accountant in person, virtual CPA services are held entirely online, offering flexibility and convenience
Is a virtual CPA secure?
We use a secure cloud-based platform that is encrypted to ensure the utmost safety of your financial data.