Get in touch about our services.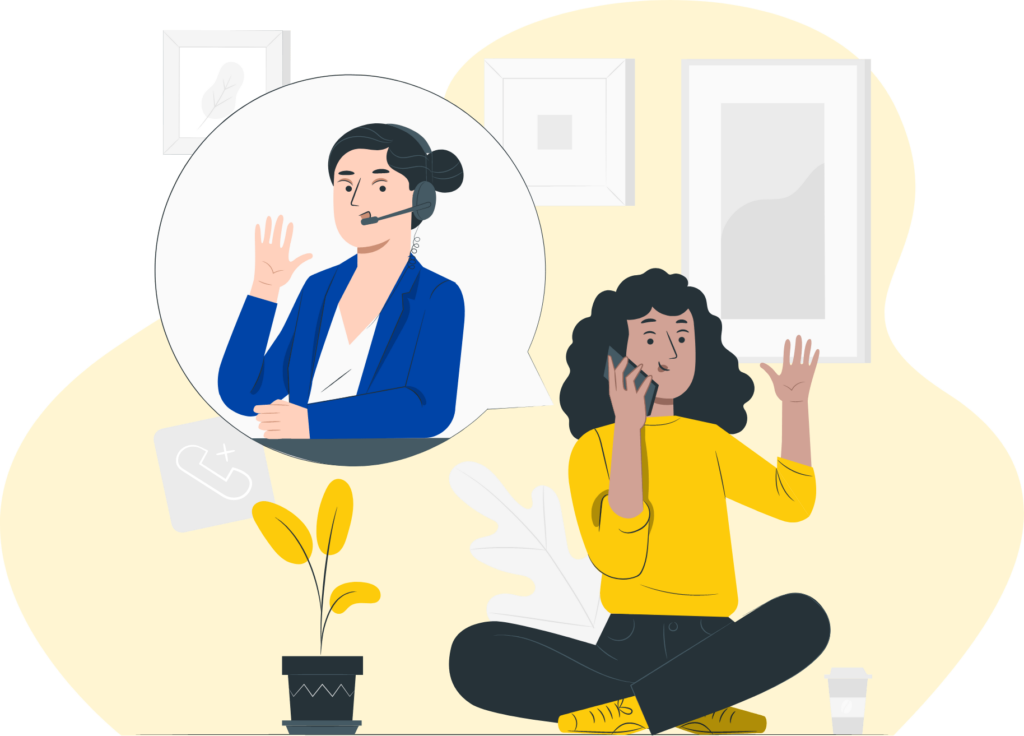 We'd love to hear from you and learn more about your business. The team at E Gomez CPA can help you with:
We're looking forward to helping you with your small business in Miami!
Please send through the form or reach out via the details below so we know how best to help you.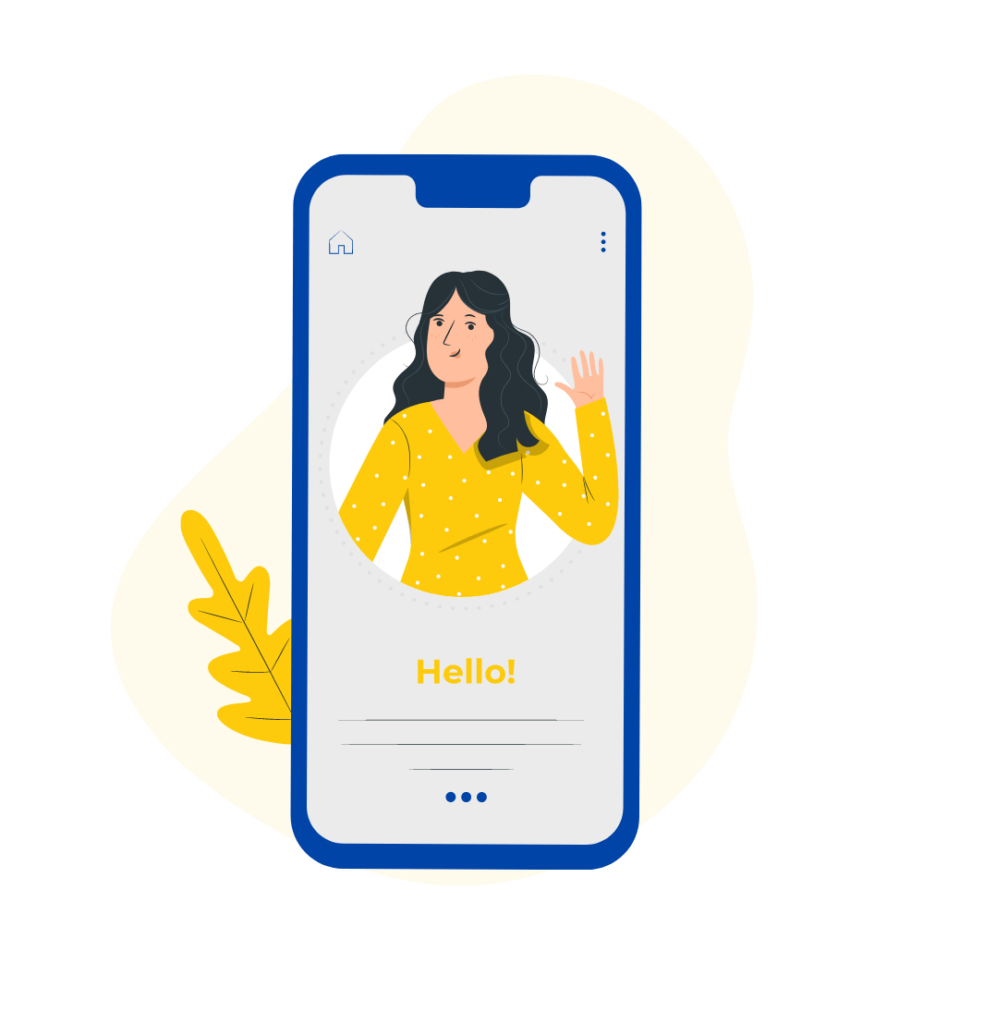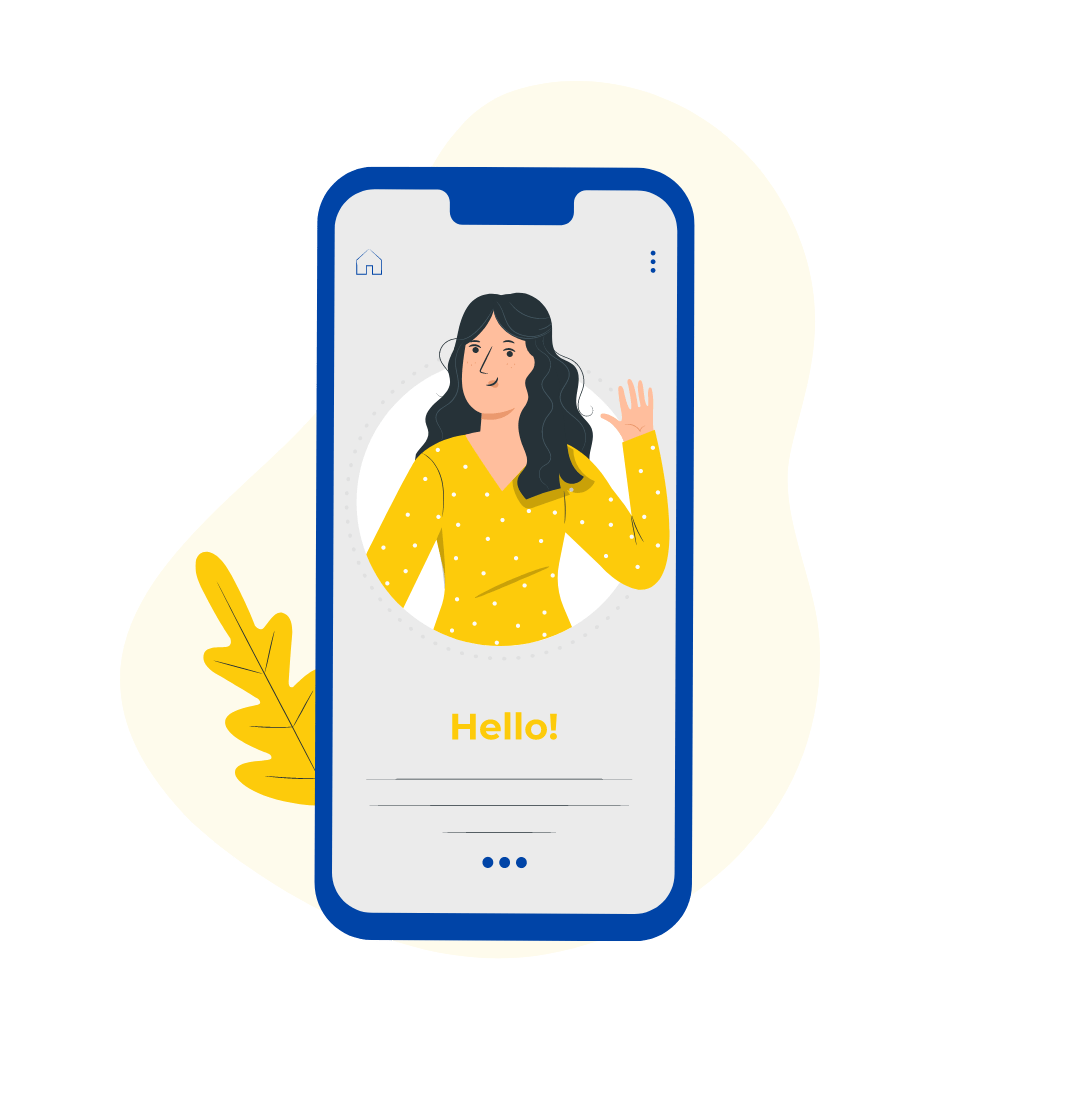 Inquire About Our Services
Send through this contact form and let us know what accounting services you need.
Or give us a call now: