Your Professional Services CPA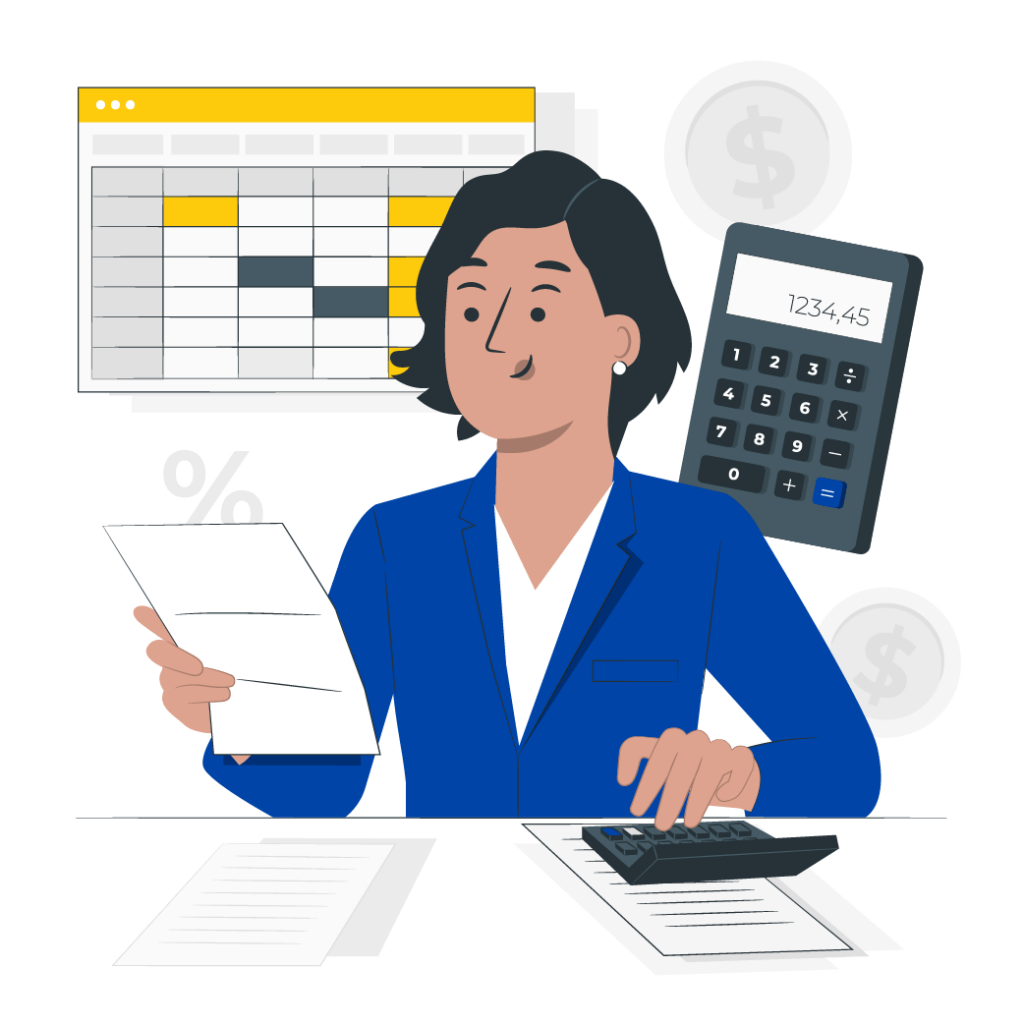 Professional Services Accounting
Whether you're an engineer, attorney or run a medical practice you need confidence in your figures.
But you rarely have the time to pay attention to your professional services accounting.
To run a successful business in Miami you need to have clear financial processes in place and understand what's driving your profits or costing you money. You also need to be on top of your cash flow and tax obligations.
E Gomez CPA is a specialist professional services CPA, providing you with all the accounting, bookkeeping, tax and financial support you need to grow your business.  We give you better control and visibility of your finances and help you identify opportunities for growth.
Our professional accounting services are delivered using the best accounting software to make your life easier.
Why Choose Us As Your Professional Services CPA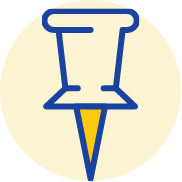 We're a local professional services CPA in Miami. We know the tax legislation and can help you stay compliant and save serious amounts of cash.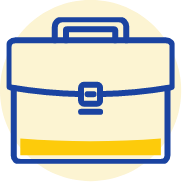 We work with a range of professional service businesses, from architects to dentists. We know how to look after your finances and help you grow.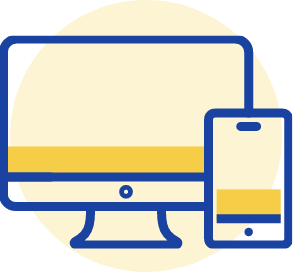 With technology we modernize your professional services accounting, giving you real-time visibility and better control of your numbers.
Edgar is very knowledgeable, easy to get along with, very professional, and accessible. For many years we have been looking for a firm that checked all the boxes and we finally found it. Edgar was able to explained everything in detail and made the whole process easy, provided us with a piece of mind that are taxes were finally being handled by someone capable and reliable. He was accessible to answer our questions on time and walked us through the process in every meeting and kept us updated each step of the way.
STONE BENCHMARK
2023-02-02
Great professional team!!! Always there for you, anytime when you need them!!!! Thank you for your support through out these years!!!!
Jimmy Grisales
2022-02-08
Always takes the time and willing to help you.
Best experience! Very professional and responsive and attentive to client's questions and needs. Recommend 100% .
Jesus Hernandez
2020-12-11
We tried like 4 other different accountants and none of them gave us what we were looking for. E Gomez surpassed our expectations. Excellent with everything
Juan Hernandez
2020-12-08
Excellent working knowledge of tax laws, construction accounting, planning, and analysis of books, trends and forecasting. Highly recommend Edgar for his knowledge, professionalism, dedication to his clients and responsiveness.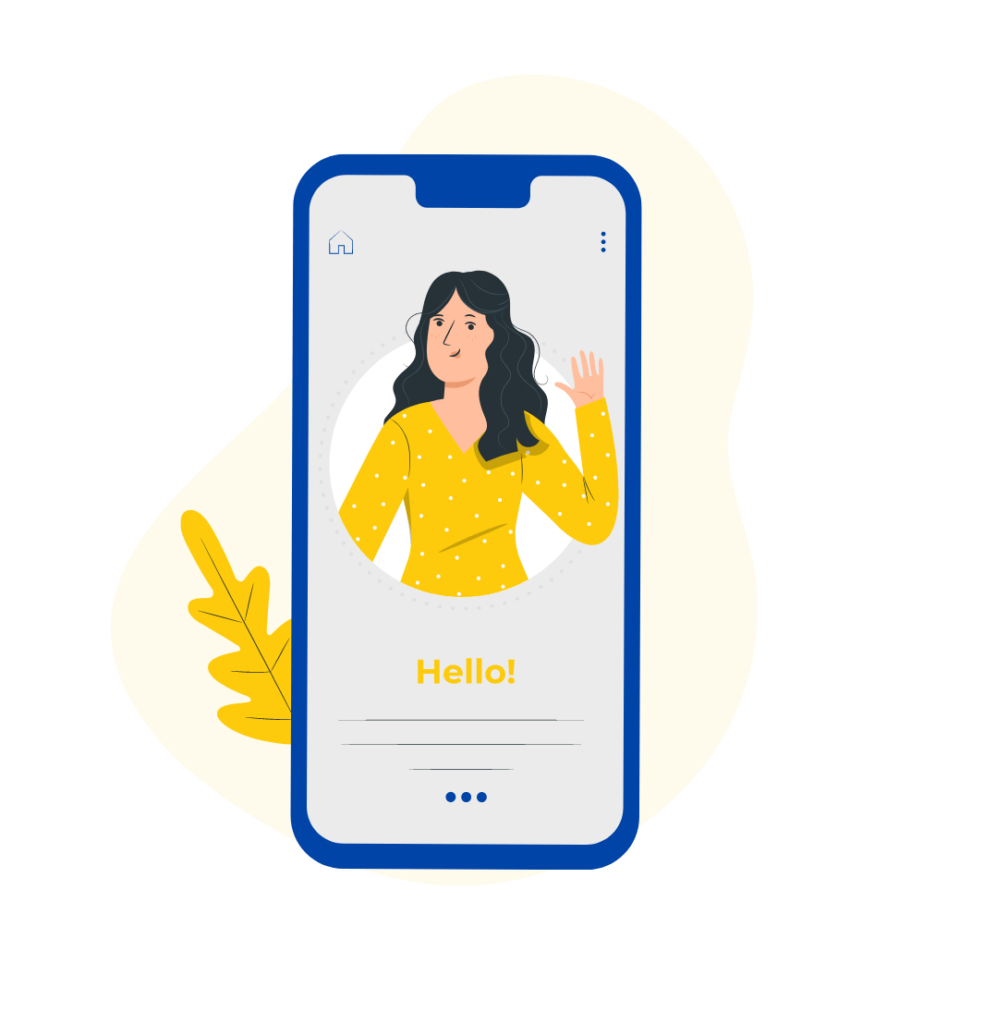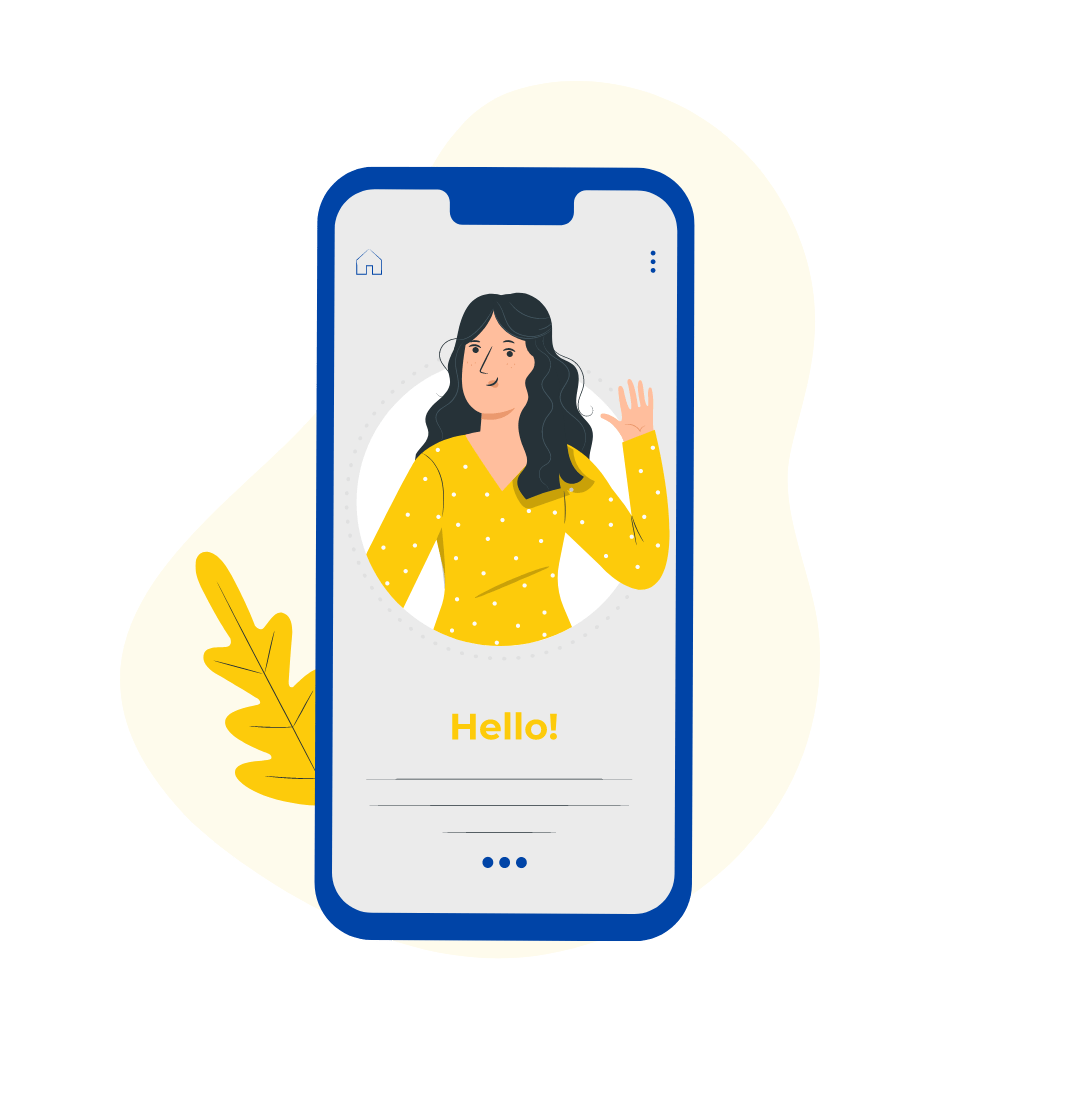 Speak to A Professional Services CPA In Miami
Send through this form and let us know how we can help your business.
Or give us a call now:
The Tools Of A Real Professional
If you're still facing mountains of paperwork on your desk and have no idea about what's happening with your financial records, technology is the professional solution you need. At E Gomez CPA we use the best online accounting software to digitize your record keeping and move your finances to the cloud.

Capture receipts in the moment, automate invoicing and follow-ups, and let the software reconcile your transactions in real-time.
View your business finances in real-time on any device from wherever you have an internet connection.

With Quickbooks and our professional accounting services your records will always be up-to-date and accurate, helping your business stay compliant.
10 Tax Saving Strategies For Professional Service Businesses
There are unique tax deductions available for professional services businesses. Whether you're a doctor, IT consultant or run any other type of service based business, you should be taking advantage of the tax saving strategies available to you.
At E Gomez CPA we've put together this list of 10 tax saving strategies that you can use to save tax and retain income in your business.
This PDF guide gives you straightforward steps that you can implement, starting today.
Click below to download it.