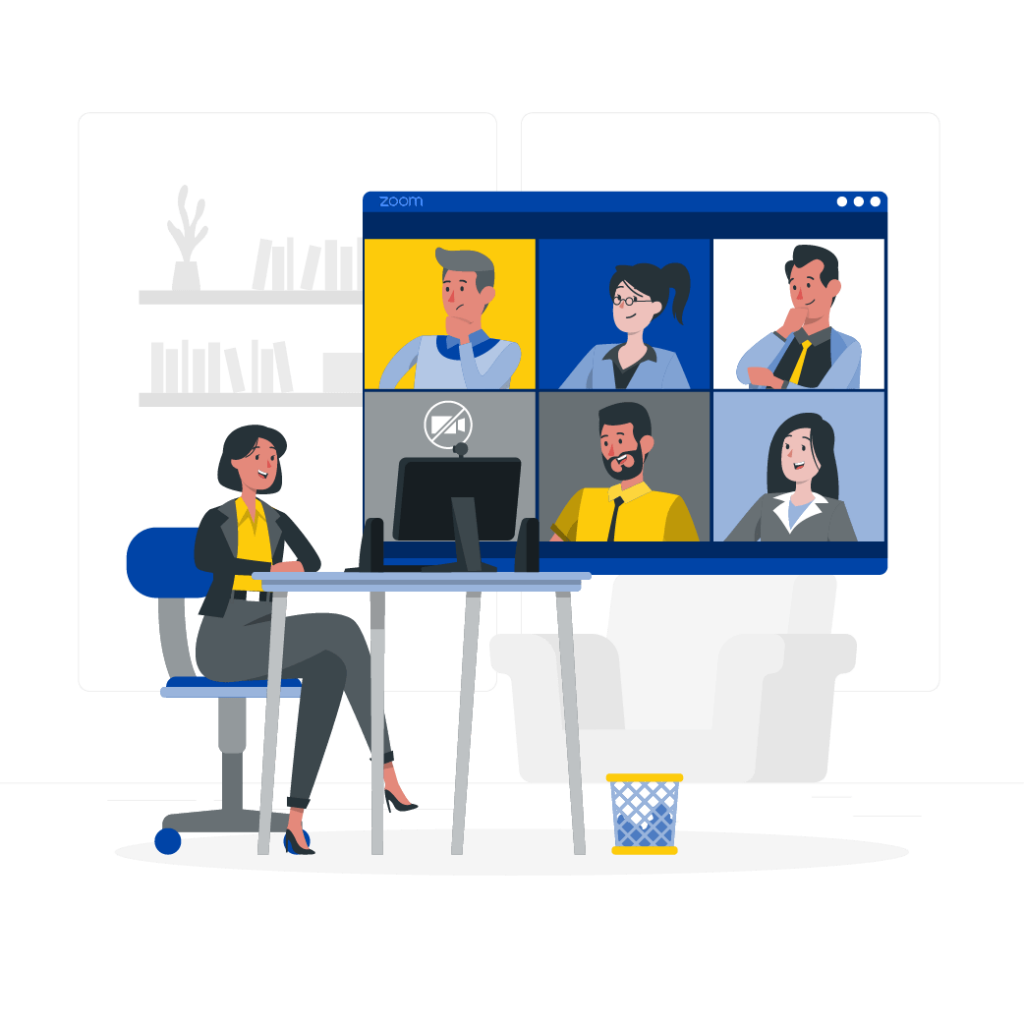 When it comes to managing your business finances, finding the right bookkeeper is key. But does your bookkeeper need to be 'near me' or can you take advantage of the benefits of online accounting and bookkeeping services?
Should I Choose A Bookkeeper Near Me?
Gone are the days when proximity was the deciding factor in choosing your accounting and bookkeeping services. With advancements in technology and cloud-based accounting software, having a bookkeeper near you is no longer a prerequisite.
Online bookkeeping offers numerous advantages, including increased flexibility, cost savings, and access to a wider talent pool. You no longer have to collect your receipts in a box and drive off to your accountants office nearby. Everything can be done online.
At EGomez CPA we've embraced these advantages. While we offer local bookkeeping services in Miami, all of our services are delivered online for better speed, accuracy and convenience.
Pros of Online Accounting And Bookkeeping Services
There are many advantages of online bookkeeping services, such as:
Flexibility and convenience:

An online bookkeeper will manage your financial records in the cloud, using leading accounting software and apps. This gives you access to your financial records from anywhere, at any time.

 

Cost savings:

By eliminating the need for a physical office or on-site visits, your online accounting and bookkeeping services often come at a lower cost compared to traditional accountants who charge by the hour.

 

Access to top talent: If you're wondering 'Why are there no good bookkeepers near me?' – look online. Without geographical limitations, you can choose from a vast pool of experienced bookkeepers, ensuring you find the best fit for your business.


Time savings: Free up your time that would have been spent on bookkeeping, or going to a bookkeeper near you, and focus on core business operations.


Accurate financial reporting: A good online bookkeeper will use technology to keep your records up to date and accurate. That helps with compliance and provides you with a solid foundation for decision-making.


Expert financial analysis:

Having access to a skilled online accountant or bookkeeper can provide valuable insights into your financial health, identify areas for improvement, and offer guidance on optimizing your cash flow and profitability.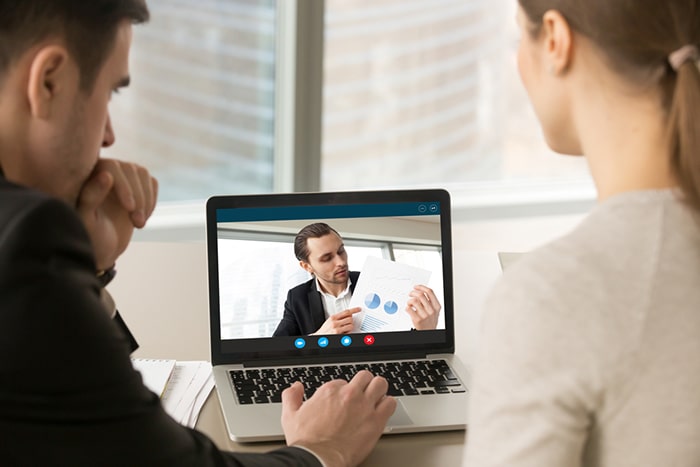 Costs of Accounting And Bookkeeping Services
The cost of hiring a bookkeeper can vary depending on factors such as the level of expertise, the scope of services required, and the location.
For example, it costs roughly $35,000 to $50,000 to hire a full time bookkeeper in Miami. Whereas if you were to outsource your accounting and bookkeeping services, you could save money and have a tailored plan to suit your business needs.
Skills To Look For In A Great Bookkeeper
When hiring an online accounting and bookkeeping services, look for the following skills and qualifications:
Solid knowledge of accounting principles:

Your bookkeeper should have a strong foundation in accounting principles and practices to ensure accurate financial record-keeping.
Attention to detail:

Find someone who's precise and meticulous. This will help avoid errors and ensure data accuracy.
Proficiency in accounting software:

Look for bookkeepers who are familiar with popular accounting software platforms and know how to use the key features to streamline your accounting.
Communication:

You want a bookkeeper who communicates well. Someone who answers your calls and takes the time to understand your business's unique needs.
Certification:

While certification is not a legal requirement for bookkeepers in the United States, it is a valuable credential that demonstrates their expertise and commitment to the profession. 
Look for accounting and bookkeeping services that have certifications such as the Certified Bookkeeper (CB) designation from recognized organizations like the American Institute of Professional Bookkeepers (AIPB).
A Bookkeeper 'Near Me' In Miami
E Gomez CPA is a local CPA firm in Miami. We provide accounting, bookkeeping, tax and advisory services to business nearby as well as across the US, using the best online accounting software. 
If you're looking for accounting services that will help you achieve your business goals, take a look at our services and book a free consultation with us.
Where can I find a bookkeeper near me?
You can find a bookkeeper near you using:
Online platforms

Asking family or friends

Professional associations

Referrals
Why hire a bookkeeper instead of an accountant?
Bookkeepers and accountants have different roles in financial management. Bookkeepers focus on maintaining accurate records, while accountants compile financial reports, analyze your financial data and provide strategic guidance.
Hiring a bookkeeper ensures your day-to-day financial tasks are handled efficiently, while accountants can offer higher-level insights and assist with tax planning and compliance.