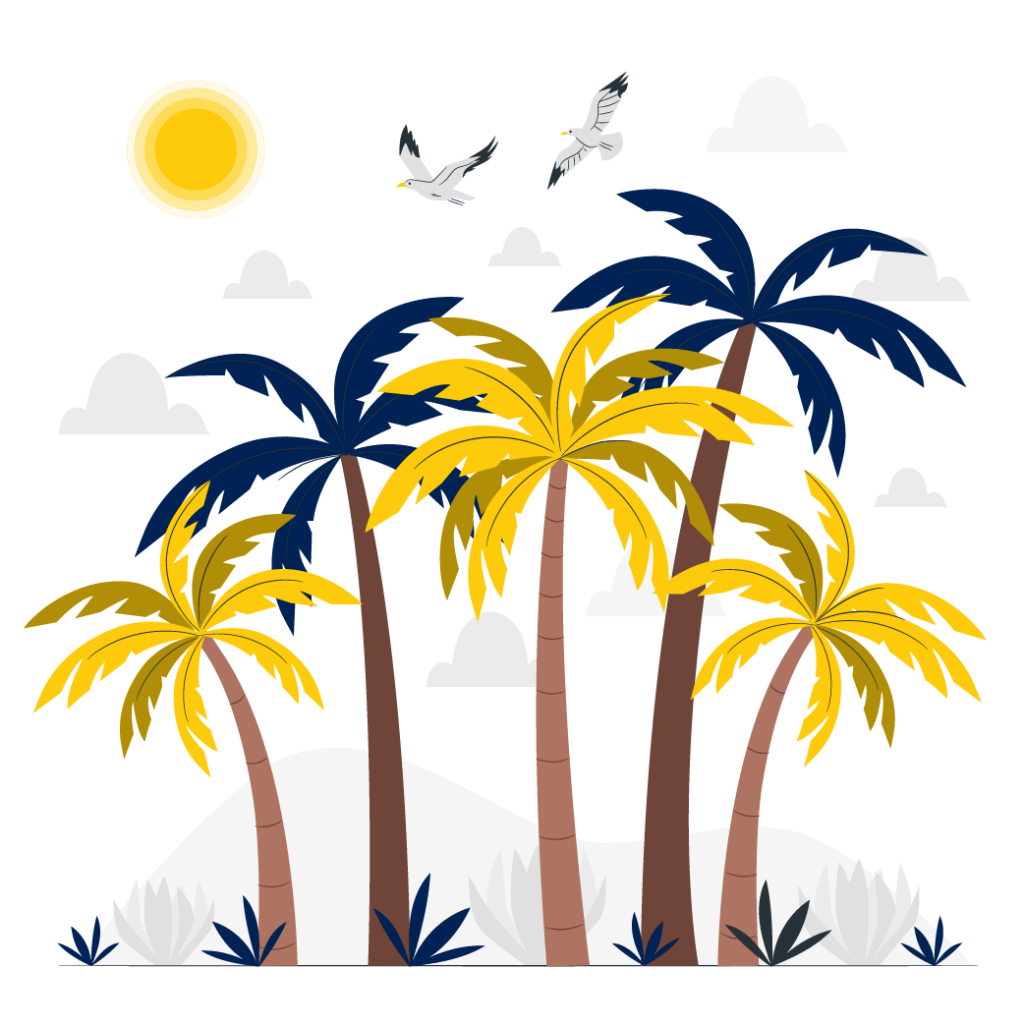 Miami offers business owners the perfect opportunity to monetize steady tourism, pristine beaches, and year-round warm weather. However, running a successful organization isn't always as clear-cut as you would hope.
Let's go over everything your business needs to know about bookkeeping including Miami-specific considerations, challenges, and how to find the best bookkeeper in Miami.
Bookkeeping is the process of recording the financial transactions of your business. Entering a check from a customer or paying a vendor are two examples of bookkeeping transactions that your Miami business will frequently encounter.
Other common bookkeeping tasks include reconciling bank accounts, processing payroll, filing sales tax, and making adjusting entries.
The goal of bookkeeping is to generate accurate financial reports that will be used for business activities like preparing tax returns, applying for loans, and attracting new investors. This is why it's a fundamental component of running a successful business.
Bookkeeping is not the same as accounting. Bookkeeping involves the day-to-day recording of transactions, while accounting is more subjective, looking at the big picture of the financial health of your organization.
Both are essential to bookkeeping for Miami businesses, but you can't complete accurate accounting tasks without a strong bookkeeping foundation.
How Is Bookkeeping Different For Miami Businesses?
The bookkeeping procedures that businesses need can vary by location. This is because each state, county, and industry all have different compliance regulations that businesses are subject to, with Miami being no exception.
Whether you are looking to open a business in Miami in the construction, trucking, distribution, or professional services realms or are trying to grow, it's important that you give your new venture a solid bookkeeping foundation that meets local requirements.
First, Miami imposes different county taxes. Your business will need to have the proper bookkeeping controls in place to monitor sales in each county to remit accurate sales tax returns. Neglecting basic bookkeeping controls can lead to overpaying.
Furthermore, some Miami businesses are subject to taxes based on their characteristics, such as employees, units, square footage, and industry. Ensuring all taxes are properly paid relies on having transparency in your bookkeeping function. Investing in the best bookkeeping services in Miami will minimize noncompliance risks.
Additionally, Miami businesses need to consider seasonality in bookkeeping procedures. When your business gets busy, such as around Spring Break, you may expect an influx in transactions. Without the proper controls, it's easy to forget to enter a reimbursable expense or record the customer payment. These can impact your bottom-line number and tax filings, making bookkeeping an essential function to prioritize.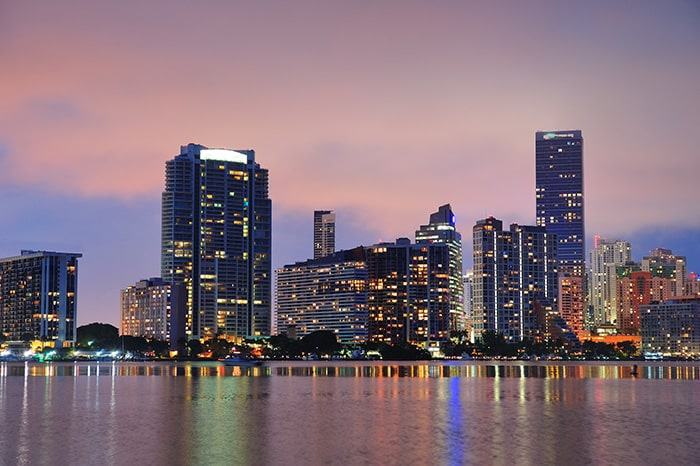 What Are The Challenges Of Miami Bookkeeping?
Bookkeeping in Miami can be challenging, regardless of the size of your business. The first challenge that business owners face is time delays. It's much easier to remember to log miles from yesterday compared to six months ago. Without the right processes, your business can slowly lose money by not taking qualifying deductions or overpaying on taxes.
Another challenge of bookkeeping for Miami businesses is accounting software. If you're used to completing manual procedures, like filling out a check register, it can be difficult to make the switch to online accounting software.
Not to mention that preserving historical data can be challenging. However, bookkeeping software, like QuickBooks, alleviates a significant portion of manual data entry, giving your business access to on-demand information.
Miami bookkeeping can also be difficult when you mix business and personal expenses. If your business is sued and the court reviews your business statements and finds numerous personal transactions, you might be personally liable for any damages.
Additionally, the IRS might begin questioning the legitimacy of your other business expenses. 
Getting all these finer details right when completing the bookkeeping of your business can be tricky, which is why working with a professional will be beneficial.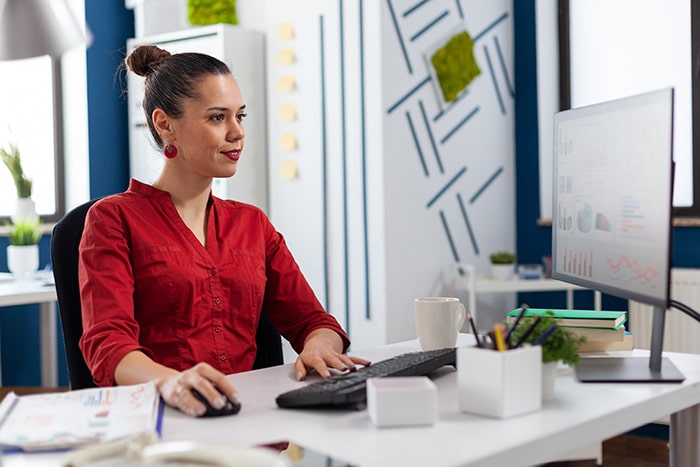 How To Know If You Have The Right Miami Bookkeeper
Whether you have an endless to-do list or just aren't the DIY type, it might make sense to outsource your Miami bookkeeping to a qualified professional. Finding the right professional is essential.
When evaluating candidates, be sure that the individual or firm offers professional bookkeeping services tailored to your business. You don't want to be overpaying for services that you don't need.
In addition, your bookkeeper should have various skills in their toolbelt. This includes bank reconciliations, filing sales tax returns, generating financial statements, recording transactions, and tracking income and expenses.
Proper Miami bookkeeping can take your business from surviving to thriving. From improved cash flow management and accurate sales tax filings to real-time data access and growth in your profit. 
Speak to our team today at EGomez CPA. We might be the solution your business is looking for.
How do you solve bookkeeping problems?
Bookkeeping is unique to each business. The challenges your Miami business faces won't be the same as the business next door. At EGomez, we take the time to uncover the underlying inefficiencies and weaknesses in your bookkeeping system, giving you solutions tailored to your business.
What are the 4 most important activities in bookkeeping?
Although there's no one-size-fits-all approach to proper bookkeeping in your business, there are a few fundamental activities. First, entering transactions is a top priority. Without up-to-date and complete transactions, you will derive little to no insight from your accounting records.
Another two important activities in bookkeeping are managing your accounts payable and accounts receivable functions. This controls the money flowing in and out of your company. Accurate information here is important to collect accurate amounts from customers and remit the right payments to vendors.
The final important activity in bookkeeping is developing financial statements. You may need to make adjusting entries before you can create the financial statements. The core financial statements your Miami business should look at on a regular basis include the income statement, balance sheet, and statement of cash flows.