Running a small business has its challenges.
With our CPA services in Miami, your finances are no longer one of them.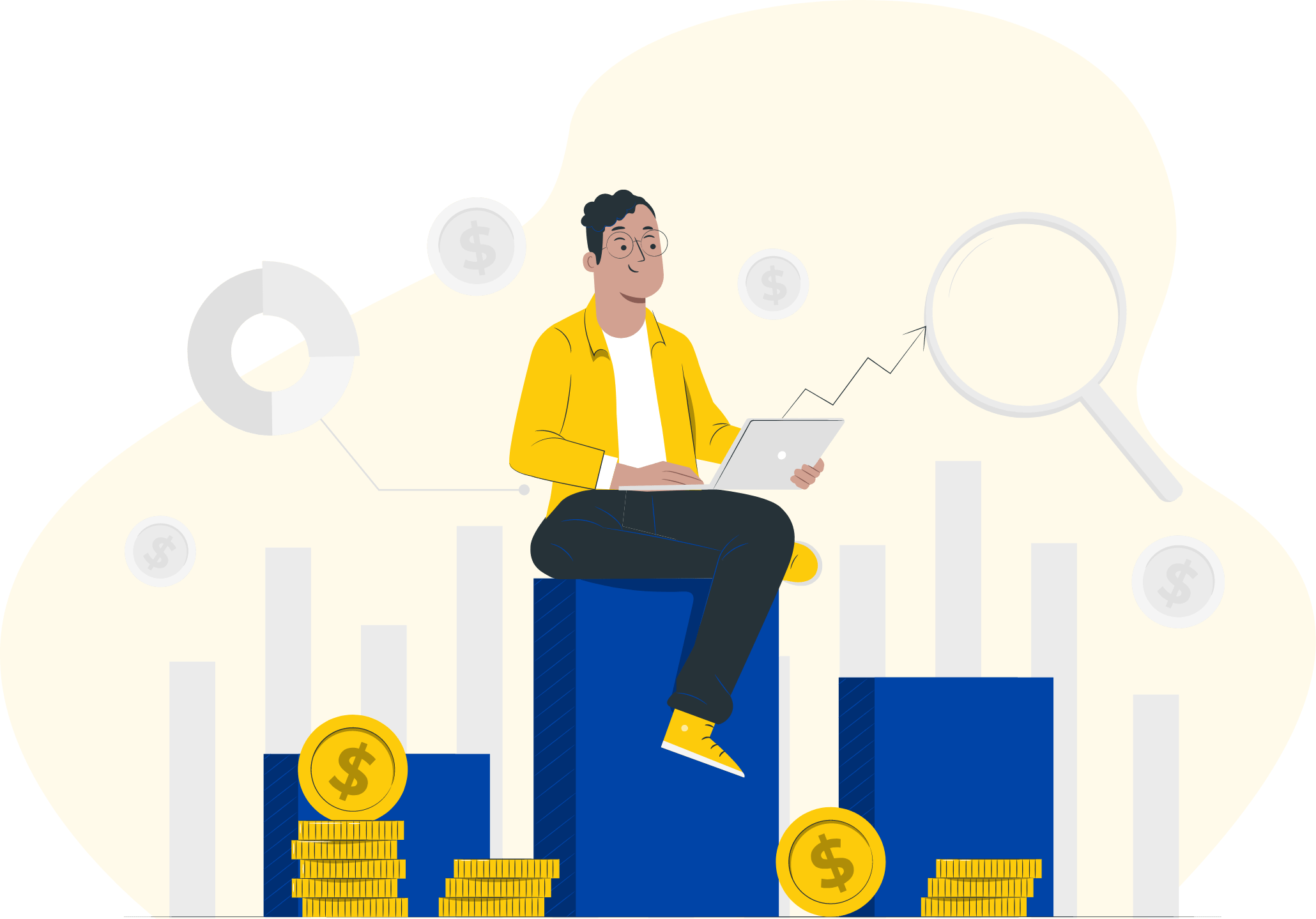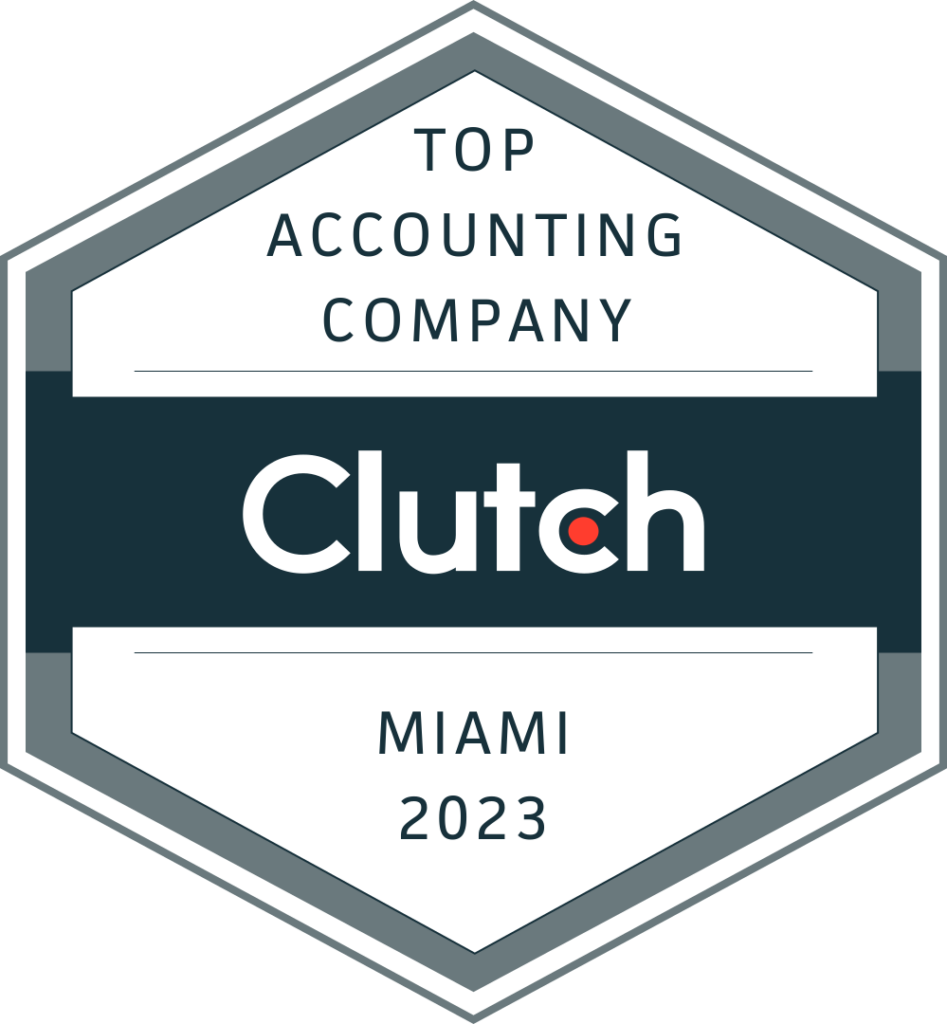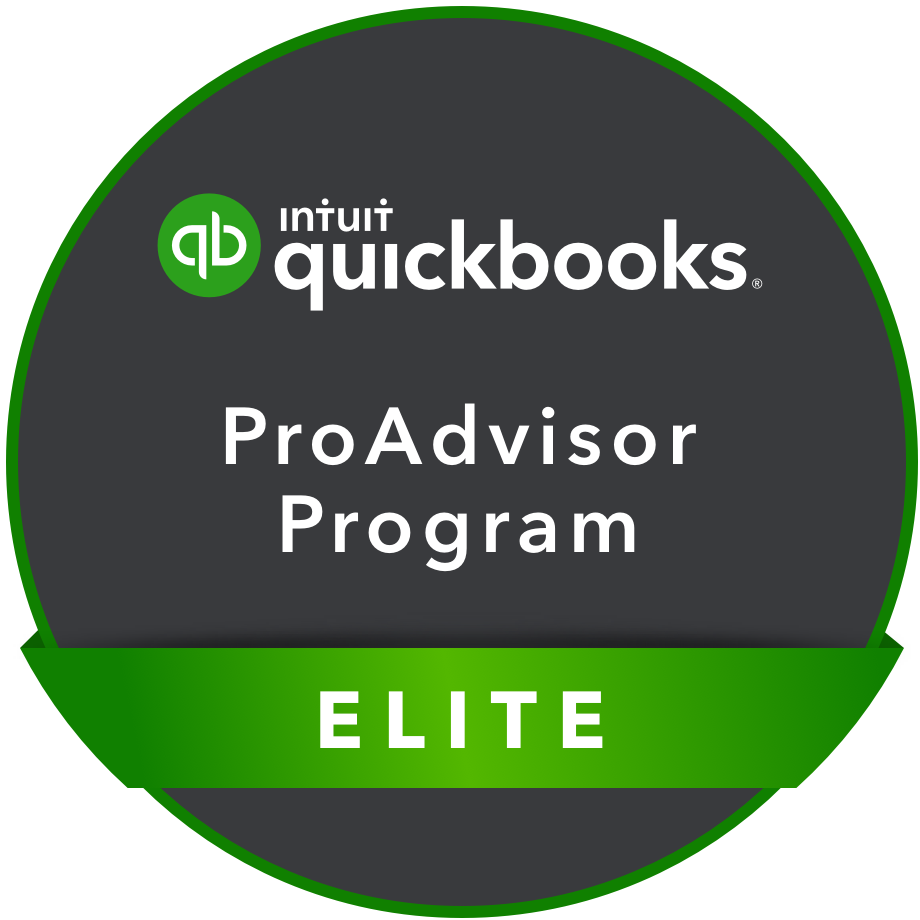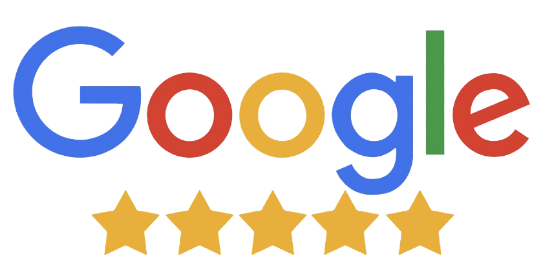 Our CPA services in Miami cover every aspect that your small business needs. We'll get you connected with Quickbooks and take care of your daily bookkeeping, accounting and tax.
If you are looking for financial statement services, we can provide you with reviews and compilations that are specifically prepared for loan financing, insurance, and surety bonding. We also provide executive financial reports as part of our monthly accounting and bookkeeping service.
Working with a CPA in Miami, FL you can be sure that you'll be getting accurate tax preparation from a Miami CPA who knows federal, state and local Miami taxes. Our team can assist you with tax preparation, tax planning, tax resolution, personal property tax, sales and use tax, and 1099 tax filings.
Take a look at our CPA services below.
Our CPA Miami services are delivered using the best accounting software to make your life easier.
Why Choose Us As Your CPA Miami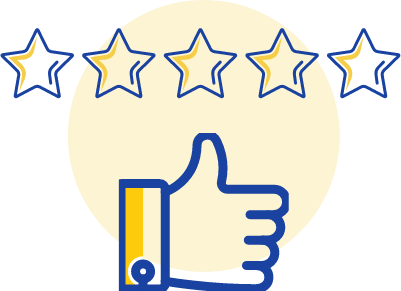 Our Miami CPA firm is led by Edgar Gomez, a Certified Public Accountant with more than 15 years of experience in tax, advisory and CPA services. Based out of our offices in Coral Gables and Miami Lakes, Edgar has a fine reputation as one of the most knowledgeable and trustworthy CPAs in the Miami community.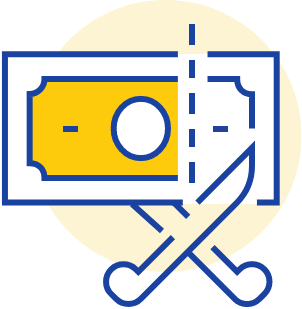 Ensure that your tax is calculated accurately and paid on time. We go further with proactive tax planning strategies that save you much more in tax each year.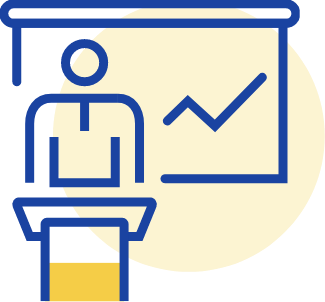 Whether you're starting out, scaling or have burning financial issues plaguing your business, we're ready to help.
Edgar is very knowledgeable, easy to get along with, very professional, and accessible. For many years we have been looking for a firm that checked all the boxes and we finally found it. Edgar was able to explained everything in detail and made the whole process easy, provided us with a piece of mind that are taxes were finally being handled by someone capable and reliable. He was accessible to answer our questions on time and walked us through the process in every meeting and kept us updated each step of the way.
STONE BENCHMARK
2023-02-02
Great professional team!!! Always there for you, anytime when you need them!!!! Thank you for your support through out these years!!!!
Jimmy Grisales
2022-02-08
Always takes the time and willing to help you.
Best experience! Very professional and responsive and attentive to client's questions and needs. Recommend 100% .
Jesus Hernandez
2020-12-11
We tried like 4 other different accountants and none of them gave us what we were looking for. E Gomez surpassed our expectations. Excellent with everything
Juan Hernandez
2020-12-08
Excellent working knowledge of tax laws, construction accounting, planning, and analysis of books, trends and forecasting. Highly recommend Edgar for his knowledge, professionalism, dedication to his clients and responsiveness.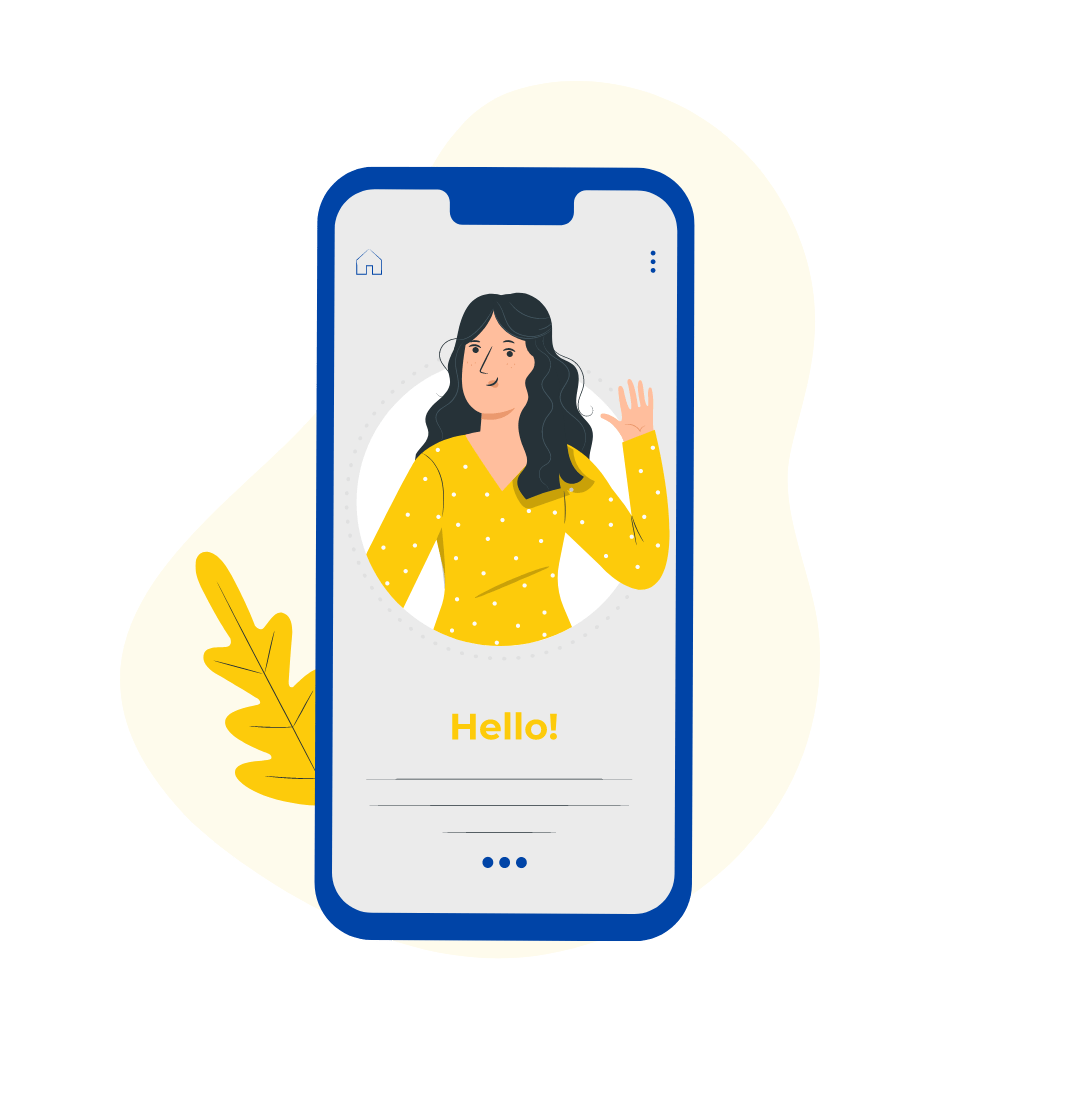 Send through this contact form and let us know what CPA services you need and how we can help.
Or give us a call now:
The CPA For Your Miami Businesses
As a Miami CPA, we work with local small businesses, particularly with construction contractors, trucking companies, wholesale distributors and professional service providers
Professional Service Organizations
Click below to see the full list of industries we work with in Miami.
Let's take your business finances into the cloud. Our virtual CPA services will get you set up on Quickbooks and streamline how you manage your finances. All meetings can be done virtually, documents submitted digitally and records safely stored in the cloud. Virtual CPA services offer you many benefits, including:
Real time visibility of your finances
Accurate and secure record keeping
Easier communication with your CPA
Flexibility to meet with your CPA from anywhere
Streamlined financial management
Contact us to find out more about our virtual CPA services.
The Best Miami CPA For Your Business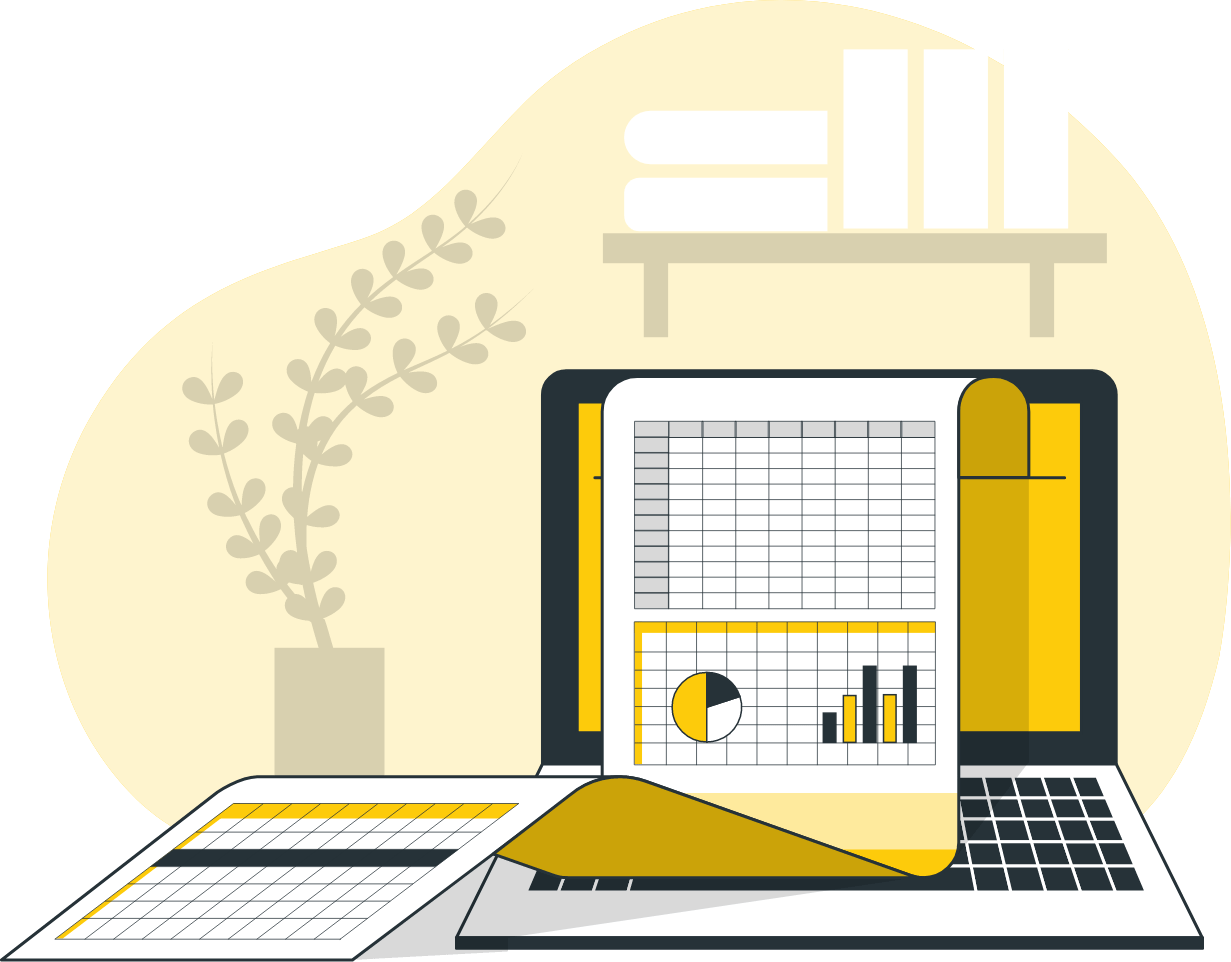 Imagine running your business without having to 'waste' time with accounting tasks. Issues like tax, cash flow or your daily bookkeeping.
What if your business finances were humming like a finely-tuned machine? Imagine you were saving as much tax as possible, your books were in the cloud and streamlined, tax was calculated accurately and paid on time. Imagine your bank balance was healthy. You had real-time visibility of your finances and were receiving reliable financial statements and advice.
Imagine you could just get on with running a profitable business and scaling operations.
When you work with us, a local Miami CPA, you can rest easy knowing that you have one of the best CPA firms in Florida looking after your finances, as well as your best interests.
You can expect us to help you reduce your tax liabilities, cut expenses, take care of all your bookkeeping and provide insightful financial advice.
At E. Gomez CPA we can uncover financial opportunities in your business. Discover areas to save on tax, simplify your financial management and boost profits.
Contact us and let us help you manage your money well. It starts with a quick 15 minute online consultation to understand your situation and see what Miami CPA services you need.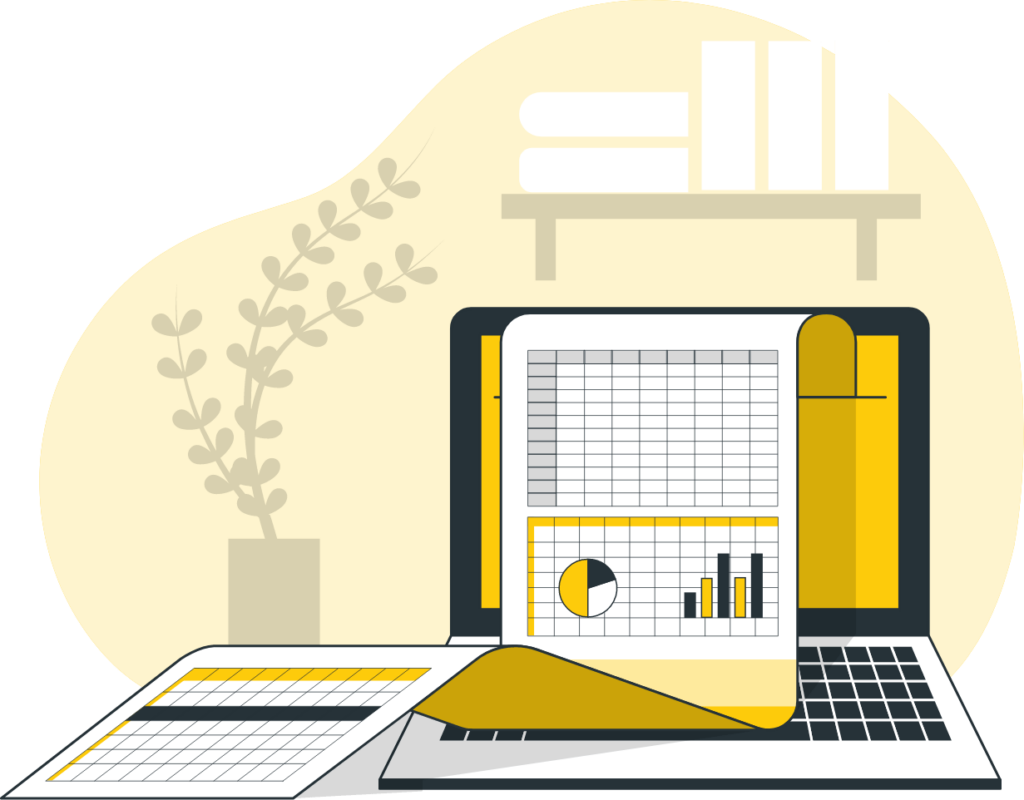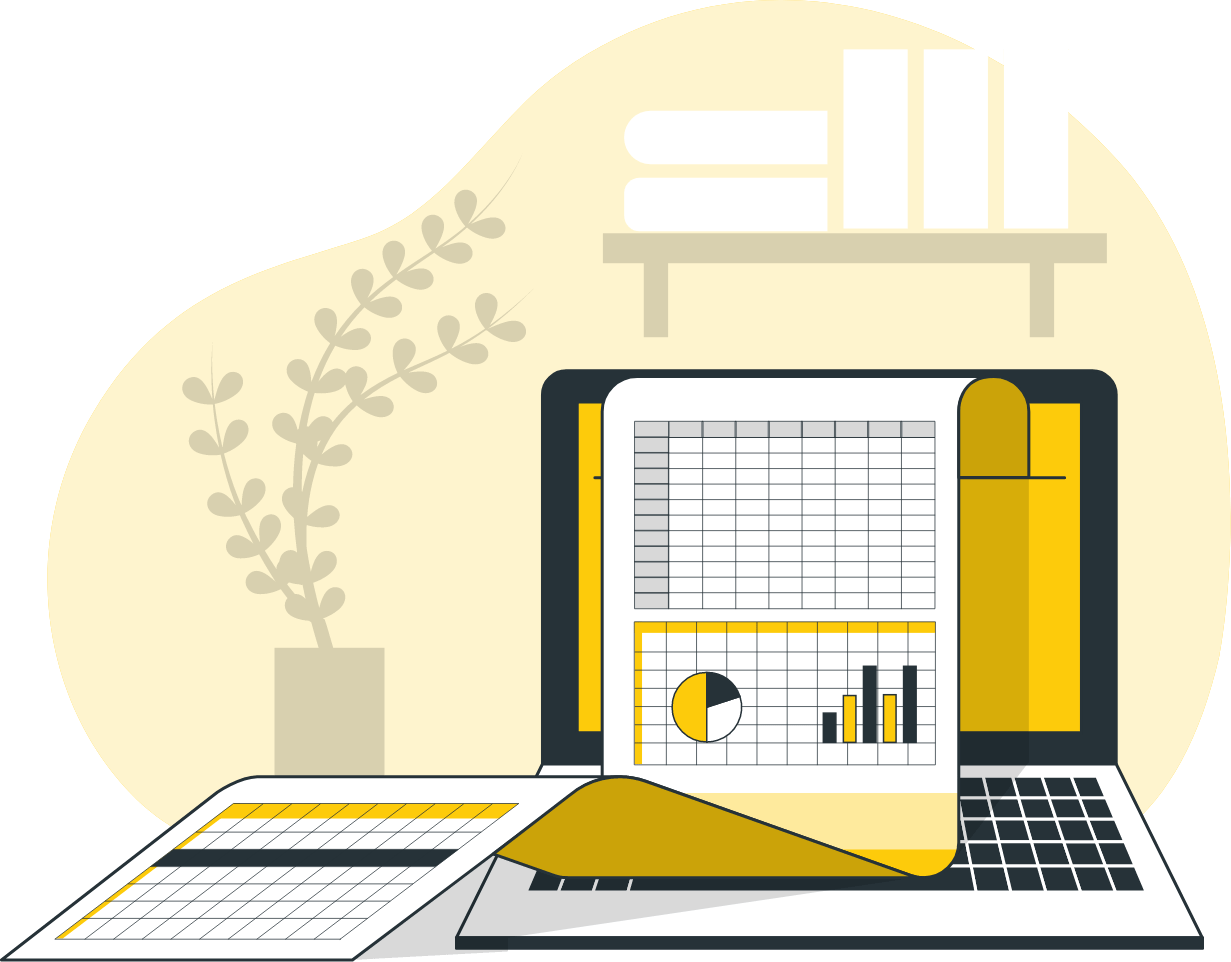 Answers to common questions about CPA services in Miami.
If you have a question you need an answer to, get in touch.
What is a CPA?
CPA stands for Certified Public Accountant. It's a licensed professional who is qualified to assist your business with your accounting needs, including bookkeeping, tax preparation, tax planning, financial statements and advisory services.
What is the cost of hiring a CPA in Miami?
A CPA in Miami, FL can charge anywhere from $175/hr to $500/hr. The cost depends on the nature of work involved. At E Gomez CPA we don't charge you exorbitant hourly rates. Speak to us about a fixed-fee monthly package that covers the CPA services that you need.
Why should I hire a CPA firm instead of a non-CPA bookkeeping firm?
While bookkeeping firms can be helpful in keeping your financial records organized and up-to-date, a CPA can provide a higher level of expertise and support when it comes to complex tax matters, compliance, audit support, and business strategy.
Do you offer a free consultation?
Yes, please ask us a question by clicking on the link below and we will get back to you with more information.