Personal and expert accounting accounting services for small business owners in Miami.
Our services take the financial burden off your plate, from the daily reconciliations to advanced tax planning strategies and business advice.
Our accounting and bookkeeping services will help you keep track of your financial transactions and maintain accurate records. Financial statements will provide you with a clear picture of your position, so you can make informed decisions. Our tax preparation and planning services will ensure that you stay compliant with regulations and minimize your tax liability. We can give you the information and insights you need to make strategic decisions with our business advisory services.
If your business finances are currently a hot mess, we'll step in and clean things up for you, get you set up with a cloud accounting solution and help you structure your finances as we move forward together.
Quickbooks setup and support
Bookkeeping and accounting
Business incorporation services
Financial statement services
Succession planning and exit strategies
Our CPA services are delivered using the best cloud accounting software to make your life easier.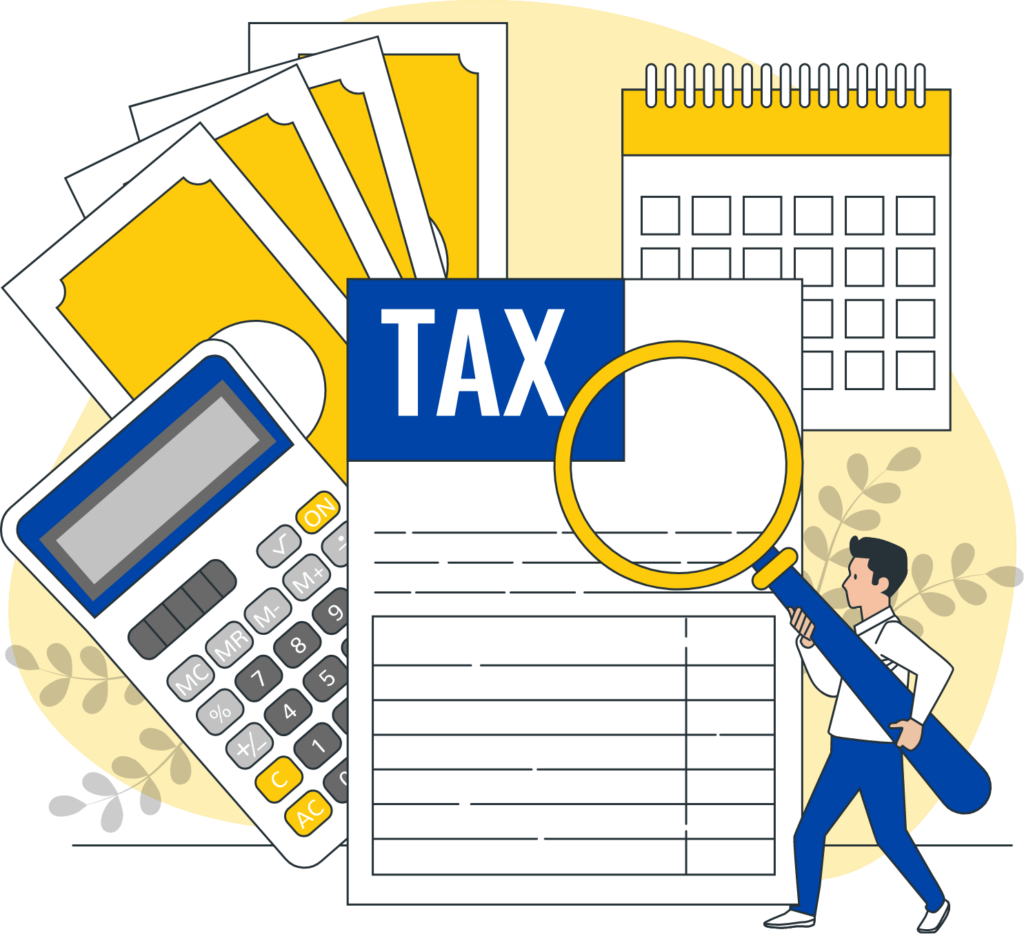 Why Choose Us For Your Accounting Services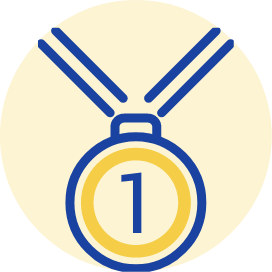 Work with a highly qualified accountant in Miami who's knowledgeable and up-to-date with the latest business trends and best practices.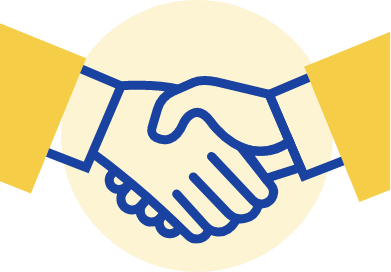 We take the time to understand your business and work with you to achieve your financial goals. Our accounting services are tailored to your unique needs.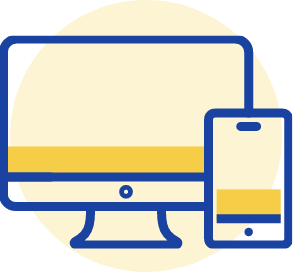 Technology is moving quickly. Your financial management shouldn't be left behind. We use the best cloud accounting software to improve how you manage money.
Edgar is very knowledgeable, easy to get along with, very professional, and accessible. For many years we have been looking for a firm that checked all the boxes and we finally found it. Edgar was able to explained everything in detail and made the whole process easy, provided us with a piece of mind that are taxes were finally being handled by someone capable and reliable. He was accessible to answer our questions on time and walked us through the process in every meeting and kept us updated each step of the way.
STONE BENCHMARK
2023-02-02
Great professional team!!! Always there for you, anytime when you need them!!!! Thank you for your support through out these years!!!!
Jimmy Grisales
2022-02-08
Always takes the time and willing to help you.
Best experience! Very professional and responsive and attentive to client's questions and needs. Recommend 100% .
Jesus Hernandez
2020-12-11
We tried like 4 other different accountants and none of them gave us what we were looking for. E Gomez surpassed our expectations. Excellent with everything
Juan Hernandez
2020-12-08
Excellent working knowledge of tax laws, construction accounting, planning, and analysis of books, trends and forecasting. Highly recommend Edgar for his knowledge, professionalism, dedication to his clients and responsiveness.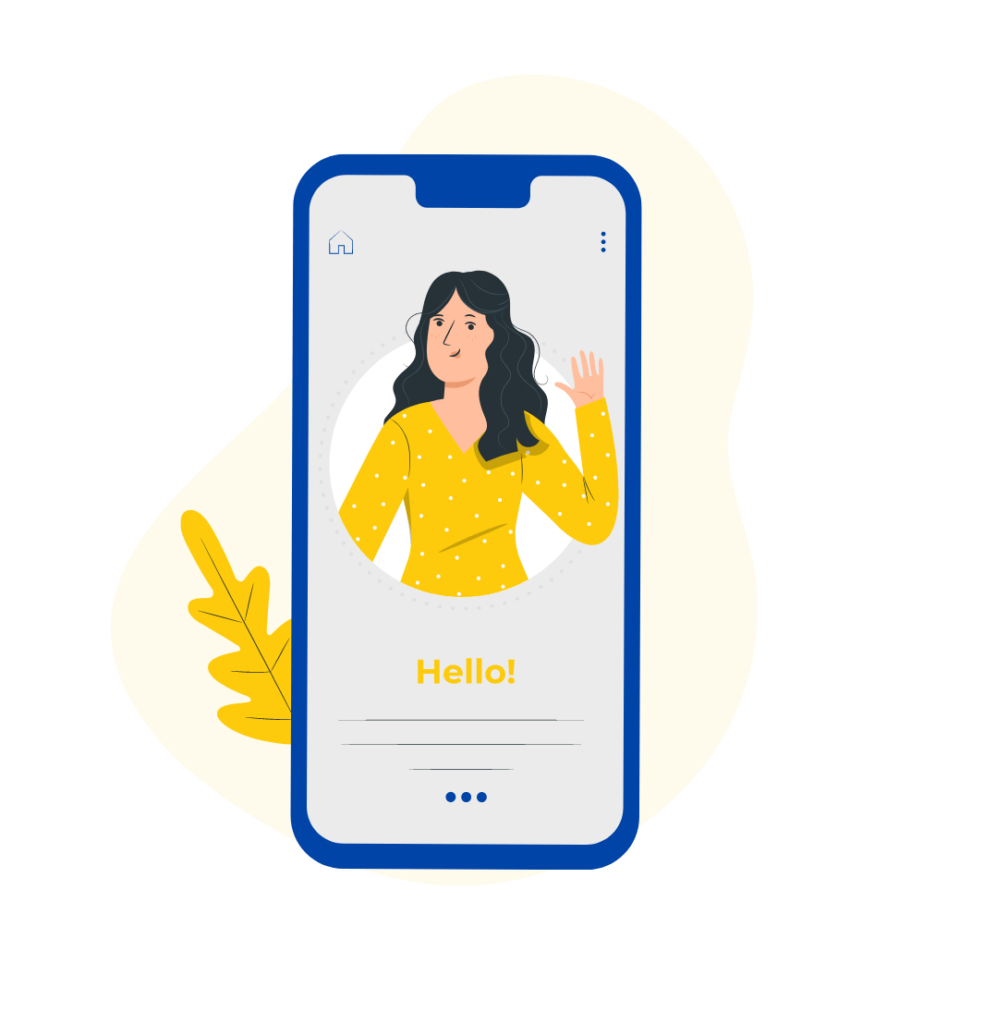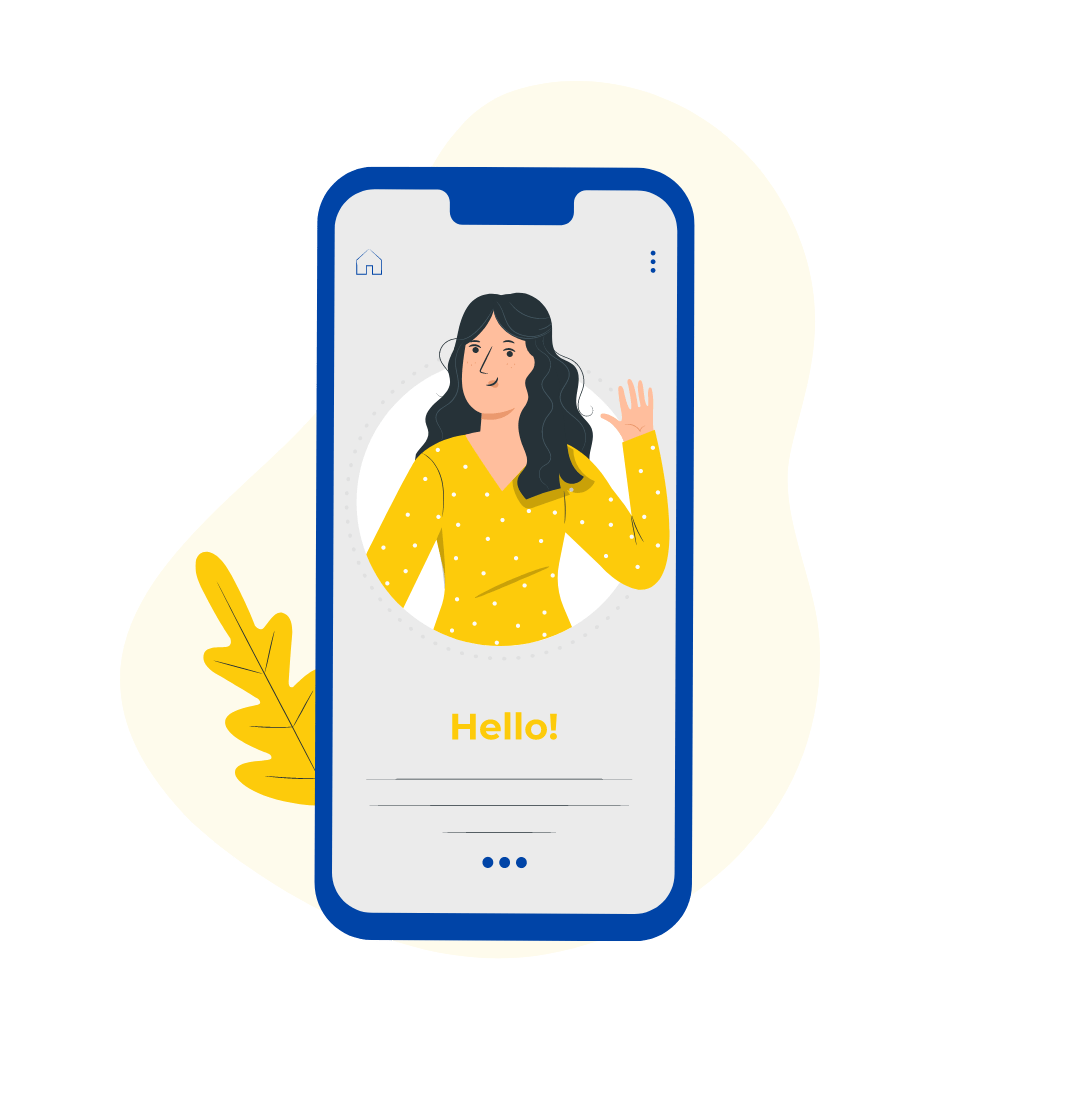 Inquire About Our
Accounting Services
Send through this contact form and let us know what services you need.
Or give us a call now:
The Benefits Of Outsourced Accounting Services
In the same way that most people could try to service their own car or represent themselves in a lawsuit, it's not always the best solution. There are clear benefits to working with a professional and outsourcing your accounting services.
Get access to expert accounting services for your business. With EGomez CPA you get bookkeeping, tax, financial statements and business advice expertise.
Tax is complicated and always changing. Outsourced accounting services keep you compliant and find ways to reduce your tax payments with experienced tax planning.
Outsourced accounting firms use technology and online tools to streamline your finances.
Outsourcing your accounting services is a more affordable option than hiring a full-time bookkeeper or accountant, who may only be experienced in one financial area.
As your business grows you can scale up the level of services that you require. Add-on tax planning or monthly advisory when you need it.
Accounting Services Made Easy For You
At E Gomez CPA LLC our mission is to make accounting easy for you so that you can turn your focus back towards growth.
As a small business owner in Miami how much of your time goes into pain-staking financial tasks? Things like maintaining accurate financial records, reconciling transactions, chasing invoices, tax compliance and managing cash flow. You often don't have the time to take things to the next level and find ways to save business tax or put together the financial information you need to make smart decisions.
E Gomez CPA is a local accounting firm in Miami. We will design a customized accounting service for your businesses that delivers measurable results you'll see on your bottom line. We'll handle your monthly accounting functions, reconcile your accounts, and form a strategy to reduce tax exposure. The result? You will have more time to focus on running your business, gain a better insight into your company's financial health, and retain more profits!
When you become a client, we'll bring clarity to your financial statements so you'll be able to identify trends, eliminate unnecessary expenses, and plan for the future. If you're pondering a critical business decision, you can turn to us for experienced business advice. We make it our business to know your business so you get the best advice available on how your next move could impact profits or incur tax consequences.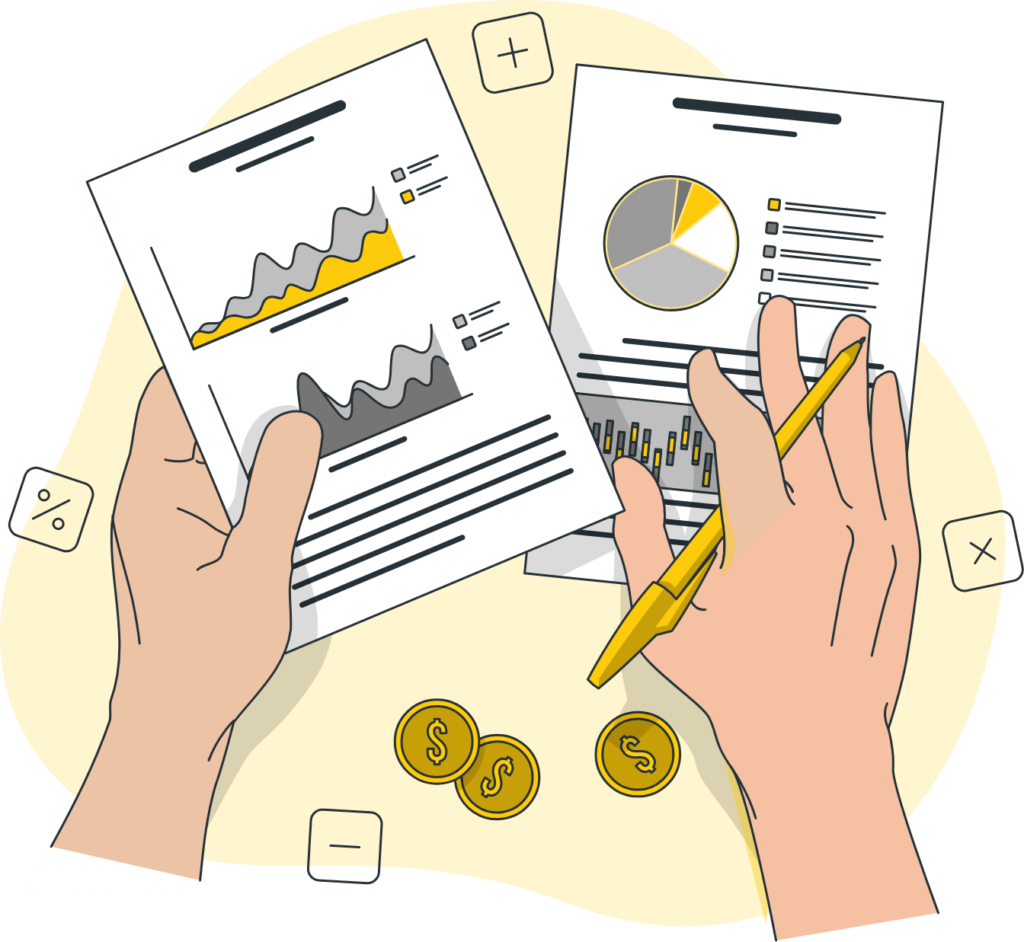 Answers to common questions about accounting services.
If you have a question you need an answer to, get in touch.
Is it easy to switch accountants?
Yes. switching to E Gomez CPA in Miami is simple. We'll handle the move of your account and financial records over to us, safely and securely.
How much do accounting services cost in Miami?
The cost of accounting services in Miami is based on the amount of work required and the complexity of those accounting services. At E Gomez CPA we don't charge you exorbitant hourly rates. Speak to us about a fixed-fee monthly package that covers your accounting needs.
Do you offer payroll processing, accounts payable, and accounts receivables?
We do not offer these services, but we can help you set up the system for processing payroll, bill payments, and invoice templates.