Bookkeeping Services Miami
Simplify how you manage your business finances with our bookkeeping services Miami. With 15+ years of local experience you'll have a Miami bookkeeper who understands the local business content, tax requirements and who can help you manage your business finances like a pro.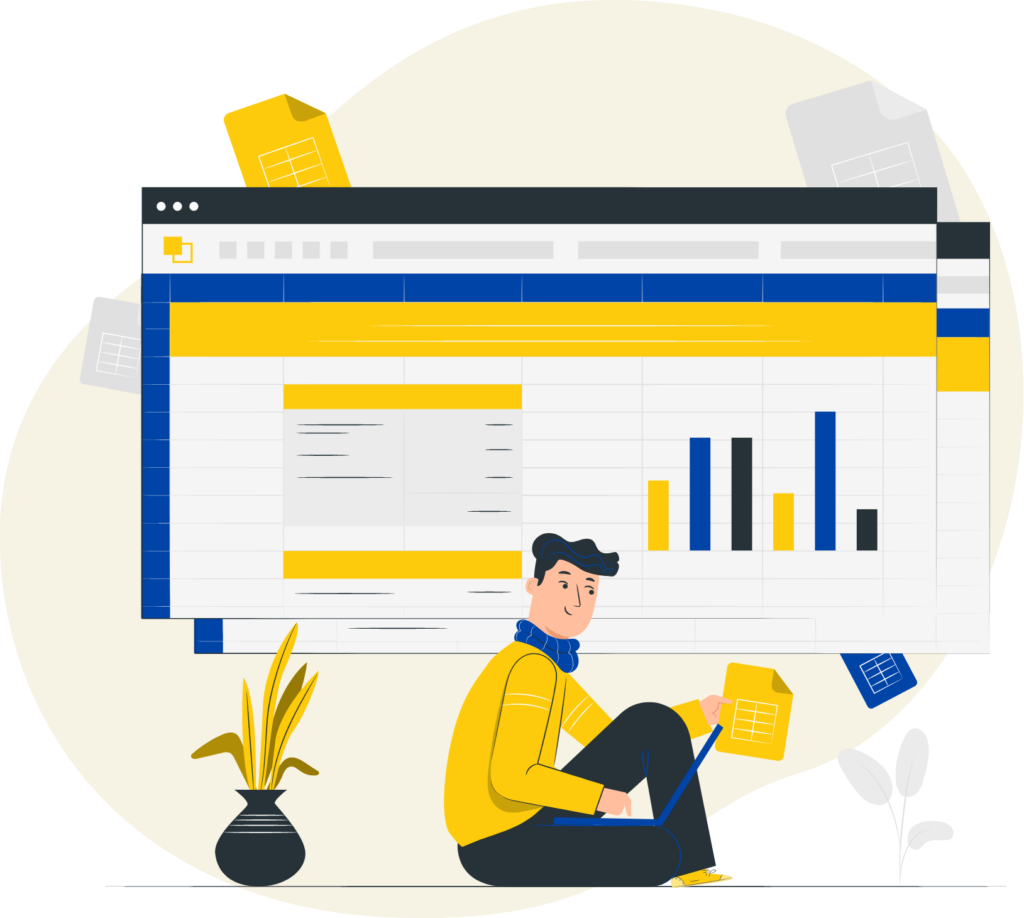 Bookkeeping is one of the most important foundation blocks for any business in Miami. It's the process of recording all financial transactions that take place, from money coming in through sales to money going out via payments to staff or suppliers, tax payments and general business expenses.
Why Do I Need Miami Bookkeeping Services?
Without good bookkeeping you won't have the accurate financial information you need to create your profit and loss statements, calculate sales and income tax, or understand how your business is actually performing. 
Are you making profit? How much, and which revenue streams are generating those profits? Where are you spending most of your money each month and are there any problems that need addressing? Our bookkeeping services in Miami will help you as a local business owner answer these questions and run a better business. And, because we're not just bookkeepers (we're a local Miami CPA firm too) we can help you with so much more! Let's take a look…
Our Bookkeeping Services, Miami
Our Miami bookkeeping services take care of all the day-to-day financial movement in your business. Using online bookkeeping software we ensure that your records are updated and securely stored in the cloud. We can get you set up on Quickbooks and integrate handy online tools like ADP, Bill.com, Keeper and TaxDome to make your money management easier.
This gives you greater accuracy, flexibility and a real-time picture of your business' financial health. Not sure which invoices are still unpaid? Or how profitable your business was last month? It's all available in an instant.
Our bookkeeping services are flexible and can be customized to the unique needs of your business in Miami.
Store all financial records
Reconcile credit card statements
Generate financial statements
Track income and expenses
Our bookkeeping services Miami are delivered using the best bookkeeping software.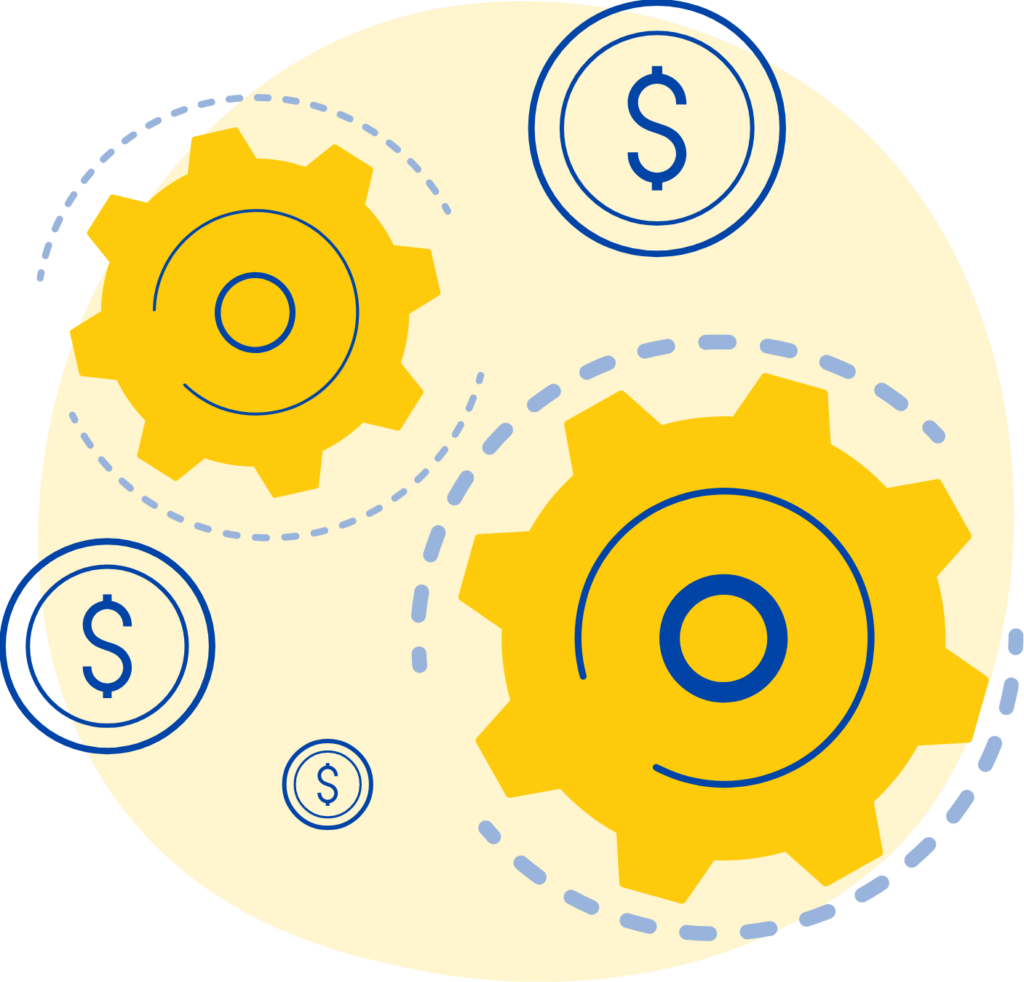 Our Miami bookkeeping services cover all the monthly financial activities in your business. You no longer have to worry about things like:
Outdated financials: If your books are a mess, talk to us about our bookkeeping clean up or catch up services.
Bank Reconciliations: Our team will match your business transactions against your bank and card statements.
Accounts Receivable: We streamline the invoicing process, track payments, and manage collections to improve your cash flow.
Recording Transactions: All your financial activities are accurately recorded, including sales, expenses, and other items, for an up-to-date overview.
Tracking Income and Expenses: We categorize and monitor income and expenses, giving you insights into your profitability and helping with budgeting.
QuickBooks Setup and Onboarding: Let's set you up or optimize your QuickBooks system for better bookkeeping.
Financial Reports: Our bookkeeping services in Miami will give you monthly financial statements, such as a P&L, balance sheet, and cash flow statement.
Tax Preparation & Planning: Tax season will be a breeze with our bookkeepers. We can help you stay compliant, save tax and claim all your deductions.
Support: Our Miami bookkeepers are always available to answer your questions.
Confidentiality & Security: All your financial data is treated with the utmost confidentiality and securely stored.
Why Choose Us For Your Bookkeeping Miami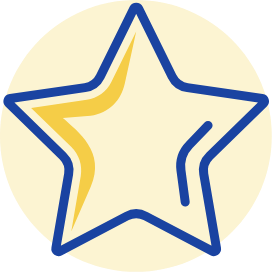 We are actually a local Miami bookkeeping service, based in Coral Gables & Miami Lakes.  We know the business environment, local tax laws and are best prepared to help you with all your accounting and tax needs.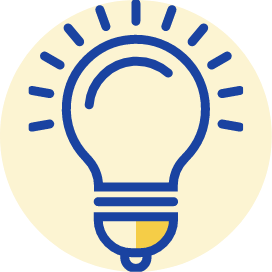 Every business in Miami is unique and has its own challenges. You have your own goals that you're aiming for. We can customize a monthly bookkeeping package that provides the services you need to get there.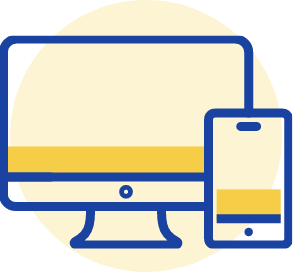 Modern businesses need to embrace technology. At EgomezCPA we use the best cloud bookkeeping software to simplify and streamline how you manage your books. Get easy, secure and real-time visibility of your financial position.
Our Clients' Opinions Of Our Bookkeeping Services
Edgar is very knowledgeable, easy to get along with, very professional, and accessible. For many years we have been looking for a firm that checked all the boxes and we finally found it. Edgar was able to explained everything in detail and made the whole process easy, provided us with a piece of mind that are taxes were finally being handled by someone capable and reliable. He was accessible to answer our questions on time and walked us through the process in every meeting and kept us updated each step of the way.
STONE BENCHMARK
2023-02-02
Great professional team!!! Always there for you, anytime when you need them!!!! Thank you for your support through out these years!!!!
Jimmy Grisales
2022-02-08
Always takes the time and willing to help you.
Best experience! Very professional and responsive and attentive to client's questions and needs. Recommend 100% .
Jesus Hernandez
2020-12-11
We tried like 4 other different accountants and none of them gave us what we were looking for. E Gomez surpassed our expectations. Excellent with everything
Juan Hernandez
2020-12-08
Excellent working knowledge of tax laws, construction accounting, planning, and analysis of books, trends and forecasting. Highly recommend Edgar for his knowledge, professionalism, dedication to his clients and responsiveness.
Meet Your Local Miami Bookkeeper
E Gomez CPA is led by Edgar Gomez. As a CPA with more than 15 years of experience he's become a trusted name in the local business community.
Edgar has worked closely with a large number of small businesses, particularly in construction, trucking, wholesale and other industries across the Miami metro area.
E Gomez CPA can help your Miami business today with accounting and bookkeeping services, tax preparation and tax saving strategies, CPA services and business advice.
Give Edgar a call today or reach out via the contact form below.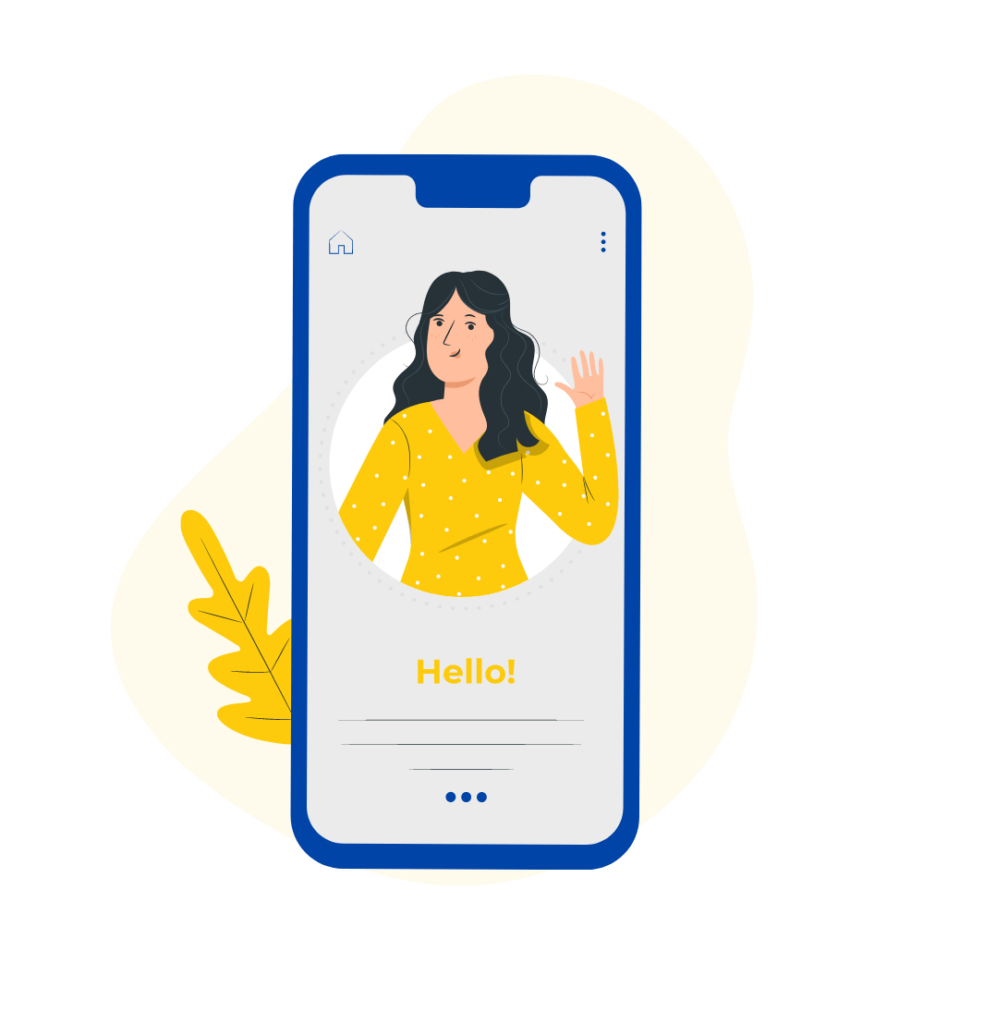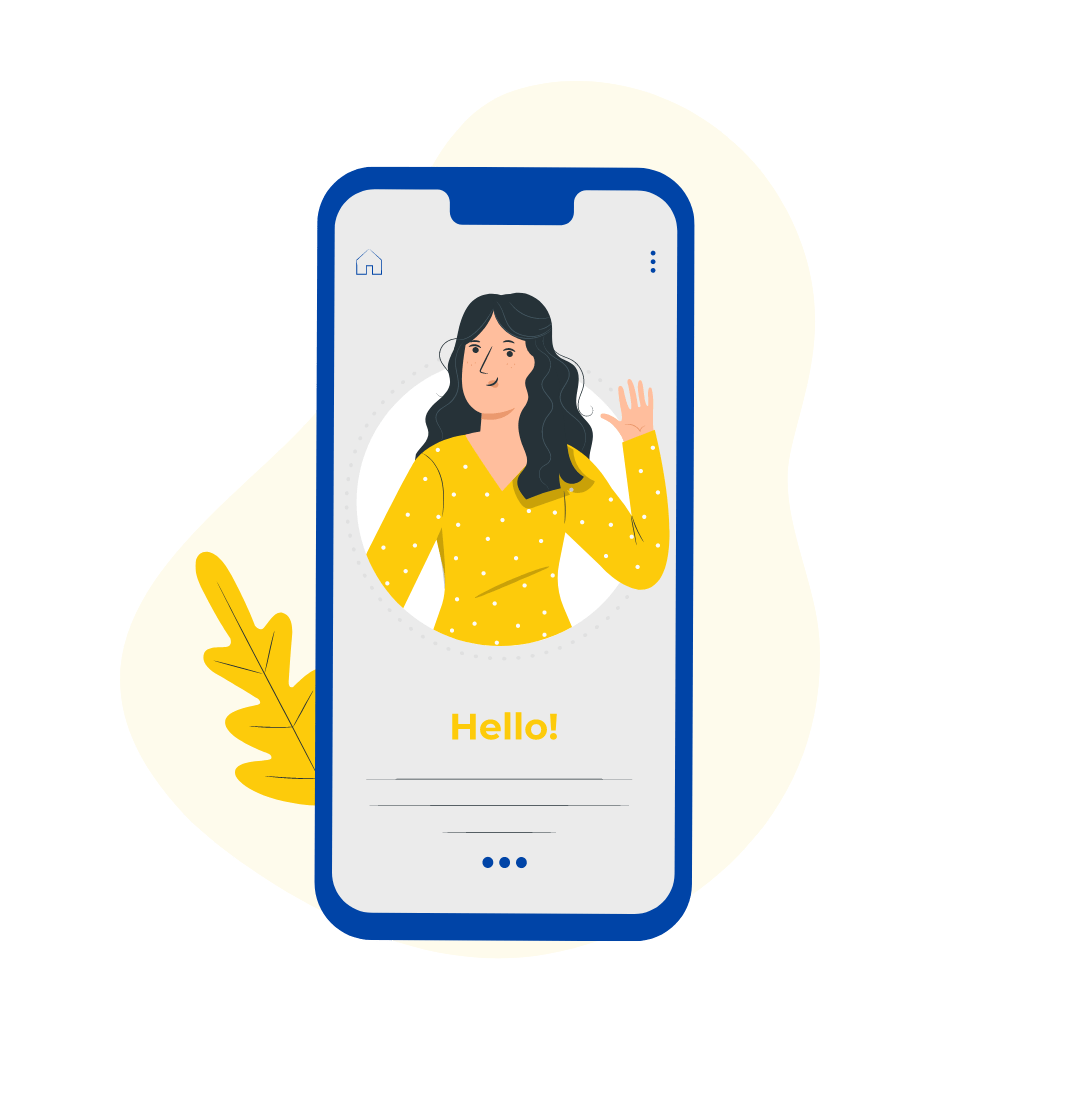 Inquire About Our
Bookkeeping Services In Miami
Send through this contact form and let us know how we can help!
Or give us a call now:
Get Set Up With QuickBooks
Quickbooks is a leading cloud accounting software used across the US. It can help you manage your business more efficiently with features like:
Automated data entry and filing
A real-time dashboard with KPIs
Automated bank reconciliations
Financial reporting and analysis
Invoicing and payment tracking
Like any advanced software, expect a steep learning curve if you're thinking of keeping your own books. As part of our Miami bookkeeping services, we'll get your business set up on Quickbooks, train you in what you need (or want) to know, and then manage your QB platform for you. If you're already using QuickBooks we can help you get the most out of this powerful platform.
Benefits Of Outsourced Bookkeeping Services
When you outsource your Miami bookkeeping services to a local CPA firm, some of the benefits you can expect to enjoy include:
How much time do you currently spend on bookkeeping activities? Get that time back and put it to better use.
Outsourced bookkeeping services save you the cost of hiring a full-time in house bookkeeper. Up-to-date accurate records, accurate tax calculations and business insights help you save further.
Get access to professional help on complex transactions and bookkeeping problems.
Virtual bookkeeping services enable you to work with your bookkeeper from wherever you or, whether you're in Miami or not.
What To Expect From Our Miami Bookkeeping Services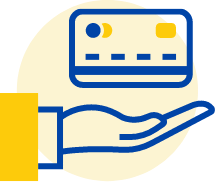 Say goodbye to late payments, outstanding invoices, problems with cash flow and other issues that come with messy books. Our bookkeeping services Miami, will give you control of your finances and confidence in your numbers.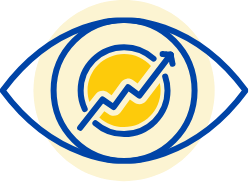 Start monitoring and understanding what's really happening with your money, in real-time. Keep an eye on your accounts receivable or P&L from any device. Monitor cash flow and upcoming payments as you run your business.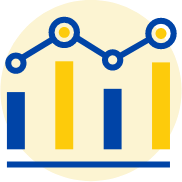 With the best Miami bookkeeping services behind you, and our CPA prepared financial statements, you'll have the information you need to plan ahead. Plus, you always have access to our local experts for great advice.
Rest Easy With Our Bookkeeping Services, Miami
Despite being one of the most critical areas of any business, bookkeeping often falls to the bottom of the 'to-do' list. Its a complex and time-consuming task, that distracts you from activities that make you feel like you're actively growing your business.
But accurate bookkeeping services for your Miami business are critical to your success. Without it you won't have reliable financial records, cash flow will be difficult to manage, payments and receipts can go unnoticed, tax calculations will be wrong, and your financial reports and accounting simply won't be trustworthy. 
Plus, you could face penalties with tax authorities. Without good information you'll also miss out on opportunities to save money in your business or identify areas to boost profitability.
At E Gomez CPA we provide accounting bookkeeping services in Miami to local businesses. Our team of experts will simplify and streamline your financial management using the best cloud bookkeeping technology. You can rest easy knowing that this key area of your business is finally under control. Book a free consultation with us now to get started!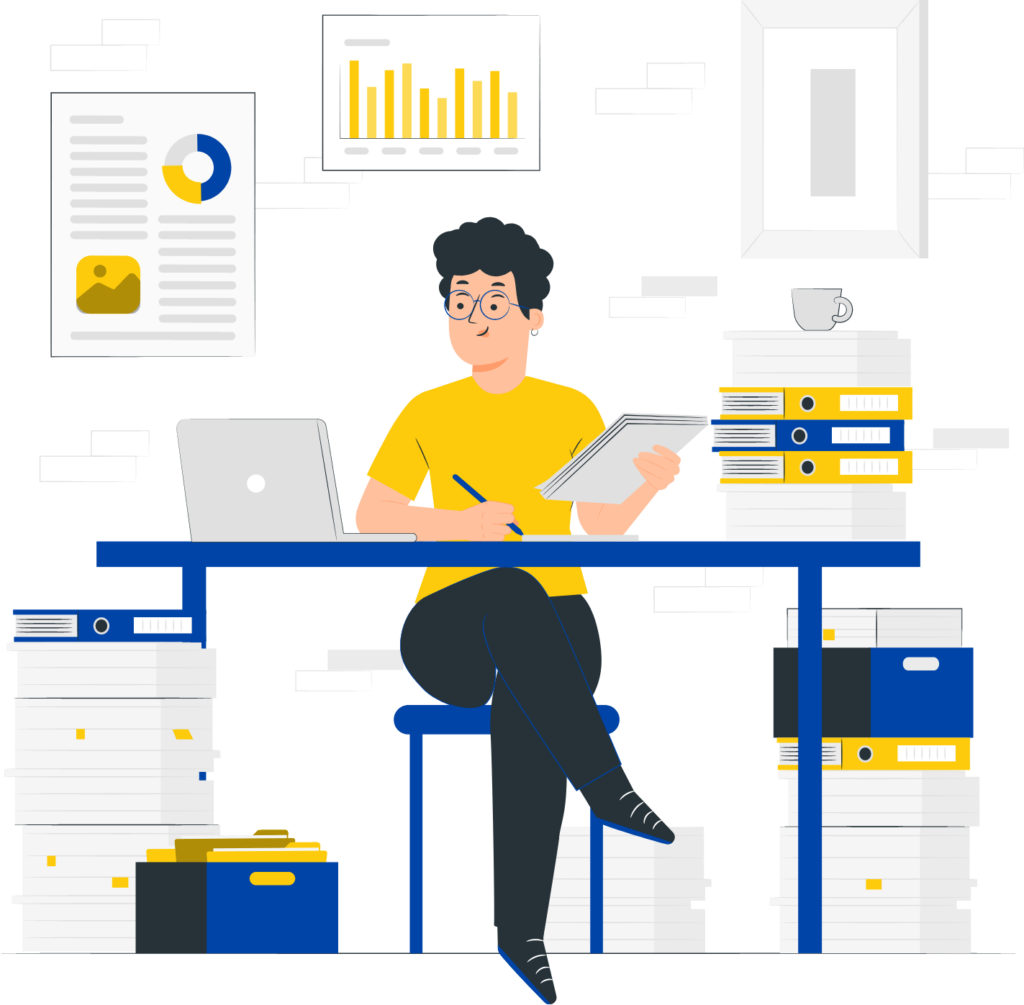 Answers to common questions about our bookkeeping services, Miami.
If you have a question you need an answer to, get in touch.
I want to get set up on Quickbooks. Can you help?
Yes. Our bookkeeping services team are QuickBook Pros and can help get you setup. After meeting with you to understand your bookkeeping needs we can customize a setup and structure your chart of accounts to match you activities. We can also train you in how to use QBO to get the most out of it as we take care of your books.
How often do I need bookkeeping services?
How often your business requires bookkeeping services depends on the frequency of transactions. For a contractor business in Miami you may have a lower volume of transactions, and require less frequent bookkeeping services, such as weekly or month.
How much does it cost to hire a bookkeeper?
It costs between $35,000 and $50,000 to hire a full time bookkeeper in Miami. Why not save on the costs and get the expertise your business needs with our outsourced bookkeeping services?
Do you offer payroll processing, accounts payable, and accounts receivables?
We do not offer these services, but we can help you set up the system for processing payroll, bill payments, and invoice templates.