Financial Statement Services In Miami
Expert CPA reviewed financial statements and compilations.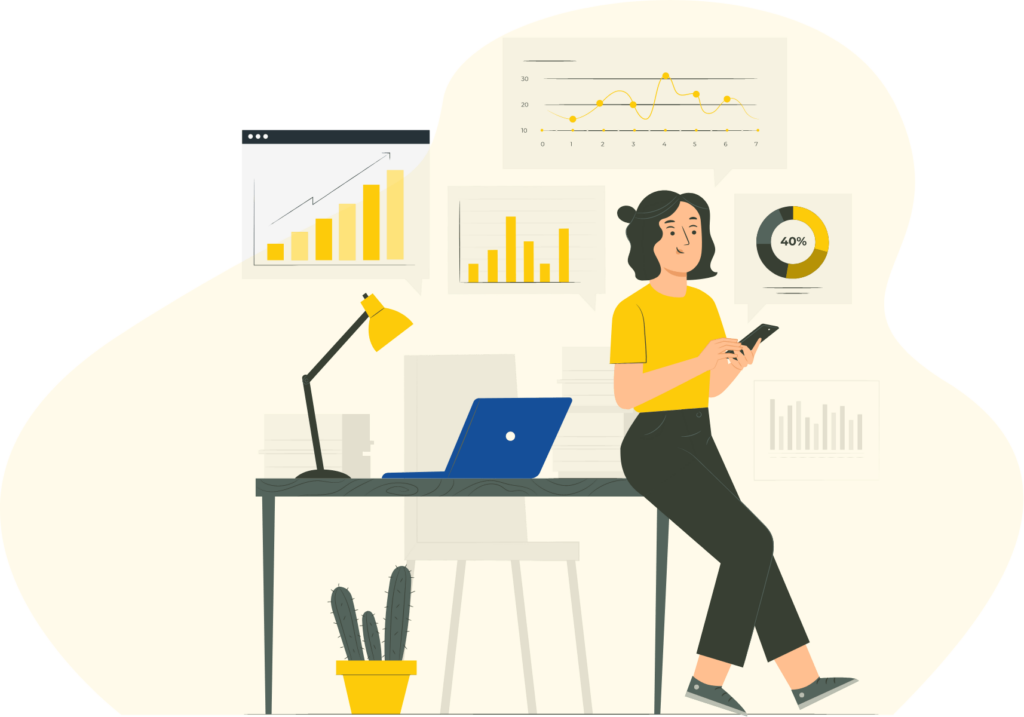 Our Financial Statement Preparation Services
If you require a CPA financial statement to be presented to your lender or insurance company, or if you seek executive financial statements on a monthly basis for better comprehension of your business, please get in touch with us. We can help you financial statement preparation services and a lot more beyond that:
CPA compiled financial statements
CPA reviewed financial statements
Profit and loss statements
Our financial statement services use the best cloud accounting software to make your life easier.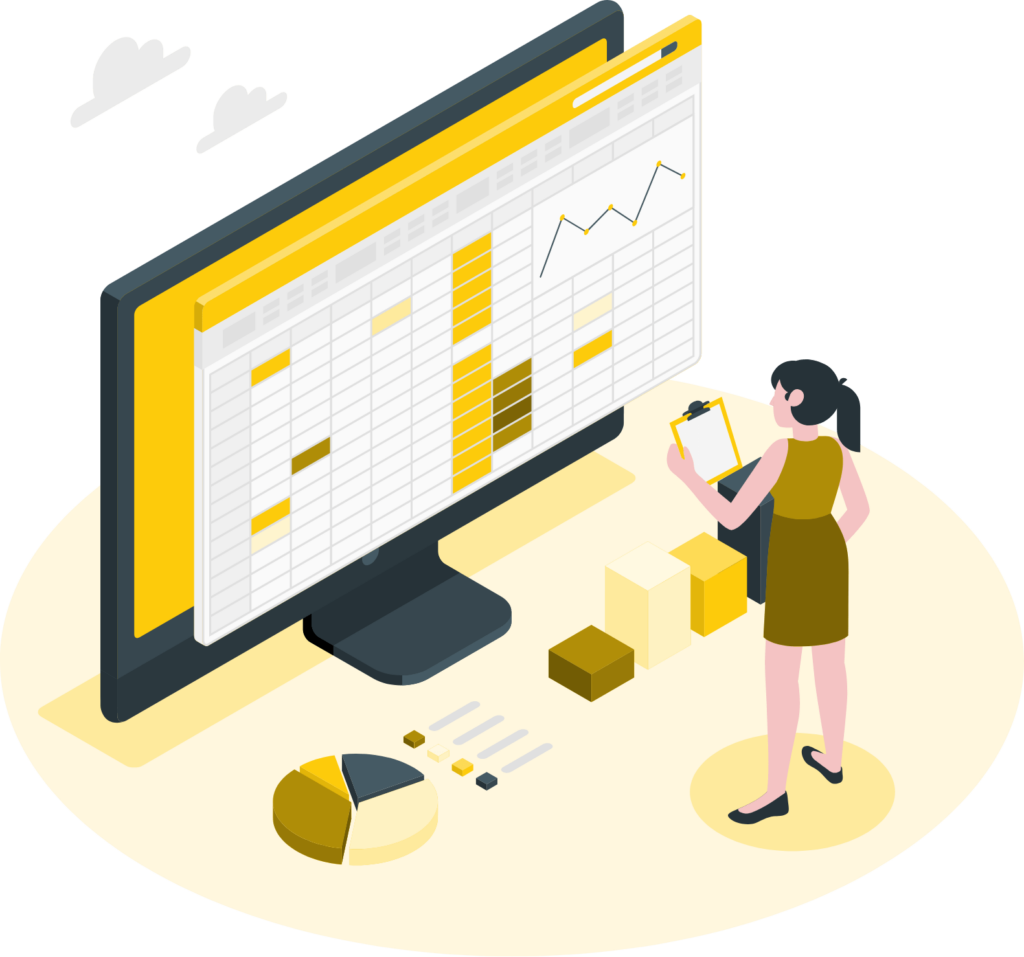 Why Choose Us For Financial Statement Services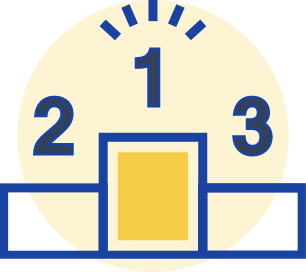 With more than 15 years of experience in financial statement preparation we can ensure a service that's reliable and in compliance with accounting standards.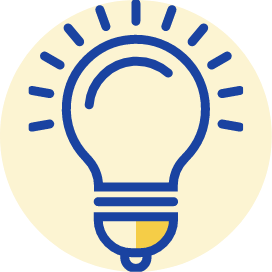 Whether you need monthly accounting services or require compiled or reviewed financial statements, we can help.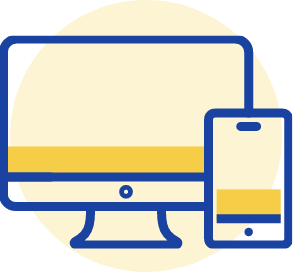 By utilizing the best accounting software, we guarantee that the information presented on your financial statements is both timely and accurate, establishing a reliable foundation for your business decisions.
Edgar is very knowledgeable, easy to get along with, very professional, and accessible. For many years we have been looking for a firm that checked all the boxes and we finally found it. Edgar was able to explained everything in detail and made the whole process easy, provided us with a piece of mind that are taxes were finally being handled by someone capable and reliable. He was accessible to answer our questions on time and walked us through the process in every meeting and kept us updated each step of the way.
STONE BENCHMARK
2023-02-02
Great professional team!!! Always there for you, anytime when you need them!!!! Thank you for your support through out these years!!!!
Jimmy Grisales
2022-02-08
Always takes the time and willing to help you.
Best experience! Very professional and responsive and attentive to client's questions and needs. Recommend 100% .
Jesus Hernandez
2020-12-11
We tried like 4 other different accountants and none of them gave us what we were looking for. E Gomez surpassed our expectations. Excellent with everything
Juan Hernandez
2020-12-08
Excellent working knowledge of tax laws, construction accounting, planning, and analysis of books, trends and forecasting. Highly recommend Edgar for his knowledge, professionalism, dedication to his clients and responsiveness.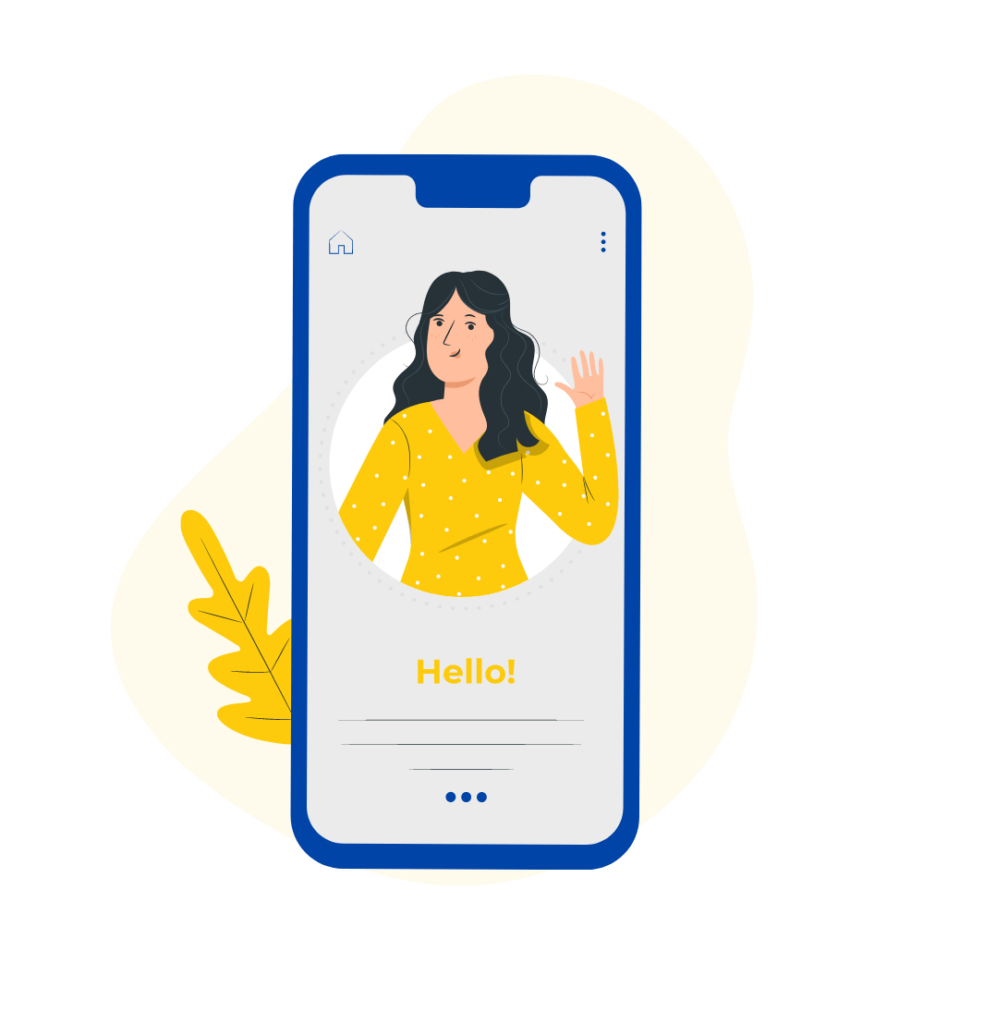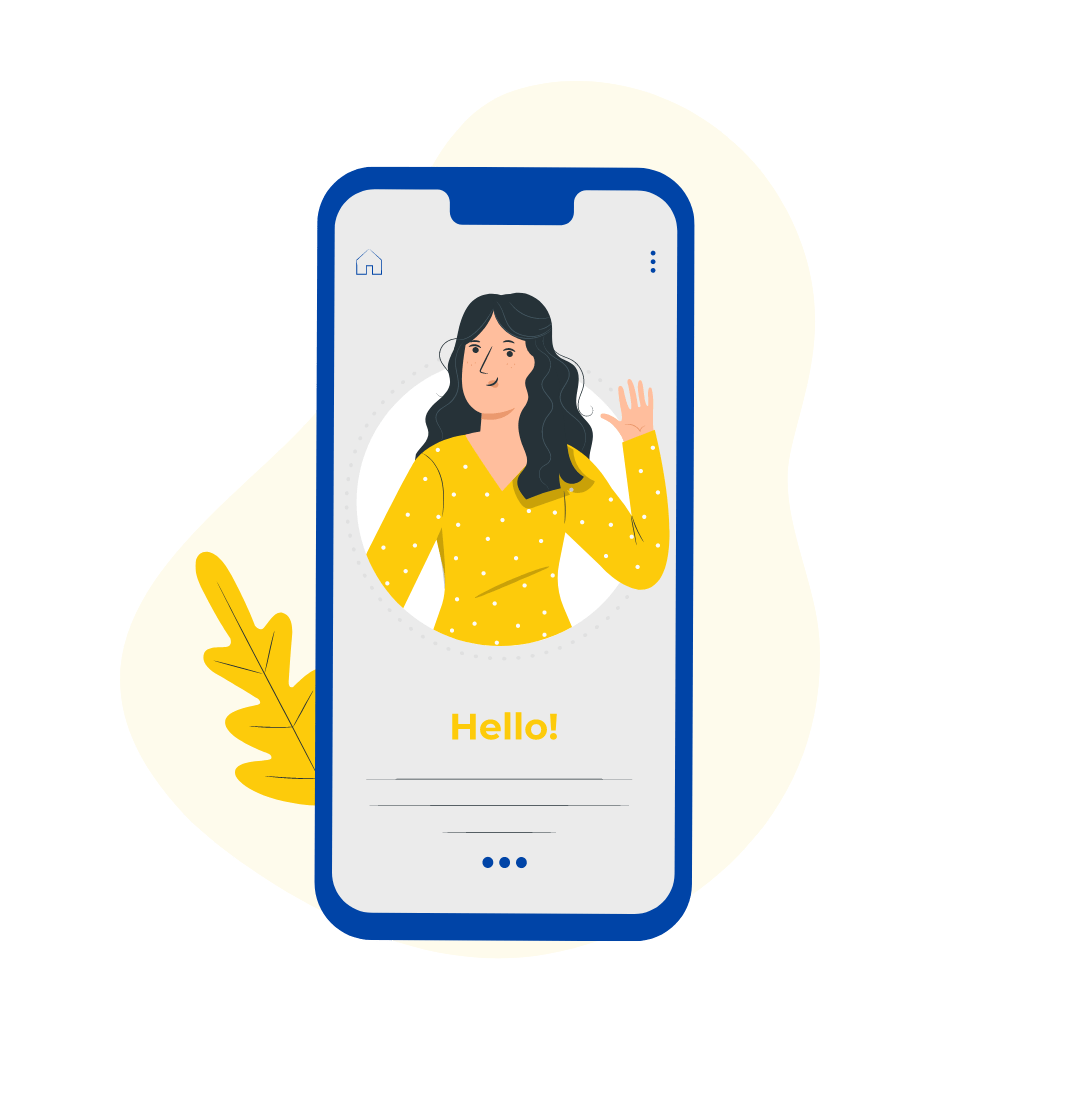 Inquire About Our Financial Statement Preparation Services
Send through this contact form and let us know what financial statements your business needs.
Or give us a call now:
Let's Understand Your Business Together
Many business owners in Miami take care of their monthly bookkeeping and accounting but have little idea of how profitable they actually are month to month. Or what assets or liabilities they have. Without monthly financial statement services its hard to know your financial position and identify patterns or opportunities.
Where is cash being spent every month? What expenses are you unnecessarily paying for? Where is most of your revenue being generated? What adjustments could you make in your business to cut expenses and boost profitability?
We can prepare monthly profit and loss statements (P&L) to reflect your business revenue, expenses and overall profitability over a specific time period. With these financial statements, you'll gain a better understanding of your company's operational profitability and performance.
What liabilities do you have and is there a way to consolidate debt, reduce it, or leverage debt better? What assets do you have and how are they contributing to profits? Do you have enough equity to invest in new assets?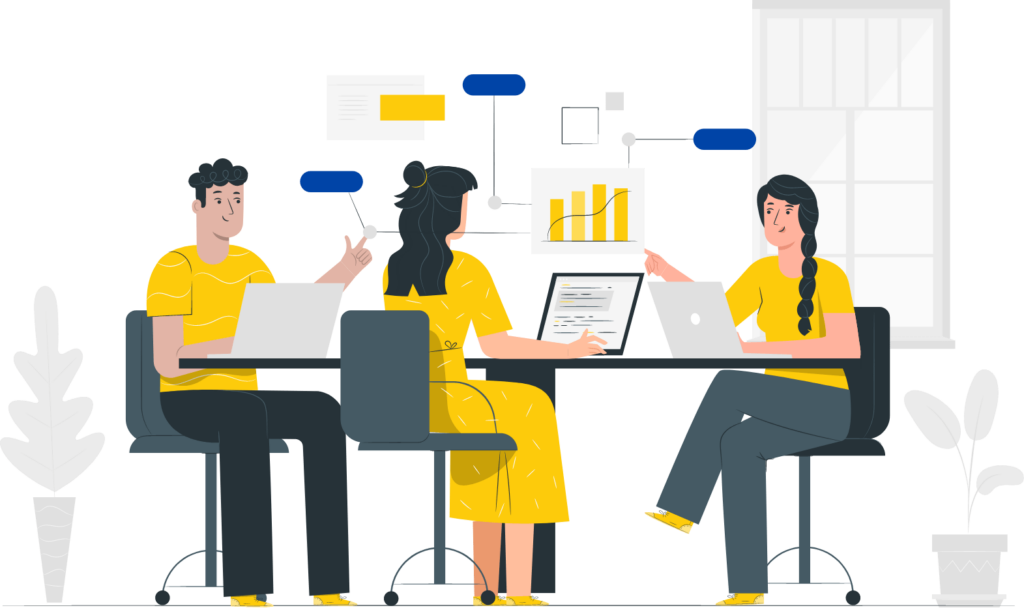 Our balance sheet will provide an overall view of your business' financial position, including assets, liabilities and equity. This can be important when you need to make larger investment decisions or submit an application for funding.
Answers to common questions about financial statements.
If you have a question you need an answer to, get in touch.
What is a financial statement?
A financial statement is a report that provides information about an organization's financial performance and position over a period, including details about its operations, cash flows, and overall financial health. Financial statements are often required when applying for financing or insurance.
What types of reports are included in a financial statement?
There are three main reports included in a financial statement:
The profit and loss statement (P&L) shows your business' revenue, expenses and net profits.
The balance sheet shows your assets, liabilities and equity at a specific point in time.
The cash flow statement shows the cash inflows and outflows over a period and helps you better understand how cash moves through your business.
What is the difference between a compiled and a reviewed financial statement?
A compiled financial statement is the lowest financial statement service a CPA provides. In a compiled financial statement, the CPA compiles information provided by the company without expressing any assurance on the accuracy or completeness of the information provided. A reviewed financial statement is a higher level of financial statement service a CPA provides. In a reviewed financial statement, the CPA performs analytical procedures and inquiries to provide limited assurance that the financial statements require no material modifications to be in accordance with Generally Accepted Accounting Principles (GAAP).
What is an audited financial statement? Do you offer this service?
An audit is the highest level of assurance offered by a CPA. While similar analytical procedures and inquiries are conducted in both an audit and a reviewed financial statement, an audit requires additional extensive testing and verification procedures to provide an even higher level of assurance that the financial statements are free from material misstatement. We do not offer financial statement audit services.
Need someone to take you through your financial statements and help you make sense of them? Contact us today.