Your CPA in Coral Gables and Miami Lakes
We're a local CPA firm in South Florida. Give us a call.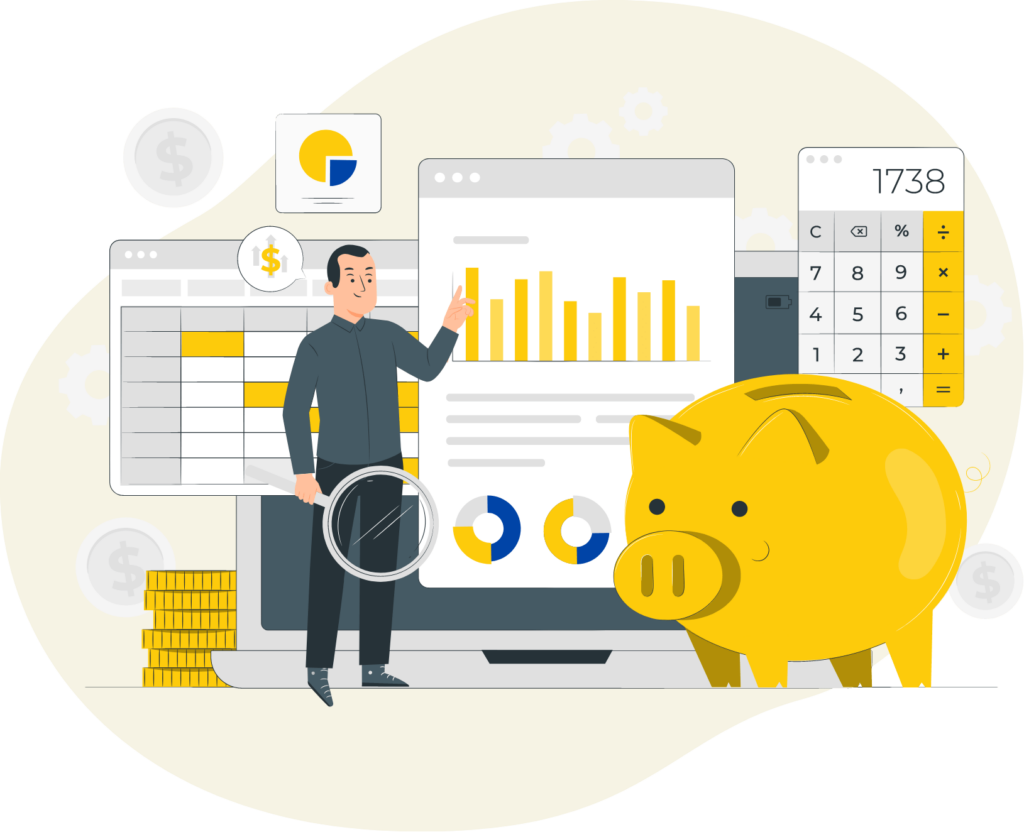 A strong financial foundation is essential for any successful business in Miami. E. Gomez CPA LLC is here to help you establish and improve yours. 
Our scalable accounting services and proactive tax planning strategies are designed to grow with your company, providing a solid business infrastructure from the ground up. With bilingual staff fluent in both Spanish and English, we are committed to serving a diverse range of clients. 
At E. Gomez CPA LLC, we take pride in our reputation as one of the most knowledgeable and trustworthy CPA firms in the Coral Gables and Miami Lakes communities.
Our exceptional skill set is at your service, and as your trusted advisor, we will guide you towards the best accounting practices for your unique type of business. By identifying and avoiding financial pitfalls that could restrict growth and profitability, we ensure that your company stays on a path of success. 
Our support extends far beyond routine accounting services. We can offer you cash flow analysis, budgeting, forecasting, and a range of other financial services to help you make informed decisions about your business.
Contact us now at 305-497-0552 or request a 15-minute consultation online to learn more about how we can help your business thrive. With offices in both Miami Lakes and Coral Gables, there's an accountant conveniently located near you.
A Local In Coral Gables & Miami Lakes
Edgar Gomez is a Certified Public Accountant with more than 15 years of experience in tax, accounting, and advisory services. He works with a wide variety of small businesses in Coral Gables and Miami Lakes but specializes in serving the accounting needs of the construction & specialty trades, trucking industry, wholesale distribution, and individuals working in professional services.
He started his career as an auditor for PricewaterhouseCoopers and then worked for other accounting firms providing tax and accounting services. He later transitioned into private industry where he became the Corporate Controller for a publicly-traded company before starting his own CPA firm in Coral Gables.
Edgar holds an MBA in Finance and a MS in Taxation from Florida International University, and a BBA in Accounting from University of Puerto Rico. He is a CPA in the State of Florida, Accredited in Business Valuation (ABV), and is a member of the American Institute of Certified Public Accountants. Chat to Edgar today!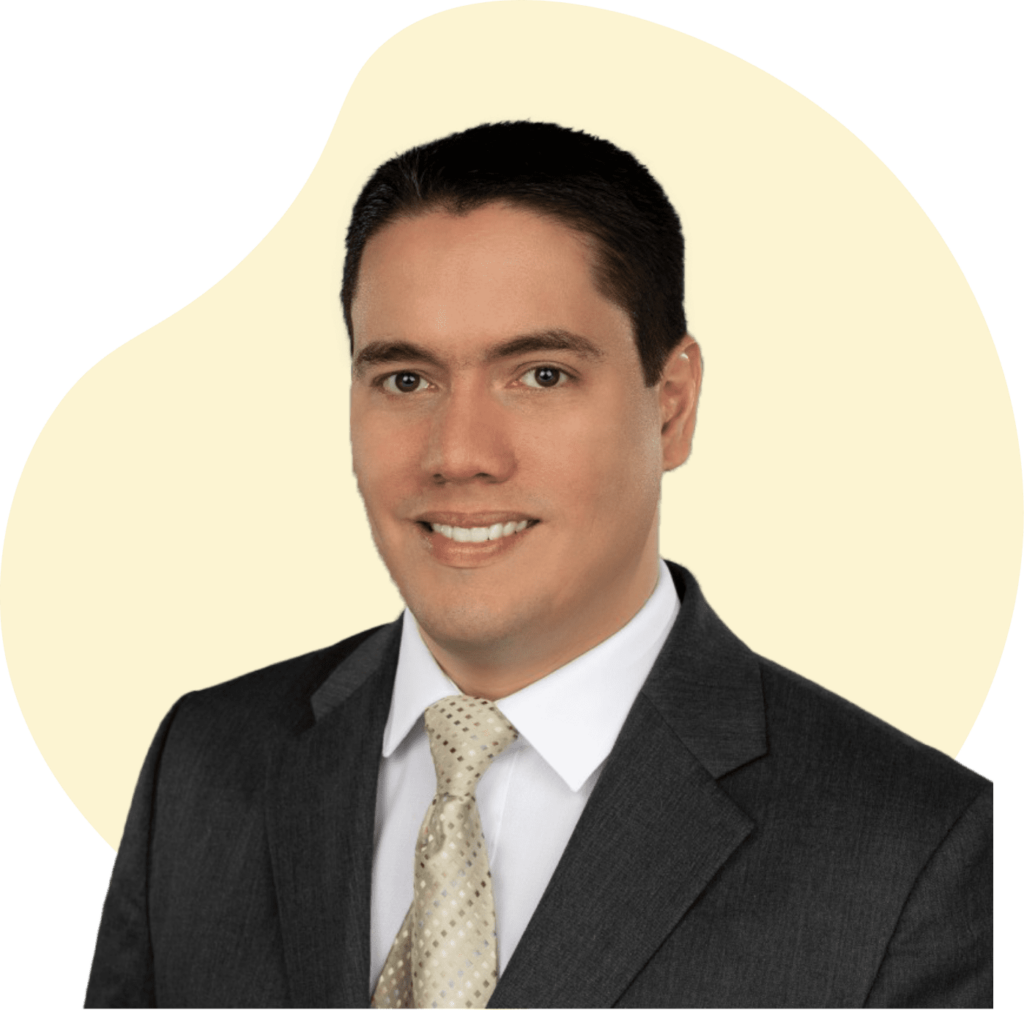 Edgar is very knowledgeable, easy to get along with, very professional, and accessible. For many years we have been looking for a firm that checked all the boxes and we finally found it. Edgar was able to explained everything in detail and made the whole process easy, provided us with a piece of mind that are taxes were finally being handled by someone capable and reliable. He was accessible to answer our questions on time and walked us through the process in every meeting and kept us updated each step of the way.
STONE BENCHMARK
2023-02-02
Great professional team!!! Always there for you, anytime when you need them!!!! Thank you for your support through out these years!!!!
Jimmy Grisales
2022-02-08
Always takes the time and willing to help you.
Best experience! Very professional and responsive and attentive to client's questions and needs. Recommend 100% .
Jesus Hernandez
2020-12-11
We tried like 4 other different accountants and none of them gave us what we were looking for. E Gomez surpassed our expectations. Excellent with everything
Juan Hernandez
2020-12-08
Excellent working knowledge of tax laws, construction accounting, planning, and analysis of books, trends and forecasting. Highly recommend Edgar for his knowledge, professionalism, dedication to his clients and responsiveness.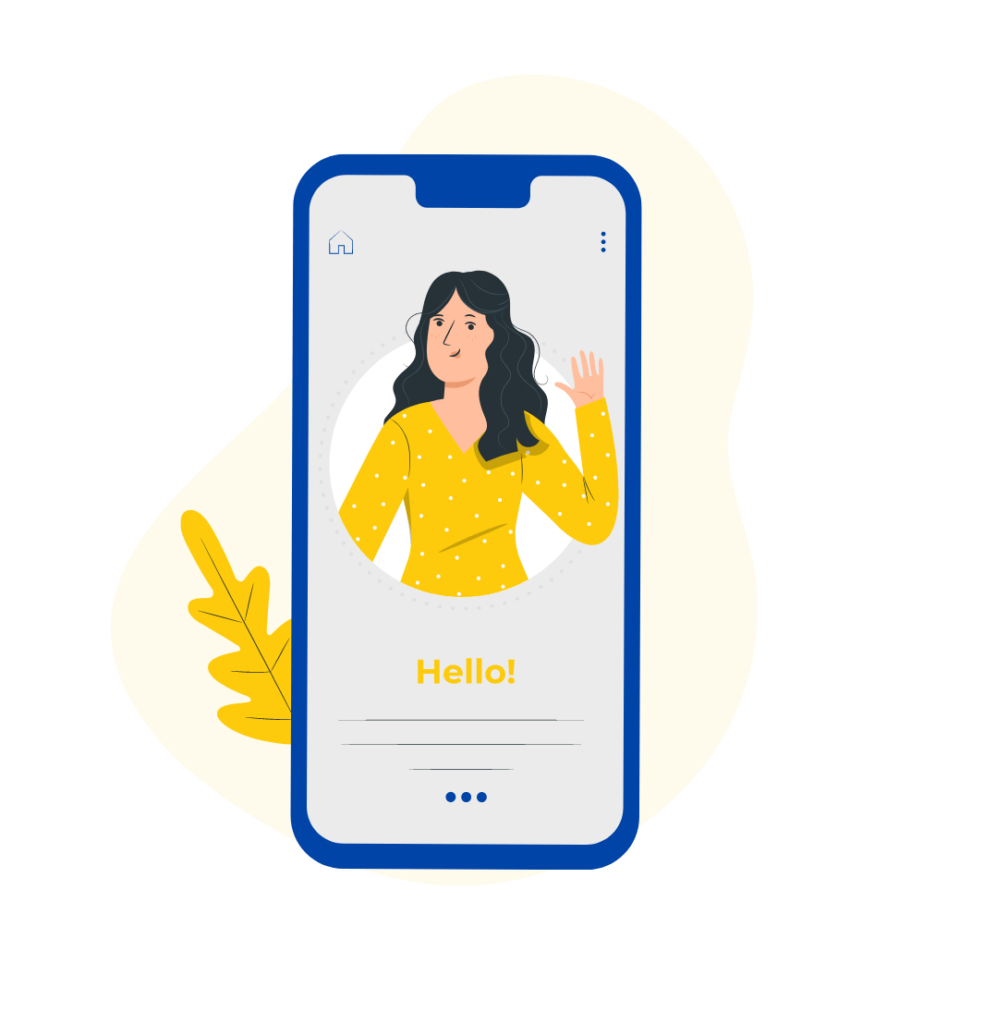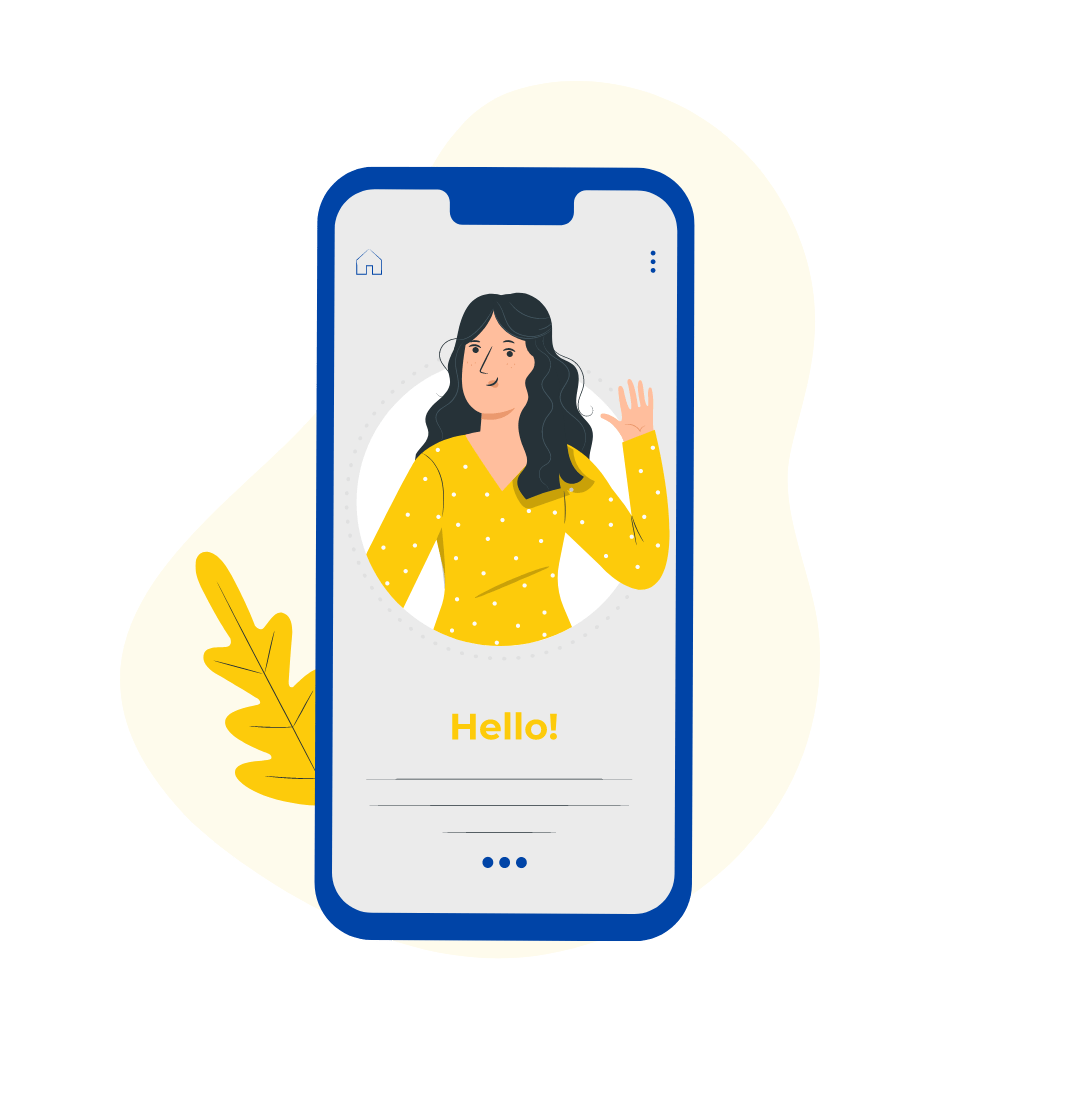 Speak to A CPA In Coral Gables
Or Miami Lakes
Send through this contact form and let us know how we can help.
Or give us a call now: