Accounting For Distribution Companies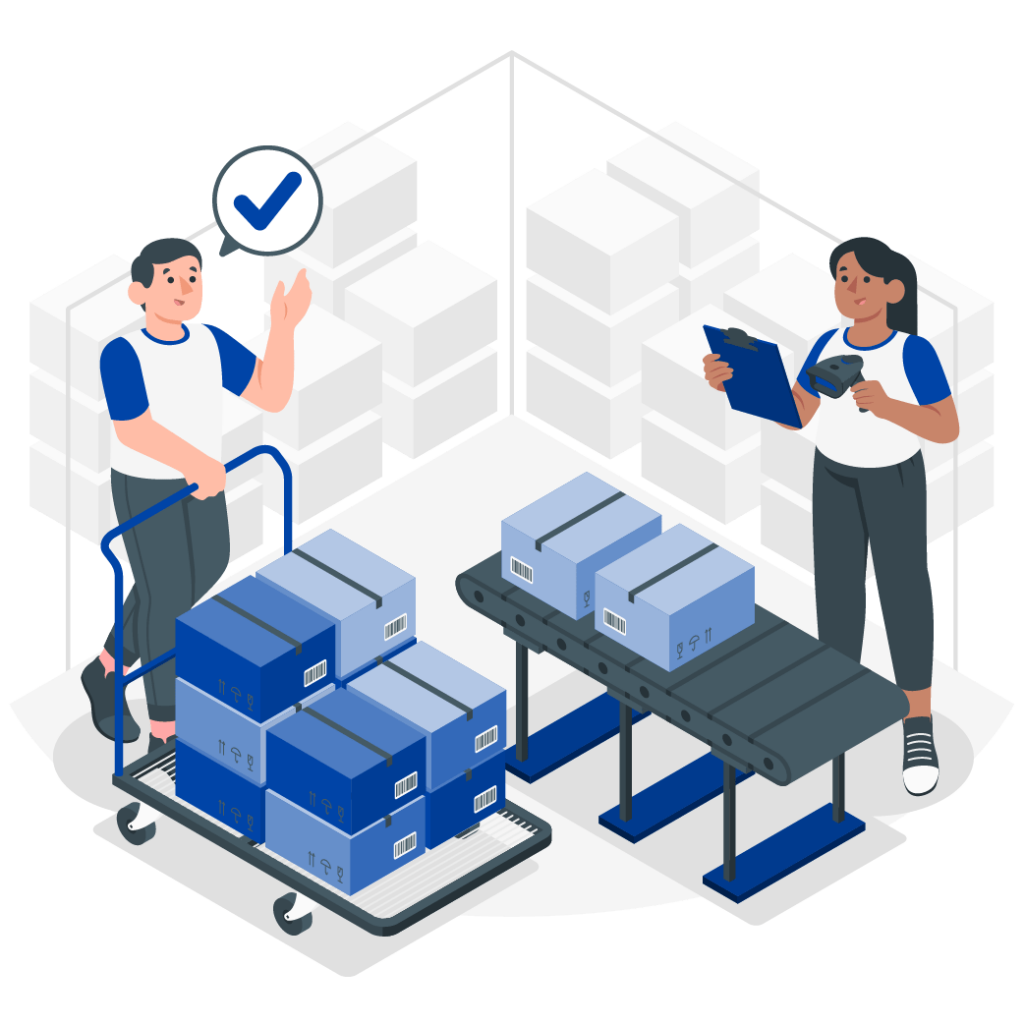 Our Wholesale Accounting Services
Running a wholesale or distribution company in Miami requires excellent management of key financial areas. You need to know exactly what's happening with things like your purchases, cost of goods sold, inventory and cash flow.
At E Gomez CPA we specialize in accounting for distribution companies and wholesalers. We can help you implement the correct financial controls and the accounting systems you need to have confidence in your numbers and make good management decisions.
As a local leader in cloud accounting services we can also set you up with the best wholesale accounting software, giving you real-time visibility of your figures and a clearer understanding of what's happening in your distribution business.
Our wholesale and distribution accounting services are delivered using the best accounting software to make your life easier.
Why Choose Us As Your Distribution Accountant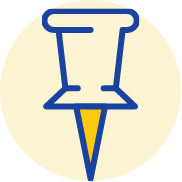 We provide distribution accounting services here in Miami. Our expertise in local tax laws helps you minimize tax and boost profits.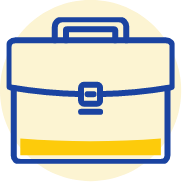 We do accounting for distribution companies on a daily basis. You'll have a CPA that knows your industry well and can truly help you grow.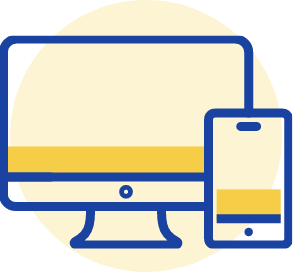 With wholesale accounting software like Quickbooks and handy apps we give you real-time visibility and control of your financial performance.
Edgar is very knowledgeable, easy to get along with, very professional, and accessible. For many years we have been looking for a firm that checked all the boxes and we finally found it. Edgar was able to explained everything in detail and made the whole process easy, provided us with a piece of mind that are taxes were finally being handled by someone capable and reliable. He was accessible to answer our questions on time and walked us through the process in every meeting and kept us updated each step of the way.
STONE BENCHMARK
2023-02-02
Great professional team!!! Always there for you, anytime when you need them!!!! Thank you for your support through out these years!!!!
Jimmy Grisales
2022-02-08
Always takes the time and willing to help you.
Best experience! Very professional and responsive and attentive to client's questions and needs. Recommend 100% .
Jesus Hernandez
2020-12-11
We tried like 4 other different accountants and none of them gave us what we were looking for. E Gomez surpassed our expectations. Excellent with everything
Juan Hernandez
2020-12-08
Excellent working knowledge of tax laws, construction accounting, planning, and analysis of books, trends and forecasting. Highly recommend Edgar for his knowledge, professionalism, dedication to his clients and responsiveness.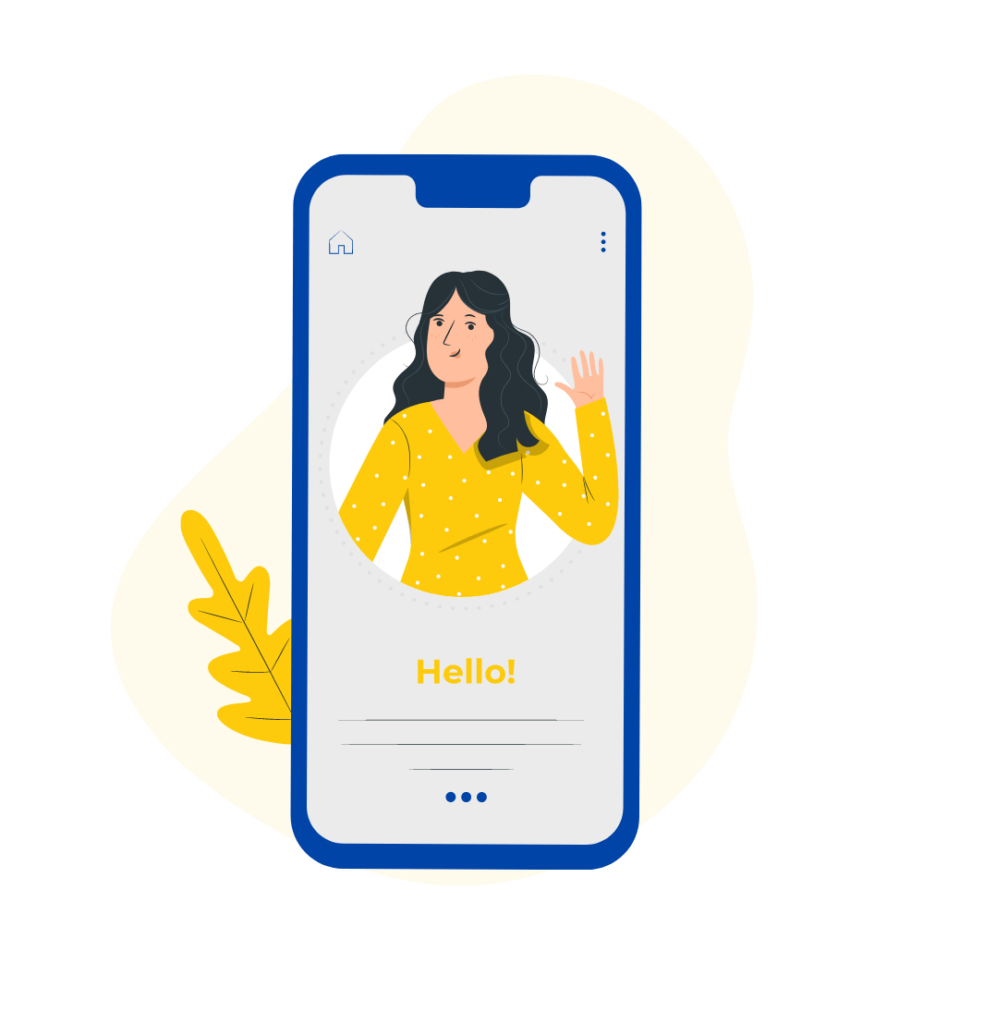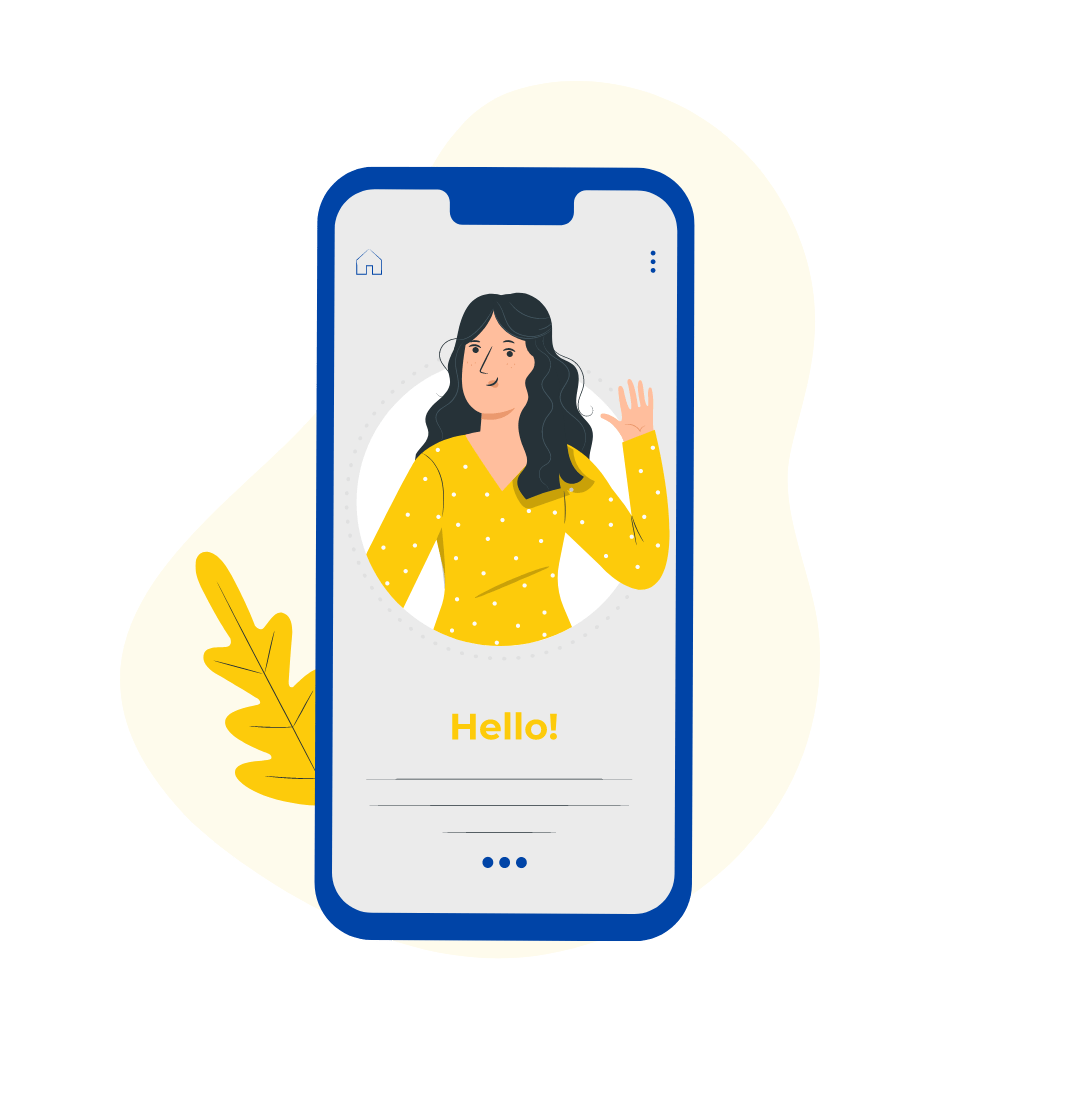 Speak to A Wholesale & Distribution CPA In Miami
Send through this form and let us know how we can help your business.
Or give us a call now:
Take Your Wholesale Business Online
If you're still recording inventory with pen and paper and spending your afternoons recording delivery notes and purchase orders, it might be time to consider making your life easier. At E Gomez CPA we use the best wholesale accounting software. With Quickbooks and other business apps you can move your financial controls to the cloud and simply how to manage your business.

Digitally capture your invoices and receipts right there in the moment and watch as they instantly reconcile with your back office accounting software.

With improved controls and more accurate records at your fingertips you'll have a clearer idea of your inventory levels, purchases and sales.

With your finances in order you'll also have a clear picture of the cash flow in your distribution company, allowing you to plan better and avoid 'surprises.'
10 Tax Reductions Strategies For Wholesalers
What wholesale tax exemption strategies are available in your industry?
In any business, there are smart, legitimate ways to lower your tax liability and boost profits. Are you using any of them?
If you run a distribution company you too could be saving tax with methods specific to your industry.
We've put together this PDF guide with 10 tax reduction strategies to help you keep money in your business.
The guide provides easy steps that you can start using today to help you reduce your tax bill. Download it now and start saving!